Are you looking for the best WooCommerce plugins and extensions for your WooCommerce store?
WooCommerce is the best WordPress plugin for building an eCommerce site. It's a stellar eCommerce platform! However, it might not include all the advanced features you need to run the most profitable shop.
That's where the best WooCommerce plugins and extensions come in handy. There are tons of powerful plugins and extensions available to add useful features to your WooCommerce store. These plugins will help get more people to click that add to cart button and boost your sales.
What Features Can WooCommerce Plugins Add to Your Store?
There's really an endless list of all the functionality that WooCommerce WordPress plugins and extensions can add to your eCommerce store. Once you configure your basic store, you can really customize it to exactly your needs by installing a few plugins.
Some of the exciting features you can add include:
Analytics
Optimized SEO performance for products and categories
Forms
Landing pages
Push notifications
Opt-in campaigns
Advanced search capabilities
Coupons
Customer reviews
Gift cards
Giveaways
And more!
WooCommerce is incredibly customizable!
Let's jump into our list of awesome eCommerce plugins.
The Best WooCommerce Plugins and Extensions are:
Let's take a look at each one of our top WooCommerce plugins for WordPress to find out more about them.
OptinMonster is a top WooCommerce plugin and the most powerful lead generation software available on the market. It helps you convert your website visitors into subscribers to grow your email list faster.
OptinMonster comes with highly effective features including its signature feature, Exit-intent technology. It's a smart behavioral technology that monitors the movement of your site visitors and prompts them with a targeted campaign at the exact moment they're about to exit your site.
You can use this feature to reduce cart abandonment and increase sales in your WooCommerce store.
Aside from using OptinMonster to grow your email list and reduce abandoned carts, you can also use it to upsell or cross-sell customers, boost engagement with list segmentation, increase pageviews, and more.
Get started with OptinMonster now.
If you want your website to be found in search results, you need to focus on your site's SEO.
All in One SEO is the best WooCommerce WordPress plugin for SEO. Not only does this plugin optimize your website, but it also goes one step further and optimizes it for WooCommerce itself.
This gives your marketing efforts the push needed to get ahead of the competition. With AIOSEO, you can:
Easily optimize each product SEO title in your store
Automatically populate meta descriptions for your product pages
Fully optimize product images, product categories, and tags
Utilize the breadcrumbs feature, which is better than the default WooCommerce option
If you're looking to maximize your SEO efforts, you might want to consider this feature-packed WooCommerce SEO plugin.
AffiliateWP is a powerful affiliate program plugin for WordPress. It comes with seamless integration with WooCommerce that you can create and run a full-fledged affiliate program on your WooCommerce store.
This WordPress WooCommerce plugin helps boost traffic, rank your store higher in search results, and generate more revenue as others promote your online shop for you.
Alternative: Easy Affiliate
MonsterInsights is the most popular Google Analytics plugin for WordPress. It tracks your WooCommerce visitor's online behavior and provides you with detailed reports on exactly how they're interacting with your online store.
The plugin comes with a powerful eCommerce addon for tracking the performance of your WooCommerce stores.
There's no need to edit code or hire a developer. Just enable enhanced eCommerce and MonsterInsights will detect your WooCommerce store and start tracking.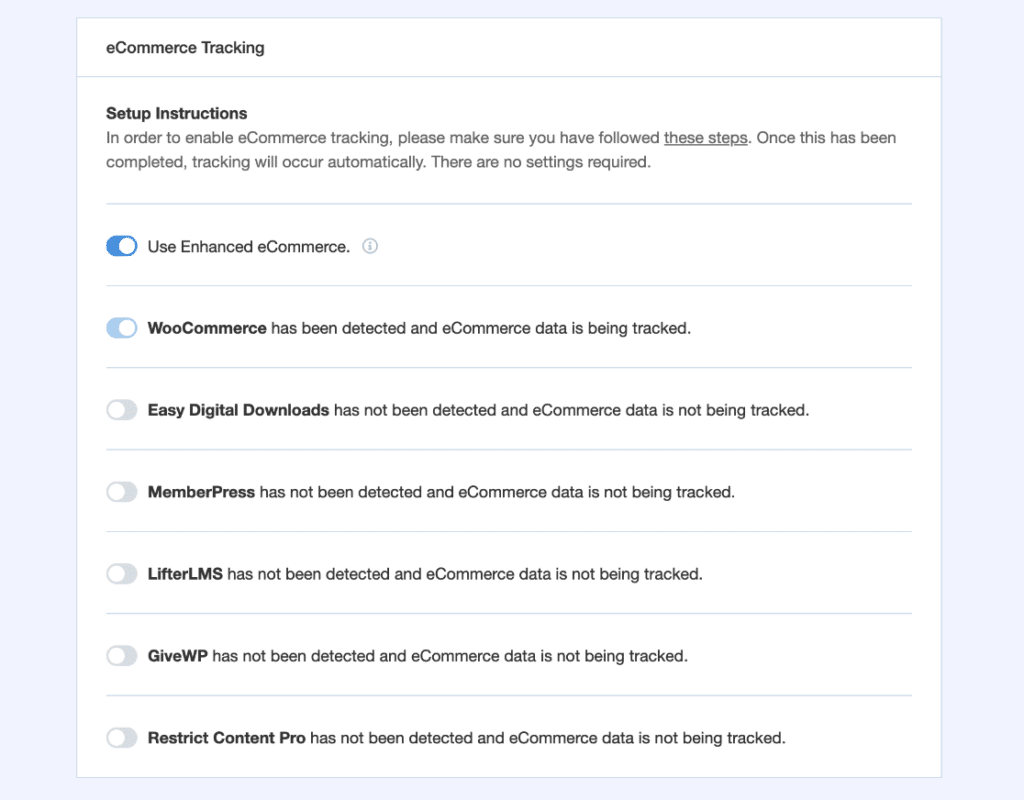 And the best part is that you can view the performance of your WooCommerce store inside your WordPress dashboard.
MonsterInsights eCommerce report lets you see important metrics like conversion rate, transactions, revenue, and average order value at a glance.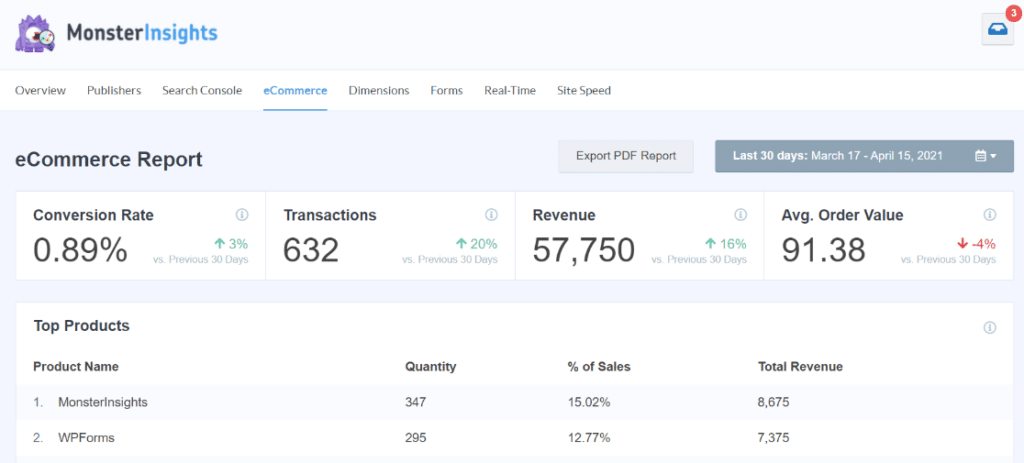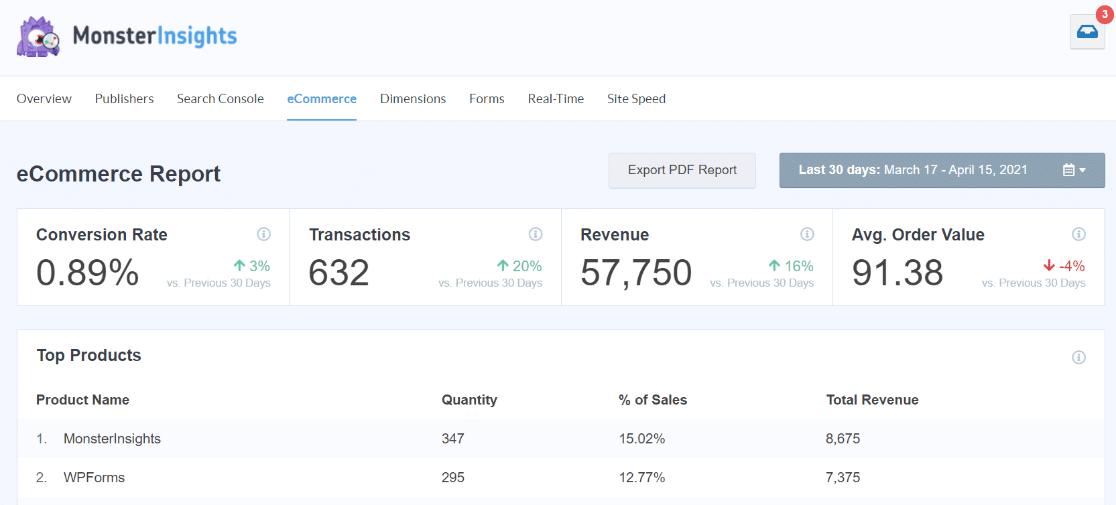 You can even find out which products are driving a lot of revenue, so you can find similar products to promote in your store.
Besides that, it helps in finding your top conversion sources. You can see which channel, like organic or referral, your customers use the most to visit your WooCommerce store and buy products.
Want to display popular products on your site? MonsterInsights can do that, too. Just choose a few options, like the style and layout and which products should display in your widget.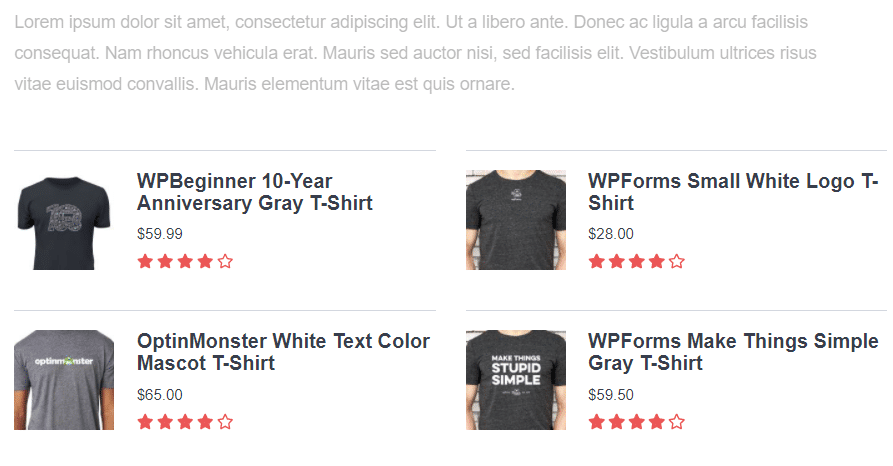 Need to see even more stats? You can also go to your Google Analytics account and view your WooCommerce store's conversions.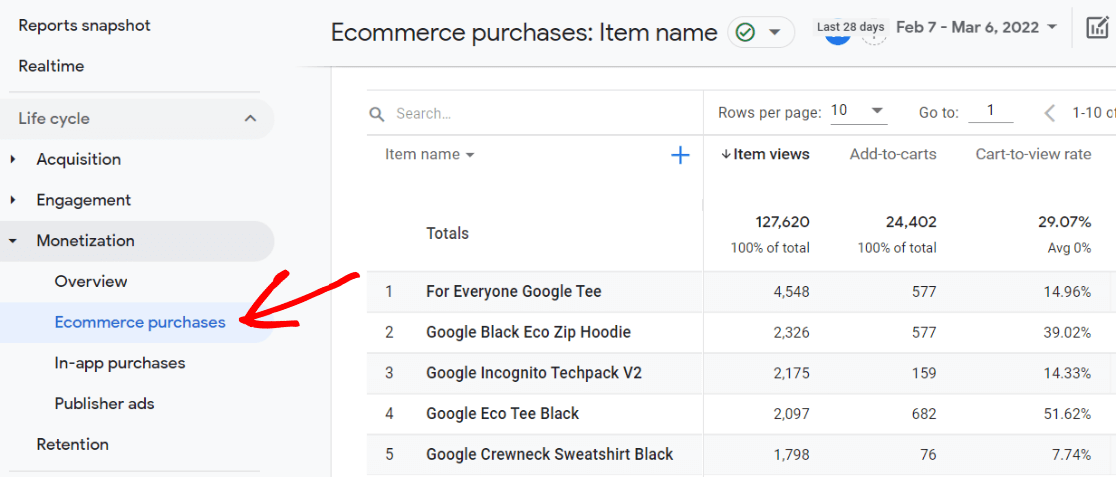 MonsterInsights dashboard reports help you make data-driven decisions to boost your WooCommerce sales. These features, along with the ease of use, makes MonsterInsights the best WooCommerce WordPress plugin.
Get started with MonsterInsights now!
Advanced Coupons is the best coupon plugin for WooCommerce. It includes a whole list of features to make the best, most engaging coupons possible. You can create BOGO deals, coupons that automatically add products to a cart, a loyalty program, shipping discounts, and much more.
Wholesale Suite is the easiest way to add Wholesale to your WooCommerce store. It gives your wholesale customers an amazing ordering experience alongside your normal retail store.
With Wholesale Suite, you get wholesale pricing, an approvals system, multiple user tiers, order minimums, shipping mapping, and tons more awesome features to make your WooCommerce store work for wholesale customers.
Loyalty Program for WooCommerce by Advanced Coupons is the best loyalty program WooCommerce plugin. It's incredibly easy to set up and has awesome reporting. Let your customers earn points, receive messaging about those points, redeem their points, and more.
HubSpot is an awesome set of user-friendly marketing tools for any WooCommerce store owner. With the free WordPress and WooCommerce plugin, you can do all sorts of marketing-related things.
You can keep track of all of your leads and customers in the CRM, add live chat and chatbots to your online store, create online forms and email marketing campaigns, and more. And you can do it all from the WordPress dashboard.
Best of all, HubSpot is a free plugin to start with their basic tools!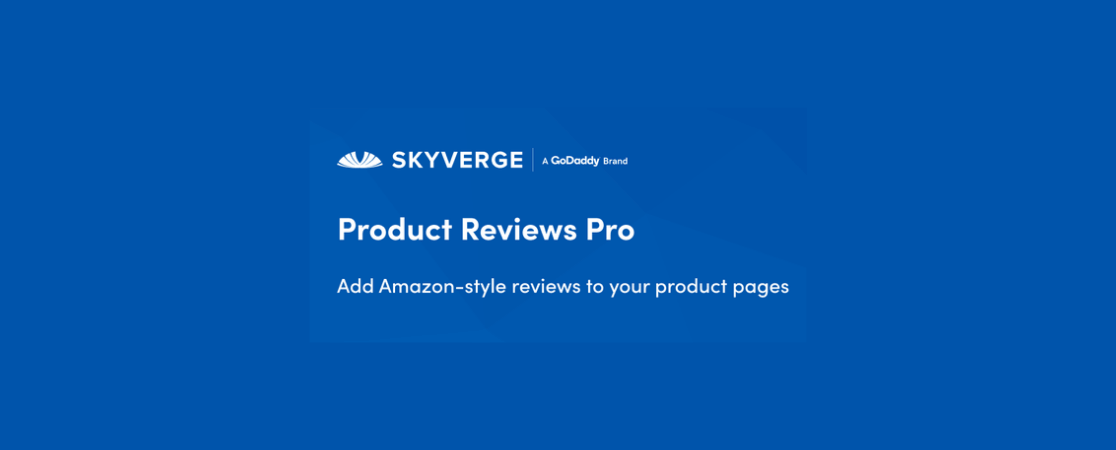 WooCommerce Product Reviews Pro is a WooCommerce extension that allows you to accept product reviews from customers, complete with images and video. It also lets your customers filter reviews by star ratings, flag reviews that need moderation, upvote or downvote reviews, and boost user interaction.
WPForms is a simple drag and drop form builder plugin for WordPress. It allows you to create a variety of online forms for your WooCommerce store, including advanced forms like order forms, surveys, and conversational forms.
With WPForms, you can quickly build a beautiful contact form page for your WooCommerce store without the need to edit code. When your customers want to ask you anything, they can contact you via your contact page.
You can also create quizzes to improve your user engagement, or set up conversational surveys to offer a fun way to collect user feedback about your products.
So, if you're looking for the best WooCommerce plugin to create forms, then WPForms is the best!
SeedProd is the best landing page and website builder for WordPress. It's super simple to use, and you can create high converting landing pages and beautiful WordPress themes for your WooCommerce store.
The plugin offers a drag and drop page builder, pre-built themes, and numerous options for customization. You can easily create sales pages, opt-in pages, 404 error pages, thank you pages, and much more. Besides that, it also comes with built-in coming soon and maintenance mode functionality.
There are also custom WooCommerce blocks that you can add to your pages. These blocks are perfect for creating a custom checkout page, displaying popular products on your product pages, and more.
And SeedProd easily integrates with different email marketing tools like Drip. So, you can collect email addresses from your customers and grow your revenue.
PushEngage is the best push notifications plugin for WordPress. You can skyrocket your WooCommerce sales and conversions by sending targeted messages to your customers and inform them about new products or flash sales.
PushEngage also offers a cart abandonment notification feature. So, you can follow up with people about any items that they might have added to their carts but didn't purchase.
And it even lets you test your push notifications through A/B tests, create Drip campaigns, set up opt-in triggers, and much more.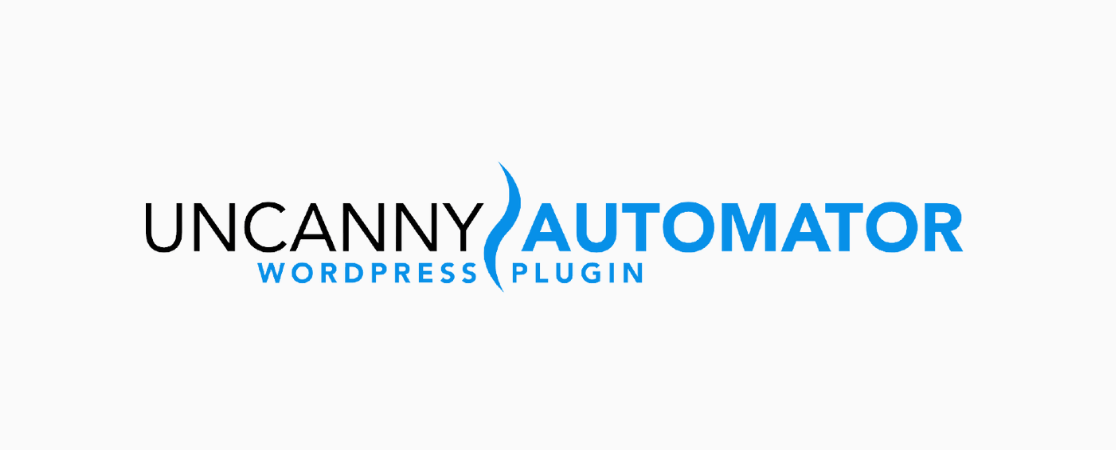 Uncanny Automator is the best automation plugin for WordPress. It helps you speed up routine tasks by automating them. And the best part is that you don't have to write or edit code.
With WooCommerce and Uncanny Automator, you can create amazing automation recipes. For instance, you can automate a process when a customer fills out an order form using WPForms by using Uncanny Automator to automatically tag them in an email marketing tool.
The plugin offers 90 different triggers and actions for automation. And it supports over 50 of the most popular WordPress plugins.
There is a free version of Uncanny Automator, but the premium version gives you a lot more plugin and app connections and features.
SearchWP is the best WordPress search plugin. It can take your store's search from okay to awesome very quickly and improve the customer experience on your WooCommerce site.
The built-in search in WooCommerce and WordPress doesn't search every field in your store. With Search WP, your search functionality will expand to find every single possible product your visitors are looking for.
In fact, SearchWP has a WooCommerce extension that upgrades your website's search specifically for WooCommerce stores.
WP Mail SMTP is the best SMTP plugin for WooCommerce store owners. Do you send emails to your customers through WordPress? If you're having issues with WordPress not sending emails, you're not alone. With the rise of aggressive spam filtering, it's tough to reach the inbox unless your emails are configured correctly.
Over 2,000,000 websites use WP Mail SMTP to fix their email deliverability issues. Keep your eCommerce website's emails from being marked as spam so you can reliably reach your customers!
WooCommerce Multilingual is a translation management plugin for WooCommerce. It comes as an extension of the WPML WordPress Multilingual plugin for WooCommerce-based websites.
It helps you to translate your WooCommerce products, categories, and everything throughout the checkout process into the language of your choice. You can also send emails to clients and admins in the same language.
PickPlugins Product Slider for WooCommerce lets you create beautiful sliders to display your products in eye-catching new ways. It's one of the top product display plugins you can use. You can add your best products to the product sliders and carousels to instantly visually engage your users.
Using the plugin, you can create as many sliders as you want and show them anywhere on your website.
YITH WooCommerce Compare plugin lets your users compare 2 or more products side-by-side so they can make informed buying decisions.
Often, shoppers cannot decide which product to buy as they find multiple products that are similar. This simple comparison feature helps them quickly find the product that best suits their needs.
YITH WooCommerce Gift Cards is one the best WooCommerce plugin that allows your users to purchase gift cards of any amount and send them to their friends and relatives as a gift. The gift cards are prepaid vouchers that will enable their recipients to buy things from your online store.
Discounts are one of the best ways to boost user interest and increase sales. Because everyone loves getting a deal, you can ultimately sell more by offering discounts.
Discount Rules for WooCommerce allows you to create dynamic pricing and discounts in your WooCommerce store easily. You can offer a store-wide global discount, cart discounts, special offers, and more with this plugin.
WooCommerce PDF Invoices & Packing Slips is a free extension for WooCommerce. It automatically adds a PDF invoice to the order confirmation emails sent out to your customers.
It also makes the PDF invoices and packing slips available in your customer's account area. They can easily download or print them from there.
YITH WooCommerce Quick View allows you to add a quick view option for WooCommerce products. It's one of the best WooCommerce plugins to increase sales. A quick view lets your customers see a product's details instantly with a click or a mouse hover, instead of clicking over to the product detail page.
This feature saves your customers time by not having to open and load a new page for each product that piques their curiosity. It improves user experience and helps to boost your store's sales.
YITH WooCommerce Wishlist is a cool WooCommerce extension to improve the user experience and indirect sales of your store.
The plugin allows shoppers to create a wishlist of the products they want to buy, like the wishlist function on Amazon, for instance.. This is useful during the holiday season when people are making shopping lists and buying gifts.
Also, visitors can share their wishlist via email or social media. This helps to increase your sales indirectly as friends and relatives of your customers use the list to buy.
One of the disadvantages of online shopping is the lack of negotiation, but that will no longer be an issue with YITH WooCommerce Request a Quote plugin.
It's a WooCommerce extension plugin by YITH which allows you to add a 'Quote Request' button to your online store. Using the button, your customers can send a quote request to you for price negotiation.
This is useful when your customers want to buy large quantities of the same product, and they want a discount on the price. The plugin enables negotiation option for bulk buyers.
Google Product Feed lets you create a real-time feed of your WooCommerce store's products and services to the Google Merchant Center as a unique way of advertising.
In fact, this WooCommerce extension automates the entire process of feeding product information to Google.

Product Import Export for WooCommerce allows you to import or export simple products in CSV format. If you need to send your product details to someone, the export feature comes in handy.
Using this plugin, you can bulk upload and update products in your WooCommerce store. Hence, you don't need to enter data for every single product manually.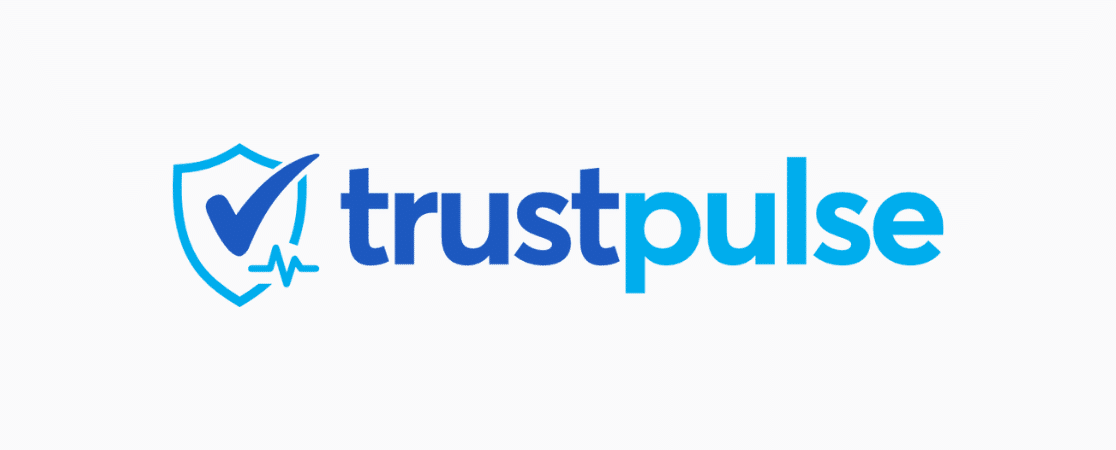 TrustPulse is the best WooCommerce plugin for adding recent sales popups to your online store. It offers a simple, easy-to-use layout to create attractive FOMO (fear of missing out) popups.
Using TrustPulse, you can boost your WooCommerce store's conversions and increase sales. It uses social proof to show real-time tracking on your website, so visitors can see who subscribed to your service or bought your product in the last few minutes.
LiveChat is one of the best WooCommerce plugins to have on your online store. It allows you to add a live chat feature to your website and assist customers in finding products, answering their queries, and helping in the checkout process.
LiveChat is easy to use and offers loads of features and customization options. You can customize the chat box to match your site's theme.
And it works with Google Analytics, email marketing plugins, CRMs, Facebook Messenger, and other tools.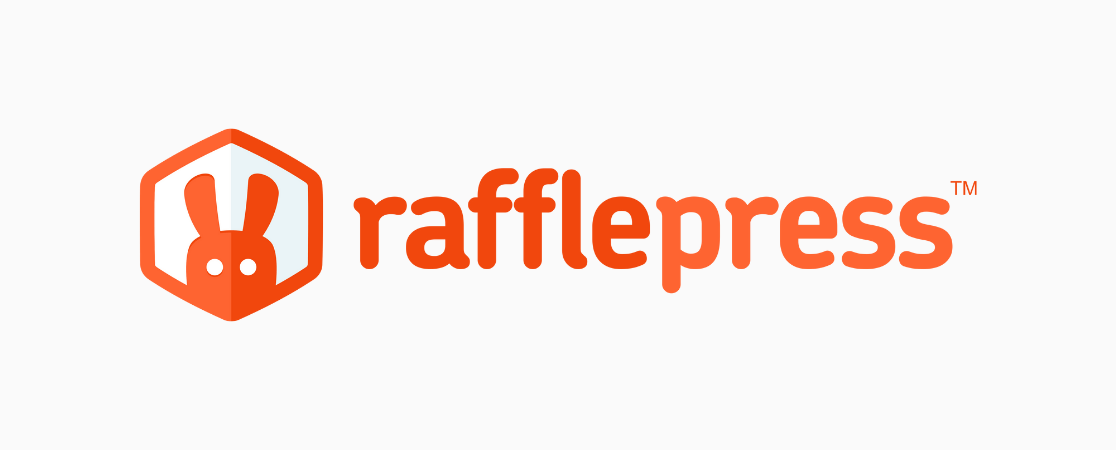 RafflePress is the best plugin for running contests on your WooCommerce store. You can grow your email list, get more visitors, and boost conversion rates by creating a giveaway.
And with RafflePress, you don't have to hire a professional or edit code to run giveaways. Its drag and drop builder, along with different templates, can help you get started in an instant.
Plus, you can have different ways people can enter your contest, set points for each entry, and automatically pick a winner.
BONUS: Best Payment Gateway for WooCommerce
Chances are, you're going to want a great payment gateway to make your WooCommerce checkout experience awesome. The very best plugin for the job is WP Simple Pay.
WP Simple Pay is our #1 choice for the best Stripe WordPress payments plugin. With WP Simple Pay, you can accept many payment methods on your website quickly and easily.
There are several ways you can set up your payment forms, including customizing them using a drag-and-drop editor, or just using Stripe's checkout payment pages. Your forms can pop up in an overlay, or simply be embedded.
And customizing your forms is super easy, so you can have them up within minutes.
Need a PayPal plugin instead? Try WordPress Simple Shopping Cart.
Honorable Mentions
Checkout Field Editor – Add, edit, and remove fields shown on your WooCommerce checkout page
WooCommerce Order Tracker – Displays order status with interactive graphics and allows customers to track their estimated delivery date via FedEx, Canada Post, and USPS
Product Addons for WooCommerce – Makes adding custom fields to your WooCommerce product page simpler
WooCommerce Currency Switcher – Allows site visitors to switch currencies according to real-time currency rates, and optionally pay in the selected currency
So, that's it!
That's the list of the best WooCommerce plugins and extensions for maximizing your WooCommerce store revenue. We hope this article helped you to choose the plugins that will be the most useful for your WordPress website.
You might also want to check out our list of the best WordPress plugins for every website (free + premium) and how to enable WooCommerce Google Analytics enhanced eCommerce. Need help tracking conversions? Read How to Set Up WooCommerce Conversion Tracking in Google Analytics.
Also, don't forget to follow us on Twitter, Facebook and YouTube for more WooCommerce guides and Google Analytics tutorials.