Custom Dimensions for WordPress
Unlock incredible new insights with custom dimensions and Google Analytics.
Get MonsterInsights Now
2267

Reviews

4.6

14 Day

Money Back Guarantee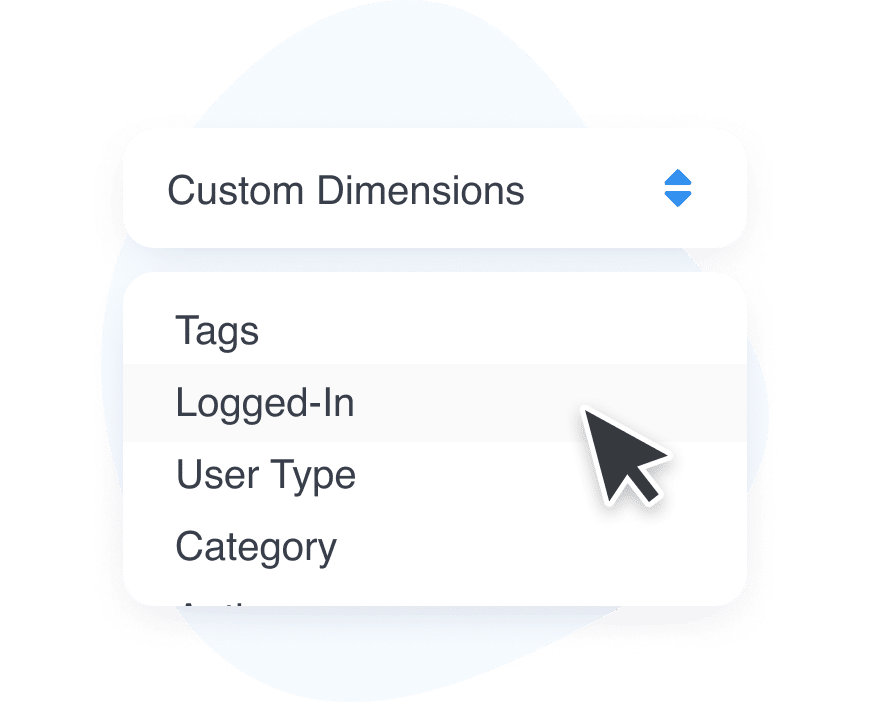 Ready To Go - Out of The Box
We've already created popular custom dimensions so that you can start getting valuable insights immediately. Automatically track:
Author Tracking
Post Type tracking
Category Tracking
SEO Score Tracking
Published At Time
Is Logged In
User ID
Focus Keyword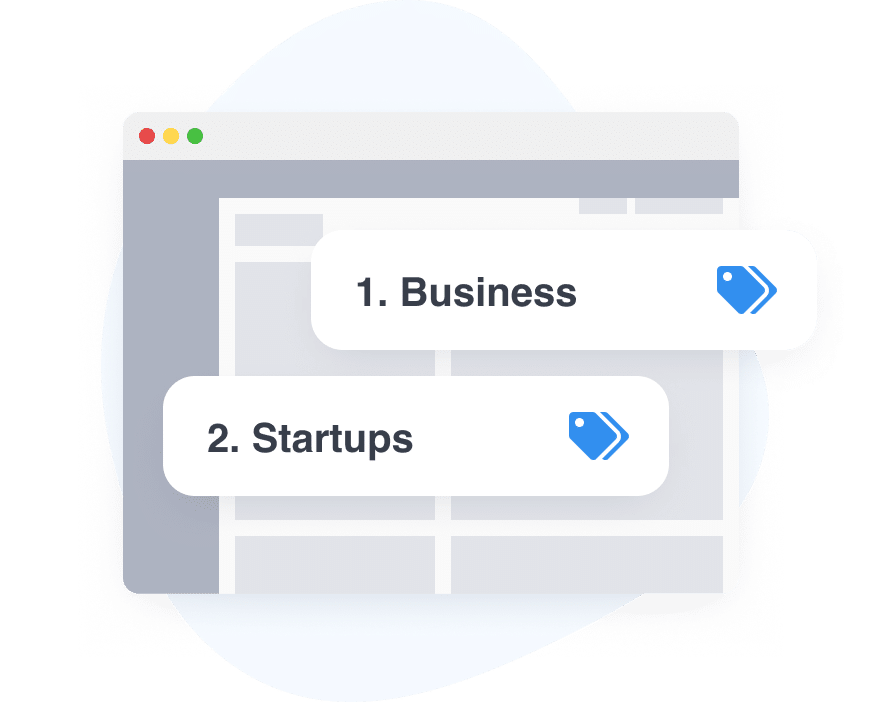 Custom Dimensions Reporting Inside WordPress
MonsterInsights makes it easy to view your custom dimension data right inside the WordPress dashboard. This will help show you what's working, so you can make data-driven decisions to get more traffic, increase your clicks, and grow your business.
Frequently Asked Questions
What is a custom dimension?
Custom dimensions are additional pieces of information that you can use to analyze website usage. Things like user behavior, content types, SEO performance, and user engagement become easier to measure with custom dimensions.
What can I track with Google Analytics custom dimensions?
MonsterInsights makes it easy to track all types of custom dimensions from your website that will help you uncover powerful insights. These data include things like like publish times, author tracking, SEO score tracking, and more. Once you know what's working, you can double down and maximize performance.
Why should I use custom dimensions?
You can use custom dimensions to help you understand how your website is performing across a variety of factors. For example, you can see which author is generating the most page views, and on what device. Or you can measure if a particular category is ranking higher in organic search listings based upon a focus keyword. The possibilities are truly endless.
How do I implement custom dimensions in Google Analytics?
MonsterInsights makes setting up, configuring, and using custom dimensions painless. Simply activate the Custom Dimensions addon, and our plugin will configure your site to send the proper data to Google Analytics.
How long will it take to see custom dimensions in Google Analytics reports?
Immediately after enabling the Custom Dimensions addon, your website will start sending data to Google Analytics.
Does the Custom Dimensions addon work with Google Analytics 4?
Yes, the MonsterInsights Custom Dimensions addon works with both Universal Analytics (UA/v3) and Google Analytics 4 (App + Web).