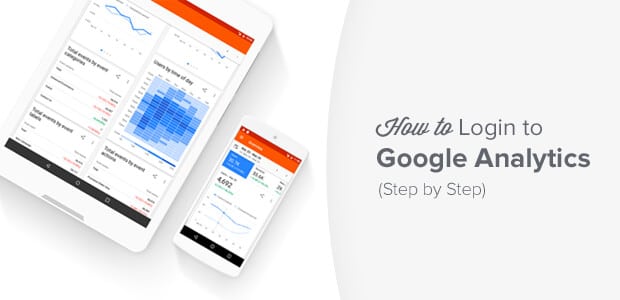 How to Login to Google Analytics (Step by Step)
Need to access all the data on your website's traffic and performance? By logging in to your Google Analytics account, you can see your analytics data and make changes to your tracking settings. In this article, we'll walk you through how to login to Google Analytics.
Step 1: Open the Google Analytics Website
First you'll need to open the Google Analytics website. Then you can click the Sign In link in the top right corner of the page.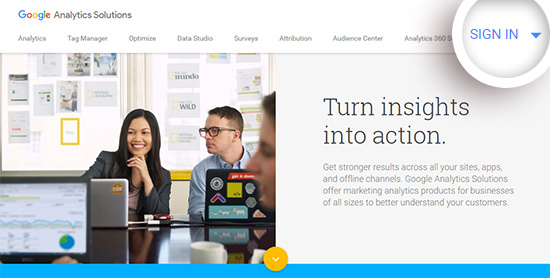 Next, click the Analytics link at the top of the dropdown menu.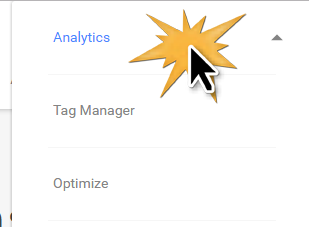 On the next screen, enter the email address associated with your Google account and click the Next button to continue.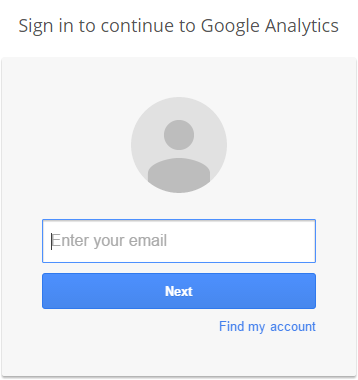 Then you can enter your password and then click the Sign In button.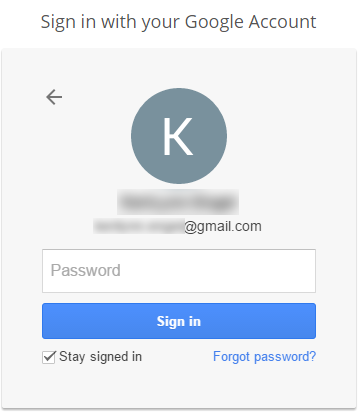 That's it! You're now logged in and should see your dashboard.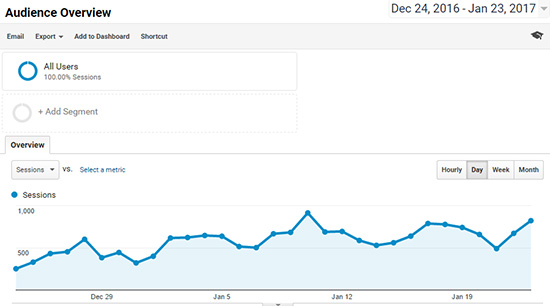 Want an easier way to get the data you need right in your WordPress dashboard, without having to navigate Google Analytics confusing dashboard? Give MonsterInsights a try today.
Like this article? Please follow us on Twitter and Facebook for more free tutorials.