Do you want some insightful data about where your traffic comes from? In your Google Analytics reports, you can find out who recommends your site and which traffic sources are the most valuable for your business. In this article, we'll show you how to find out who's linking to your site in Google Analytics.
The Importance of Analyzing Your Referral Traffic
Analyzing your referral traffic helps you to identify which websites contribute the most to your site in terms of traffic. It also gives you more concise insights about your traffic acquisition strategy. That way, you can identify which strategy works best and which doesn't.
Below are some actionable tips that might help you during traffic analysis:
If you see that your search engine traffic is too low, you'll have to create an SEO strategy to drive more organic traffic.
If you find that your site is highly dependent upon a single source of traffic, you may focus on diversifying traffic sources. Putting all of your eggs in one basket could be too risky.
Can't find any strong referral traffic sources, excluding organic traffic? Chances are you're not networking enough. You can focus more on networking with other site owners like blogger outreaching or link building.
How to Find Traffic Referrals in WordPress
The best way to use Google Analytics in WordPress is with MonsterInsights. It's the best Google Analytics plugin for WordPress.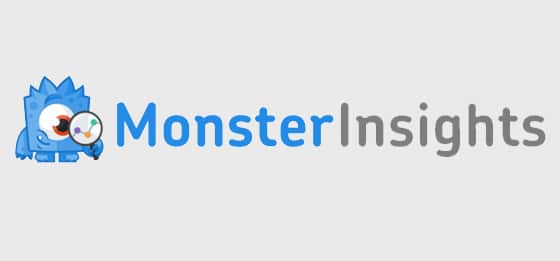 With MonsterInsights, you can install Google Analytics on your WordPress site without having to touch any code. And, you can view all your important Analytics data right inside your WordPress dashboard.
The best part is that it makes it effortless to set up advanced trackings in Google Analytics including eCommerce, forms, downloads, etc. and lets you view the reports inside your dashboard.
First, you'll need to install Google Analytics on your website to allow it to track your website traffic. If you haven't done so yet, here's our step-by-step guide on how to install Google Analytics in WordPress.
Once you've properly set up Google Analytics on your site, you can find your analytics reports by visiting Insights » Reports. First, you'll see your site's Overview report.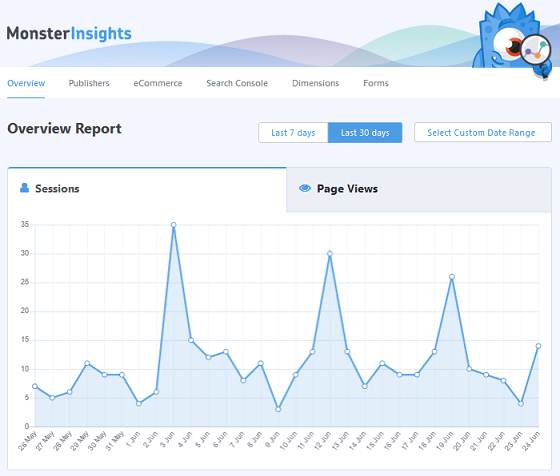 Scroll down the Overview report page, then you'll see your site's top referrals (i.e. the websites linking to your site or sending you the most traffic).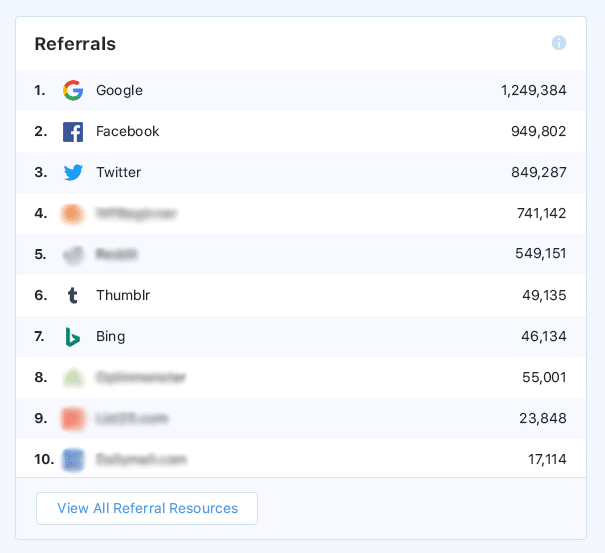 In this report, you'll see the top 10 websites that are sending you the most traffic.
If you want to know all of your referral sites, you can click the View All Referral Sources button at the end of the report. Then, it'll redirect you to the Referral Sources page in your Google Analytics account, which we'll discuss in detail in the following section.
Now you have the report, you can analyze it and make strategies to gain more traffic.
That's it! it's really easy using Google Analytics with MonsterInsights.
View Your Top Referral Source Sites in Google Analytics
If you've installed Google Analytics in WordPress without a plugin, you'll need to log into your Google Analytics account to view the sites that are linking to your site. Now, let's get started.
Sign into your Google Analytics account and select the website for which you'd like to see traffic referrals.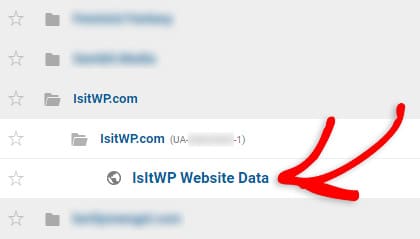 To view the traffic referrals, navigate to Acquisition » All Traffic » Referrals. You'll now see a table that shows referral traffic sources to your site.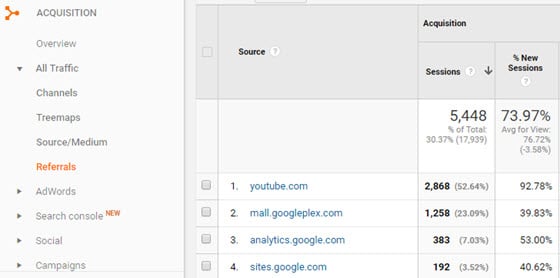 If you want to see the referral sources for a different time period, feel free to change the date range from the top right-hand corner.

That's it!
We hope this article helped you find your referral traffic sources in Google Analytics.
If you're looking to increase your blog traffic, refer to this guide on 25 proven strategies to increase your blog's traffic by 1064%.