Google Analytics Tracking for WordPress Done Right.
Set up Google Analytics tracking properly, so that you can accurately make smarter business decisions - today.
Get MonsterInsights Now
2267

Reviews

4.6

14 Day

Money Back Guarantee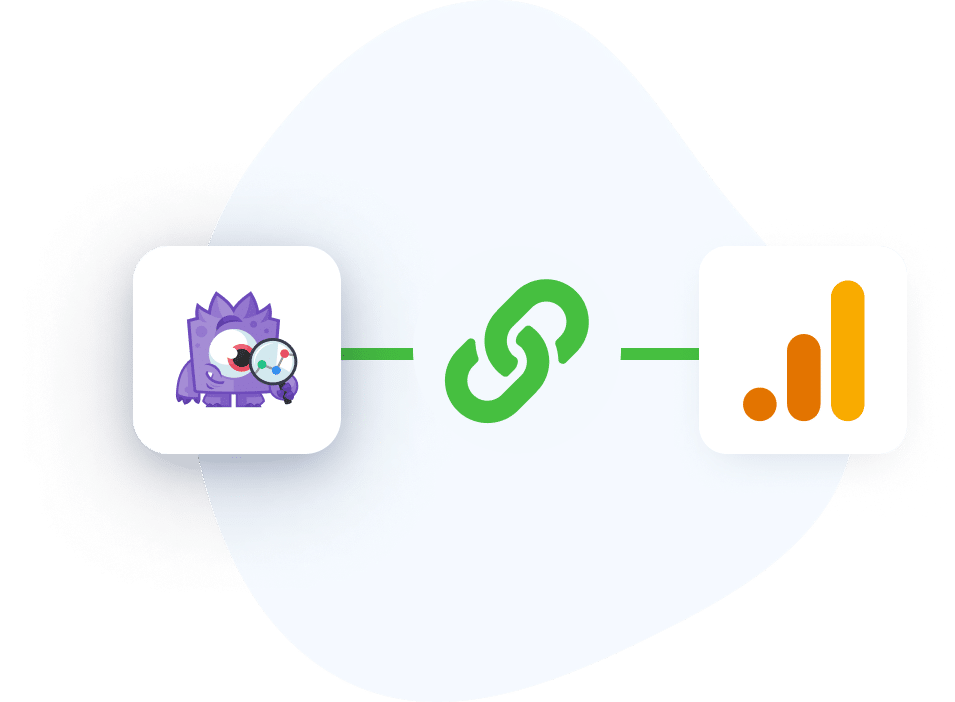 Don't worry, Google Analytics Is Setup Properly
Save hours or weeks configuring Google Analytics the proper way, without needing to hire a developer. We've ensured that your website is configured to collect all types of data for Google Analytics - way beyond simply counting page views.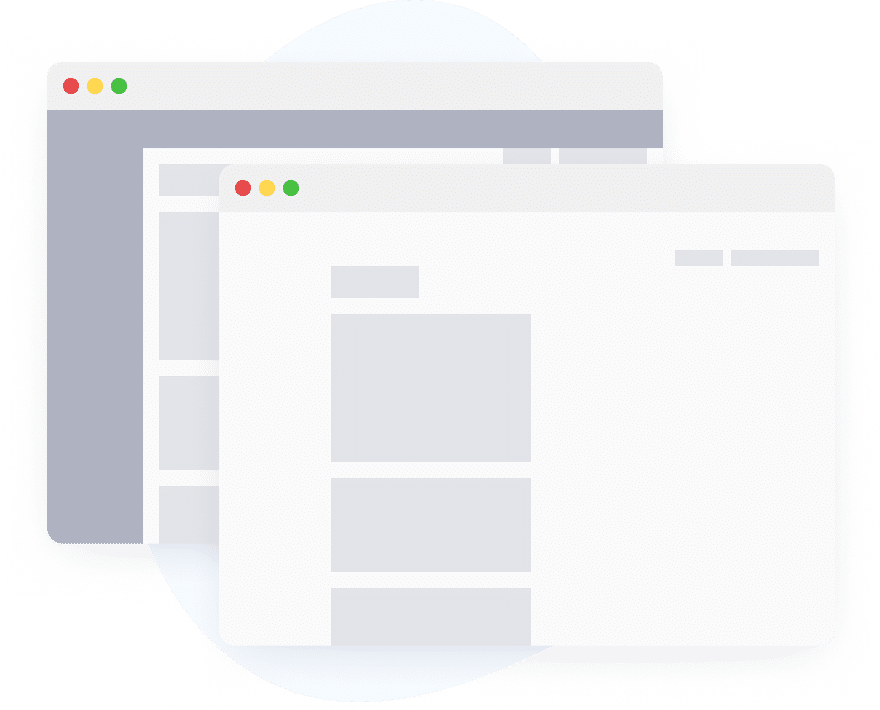 Your Choice - WordPress Dashboard or Google Analytics
You can use our simple yet powerful reports right inside your WordPress dashboard. This makes it easy to see the stats and metrics that matter, without navigating away from your website. Or if you prefer, you can still use Google Analytics to get more in-depth insights and analysis from your website.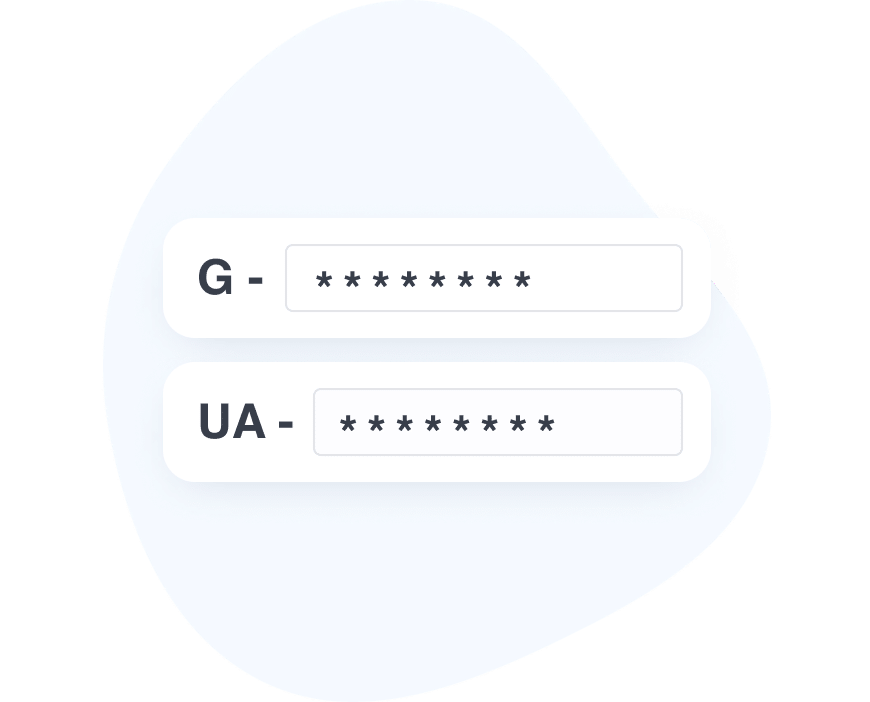 Ready For The Future With Dual Tracking
MonsterInsights works with both Google Analytics 3 (Universal) and Google Analytics 4, so that you can use whichever version suits your needs. Sending tracking data into GA4 allows you to use the latest features as they arrive, while keeping all of your legacy data and reports current.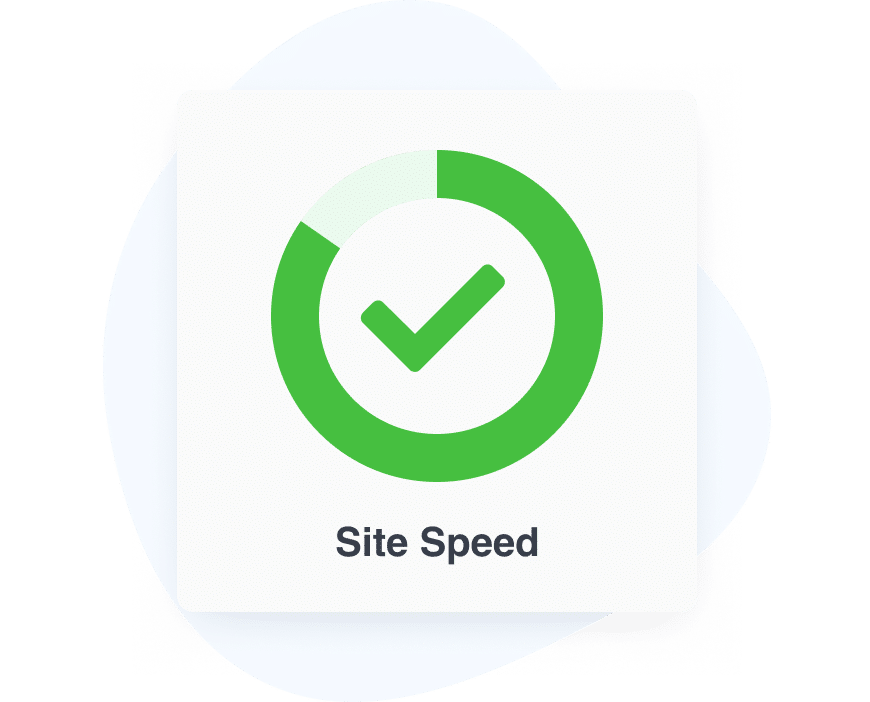 MonsterInsights Won't Slow Down Your Website
Unlike many other WordPress analytics solutions, MonsterInsights sends all analytics data directly to Google Analytics, so that your website will remain fast - no matter how big or popular it gets!
"This Google Analytics plugin is a must-have for any new and fresh WordPress install. It provides easy to view analytics right on the spot. Best part of all, its easy to setup."
"We are a WordPress website agency, and this has really helped us up our game for managing clients websites and producing our reports at the end of the month!"
"I sent them a question and within two hours I had my answer! I just couldn't believe how much research Jay did just to help me out with my question. I would give them 10 stars if I could. I am impressed."
MonsterInsights is the #1 WordPress Analytics Plugin
See why over 3,000,000+ websites use MonsterInsights
No-Code Installation

Integrate with Google Analytics the RIGHT way with no coding or development required.

WP Analytics Dashboard

Easily see the stats and reports that matter right inside your WordPress dashboard.

EU Compliance (GDPR)

Assist with Google Analytics compliance for GDPR and other privacy regulations like CCPA, PIPEDA and PECR.

1-Click eCommerce

Instantly gain detailed store performance with WooCommerce, Easy Digital Downloads, MemberPress and more.

Page Level Analytics

Analyze every page on your website so that you can optimize your user experience.

Publisher Reports

See which pages and ads are generating the most clicks to help you earn more money from your site.

Powerful Tracking

Unleash the full power of Google Analytics by tracking user engagement and activity.

Custom Dimensions

View your data in a whole new way by tracking users, authors, SEO keywords, and much more.

Performance & Optimization

Monitor Web Vitals and automatically configure Google Analytics for optimal site performance.
Frequently Asked Questions
Why should I use MonsterInsights? Can't I install Google Analytics myself?
When using MonsterInsights, you are instantly able to take advantage of many additional features and reports that otherwise still require custom development on your website. These customizations can cost hundreds or thousands of dollars to properly set up, and if done improperly, might prevent you from upgrading to the latest version of WordPress, prevent you from installing a new plugin, or using a new theme.
In addition to properly sending all analytics data to Google Analytics, MonsterInsights adds key reports inside your WordPress Dashboard, so that you don't need to learn how to navigate and use Google Analytics.
Lastly, you can be rest assured that MonsterInsights will work whenever a new version of Google Analytics is released, allowing you to get all the latest new features and updates.