Do you want to view the traffic stats of your WordPress site? WordPress doesn't come with built-in analytics, so you'll need to install Google Analytics on your WordPress site. Let's take a look at how to check analytics on WordPress with an analytics plugin.
What Is Google Analytics?
Google Analytics is a free tracking tool that gives you detailed traffic report of your website. It's the most comprehensive analytics tool in the market and gives you several easy to understand traffic reports.
With Google Analytics, you get detailed insights into your site traffic so you can make data-driven marketing decisions to boost sales and revenue.
A few features of Google Analytics are:
How to Connect Your WordPress Site With Google Analytics
The easiest way to connect Google Analytics with WordPress is by using a WordPress analytics plugin like MonsterInsights. Without a plugin, you'd have to add code to your website manually.
MonsterInsights is the best Google Analytics WordPress plugin that makes analytics setup easy and also allows you to take the full advantage of various powerful Google Analytics features.
With MonsterInsights, you can connect your WordPress site with Google Analytics in just a few clicks, without even having to touch the tracking code.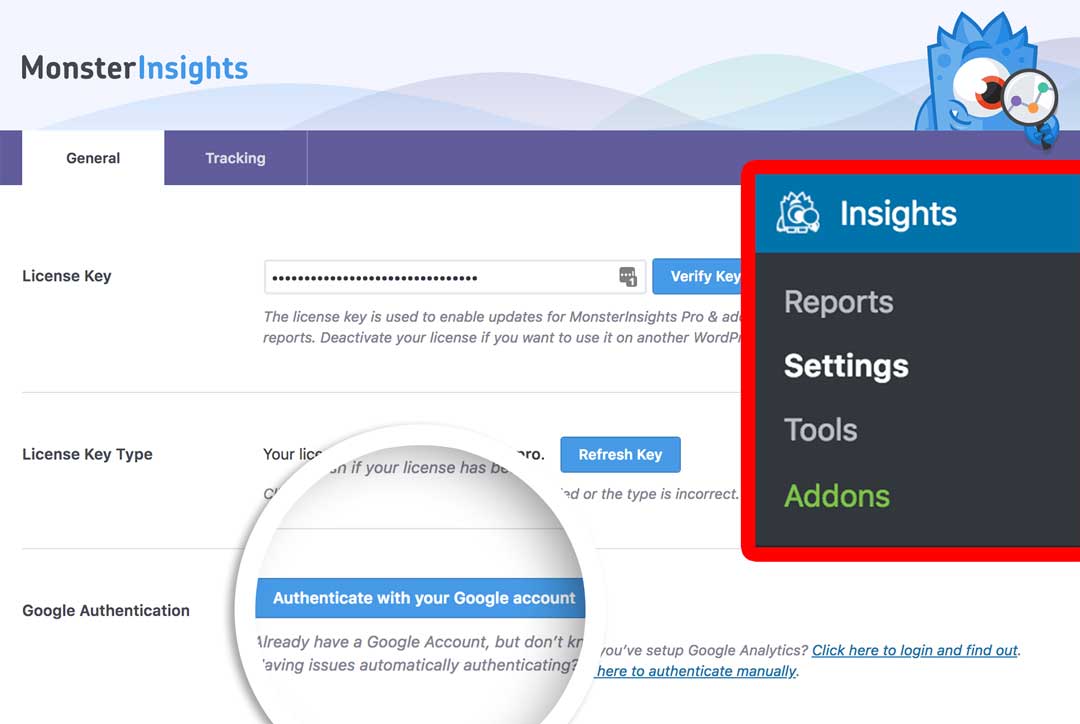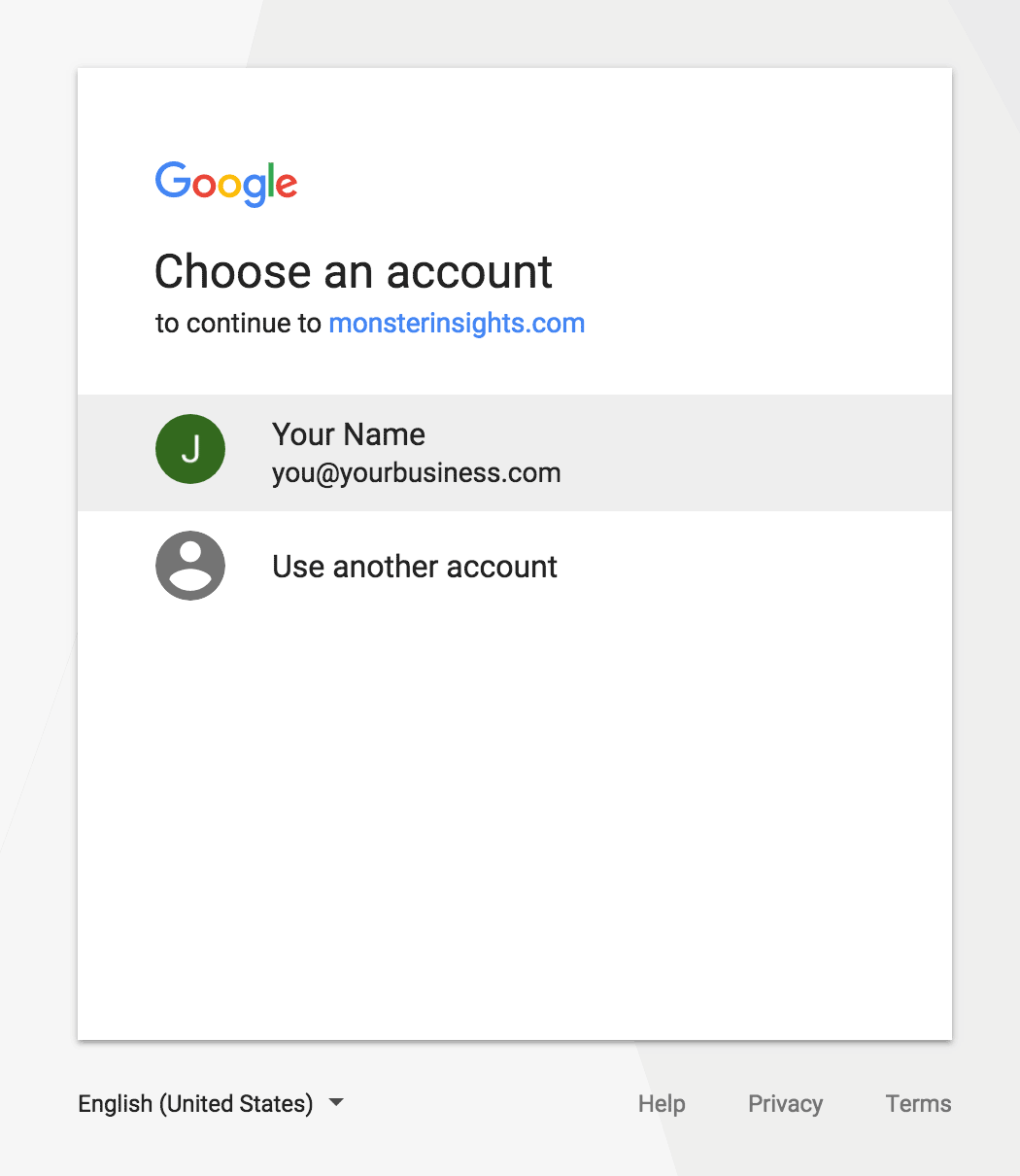 You can follow this guide to learn how to connect your WordPress site with Google Analytics.
Once you've connected your site with Google Analytics, you can see your analytics on your WordPress site by navigating to the Insights » Reports menu.
You'll be able to see your traffic stats from the last 30 days at a glance.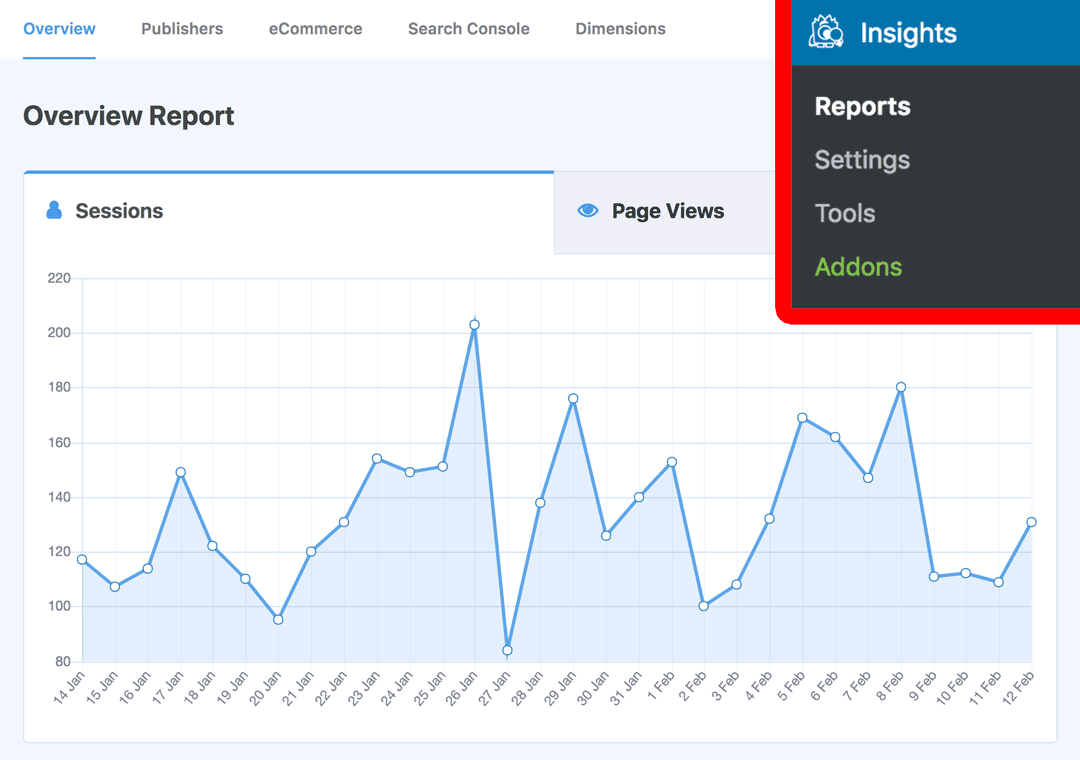 You'll also be able to see your top posts and pages, and which websites send you the most traffic.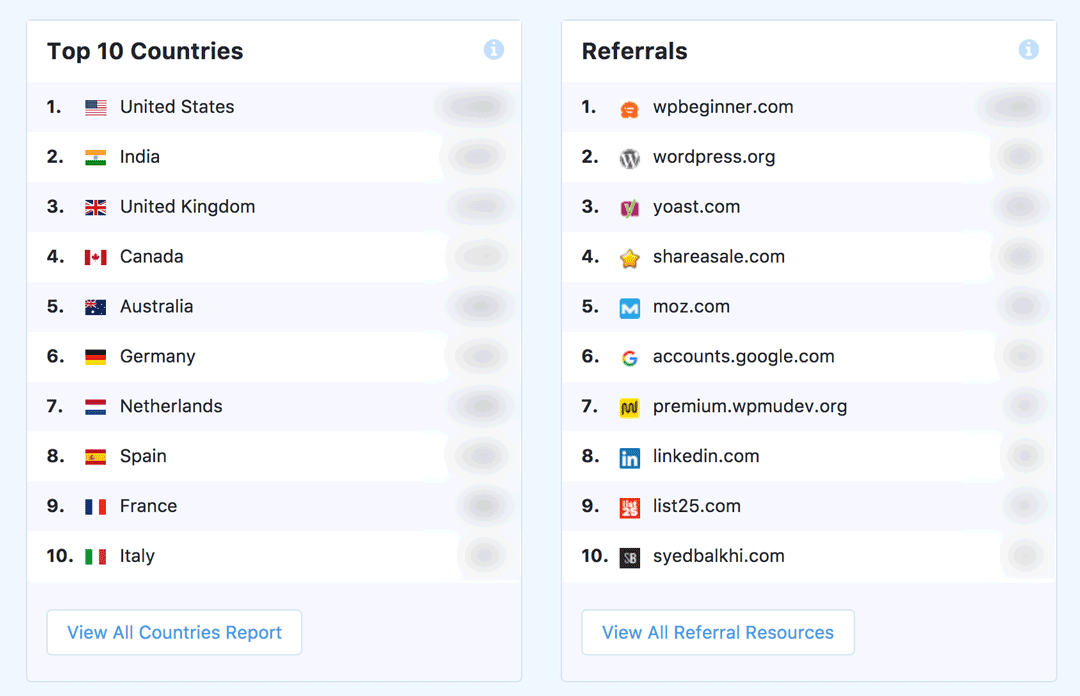 Additionally, it will show you pageviews, sessions, average session duration, and bounce rate.

It will even show you where in the world your visitors are viewing your site from.
We hope this post helped you learn how to see the analytics on your WordPress site.
Want even more data on your WordPress site? With custom dimensions, you can track your most popular authors, blog categories and tags, and much more. See our guide on how to set up custom dimensions to get started.
Don't forget to follow us on Twitter and Facebook for more Google Analytics tutorials.