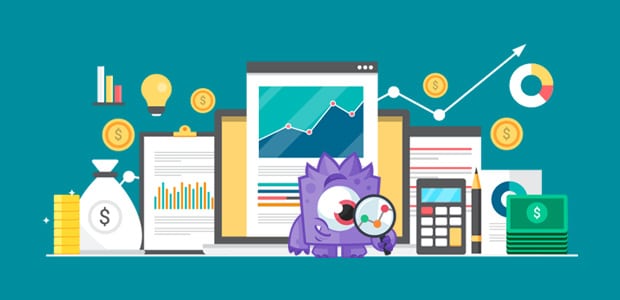 How to Find Which Traffic Source Generates the Most Revenue
Do you want to know which of your traffic sources are generating the most eCommerce sales and revenue? The easiest way to find it is by enabling eCommerce tracking in Google Analytics. In this article, we'll show you how to find the most profitable traffic source in Google Analytics.
Why Find the Most Profitable Traffic Source in Google Analytics
Finding the most profitable traffic source of your site provides you with a lot of benefits.
Determine how well your campaigns are performing in terms of generating revenue.
Easily compare the performance of different traffic channels, like social media, organic search, ad campaigns, affiliates and referral traffic in Google Analytics.
It gives you insights on which traffic source you should focus on to further improve your revenue.
Step 1: Install the MonsterInsights eCommerce Addon
To start tracking your sales data, the first thing you need to do is to install MonsterInsights and connect Google Analytics with it.
Then you'll have to install the eCommerce addon on your site. You can learn how to install and activate the eCommerce addon.
Step 2: Enable Ecommerce Tracking in Google Analytics Account
Then, you'll need to enable eCommerce tracking in your Google Analytics account.
For this, log in to Google Analytics and select the website in which you want to enable eCommerce tracking.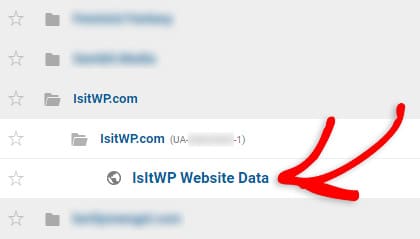 Next, click Admin in the right menu bar.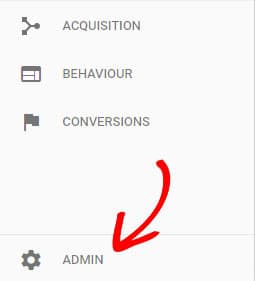 Now you can click Ecommerce Settings under the column on the right.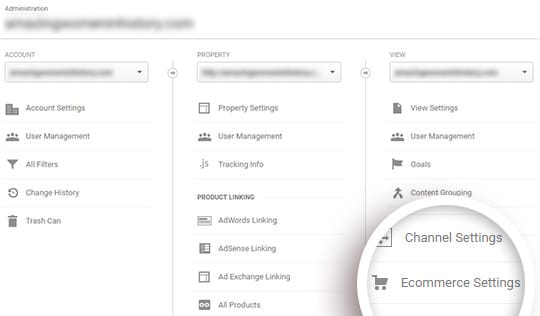 Next, click the slider under the first step, Enable Ecommerce, to turn it from off to on. Then click the Next Step button.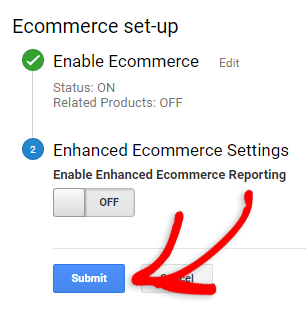 If you want, you can even enable Enhanced eCommerce reporting. Then, click the Submit button.
Finding Your Traffic Sources Report in Google Analytics
In your Google Analytics account, you can find your most profitable traffic sources report by navigating to Acquisition » All Traffic » Source/Medium. Make sure to choose E-commerce as the Conversions type on the top right-hand corner of your report.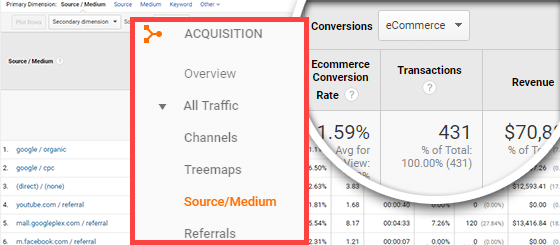 In the All Traffic section, you can also find other important reports such as
Channels: It lets you compare the performance of different traffic channels such as social, search, paid Campaigns, etc.
Treemaps: It lets you visually explore trends in your traffic channels.
Referrals: It gives you a detailed report on all your referral traffic.
That's it!
We hope this guide helped you find traffic source that generates the most revenue.
If you enjoyed reading this article, you may also want to check out our guide on identifying high converting landing pages in Google Analytics, or these popup hacks to grow your subscribers and revenue. And don't forget to follow us on Twitter and Facebook for more Google Analytics tutorials