Looking for a way to add Google Analytics to WordPress without a plugin?
Setting up Google Analytics on WordPress helps you track your website traffic and provides valuable insights about your visitors.
Let's take a look at how to add Analytics tracking code to WordPress without a plugin.
Table of Contents
To help you out, we've divided this article into different sections. You can jump ahead to any section you're interested in:
Why is Google Analytics Important for Your WordPress Website?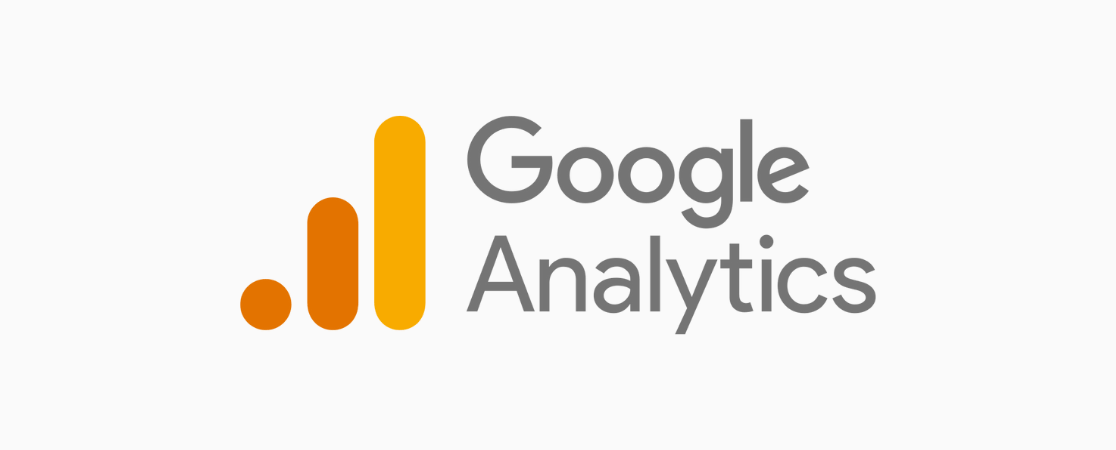 Once you've started a WordPress website, you should know how it's performing. And to get this useful data, you need Google Analytics. It's a powerful tool that helps you understand how people use your site.
Here are some benefits of using Analytics:
Identify Traffic Sources – You can find out where your visitors come from, which channel they use (search, social, paid, etc.), which country they belong to, and more.
Better Understand Your Audience – Once someone lands on your website, what do they do? With Google Analytics, you can track their every interaction and see what links they click or which files they download.
Create Content That People Like – Google Analytics helps you track your pages and posts, so you know which content drives a lot of traffic. This way, you can find similar topics to cover and boost your traffic.
Conversions and Sales – If you have an eCommerce store, then Google Analytics can help you track your conversions and see how much revenue your store is making.
Improve Your Site's User Experience – Find out how people behave on your site, which pages they visit, which device or browser they use so you can improve the user experience of your website.
Let's look at the pros and cons of different installation methods.
Drawbacks of Adding Google Analytics Without a Plugin
If you're planning on adding Google Analytics without a plugin, then here's why it may not be the best choice for your site.
1. It's Not as Easy as It Seems
Adding Google Analytics to your site without a plugin is not as easy as with a plugin. That's because you'll have to enter the tracking code in the header of your website. This means editing code, which can be a challenge for beginners.
Any mistake you make while adding the tracking snippet can mess up your analytics or even bring down your entire website.
Plus, if you want to enable additional tracking reports such as downloads tracking or eCommerce tracking, again you'll have to manually tweak your theme's template. With a plugin, on the other hand, enabling such reports is a breeze.
2. You May Lose the Tracking Code
If you decide to switch your website themes or upgrade your existing one, you will have to add the Analytics tracking code again to your new theme.
More often than not, website owners forget to preserve the code while upgrading their theme.
This will leave gaps in the data and lead to inaccurate reporting. And you could be missing out on important user insights while the tracking code wasn't present on your site.
3. You Miss Powerful Analytics Features
Adding Google Analytics without a plugin means you'll miss powerful features like media tracking, custom dimensions, file download tracking, affiliate tracking, form conversions, and outbound link clicks.
And without a plugin, it's very time-consuming to set up these features on your WordPress site.
Plus, if you have an online store or sell a product on your site, you'll also miss out on eCommerce tracking, meaning you won't get to track your revenue or which products customers buy the most.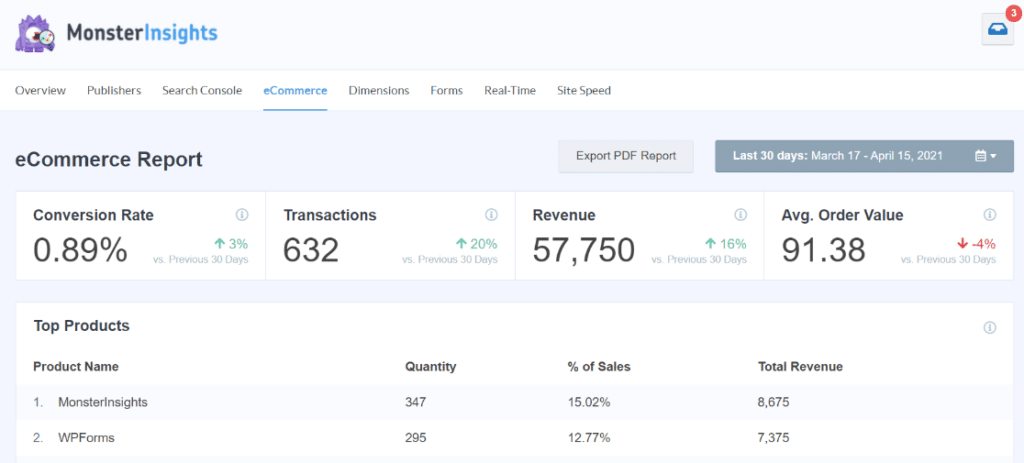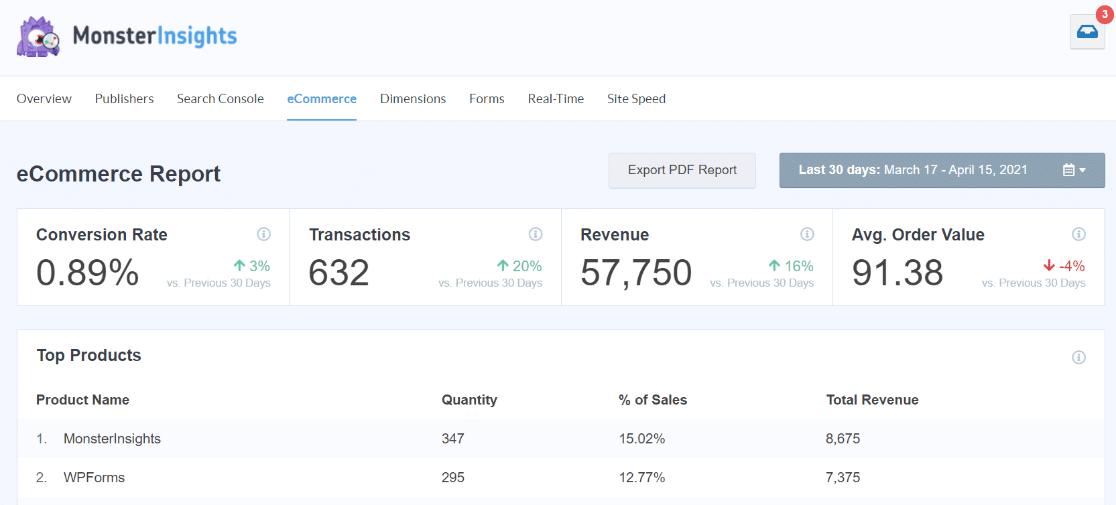 So, what's the best way to add Google Analytics to your WordPress site?
Recommended Method for Adding Analytics to WordPress
The easiest method for adding Google Analytics to WordPress is through a plugin like MonsterInsights. It's the best WordPress analytics plugin out there. It makes it very easy to set up tracking, and you don't have to worry about all the drawbacks of implementing Analytics without using a plugin. MonsterInsights works with Universal Analytics, Google Analytics 4, or both with our Dual Tracking feature.
Plus, MonsterInsights lets you set up advanced tracking features with just a few clicks, such as:
To start, just follow these simple steps to add Analytics to your website.
Step 1: Sign Up for Google Analytics
First, you will need to sign up for Google Analytics. You can use an existing Google account to sign up for Analytics or create a new one.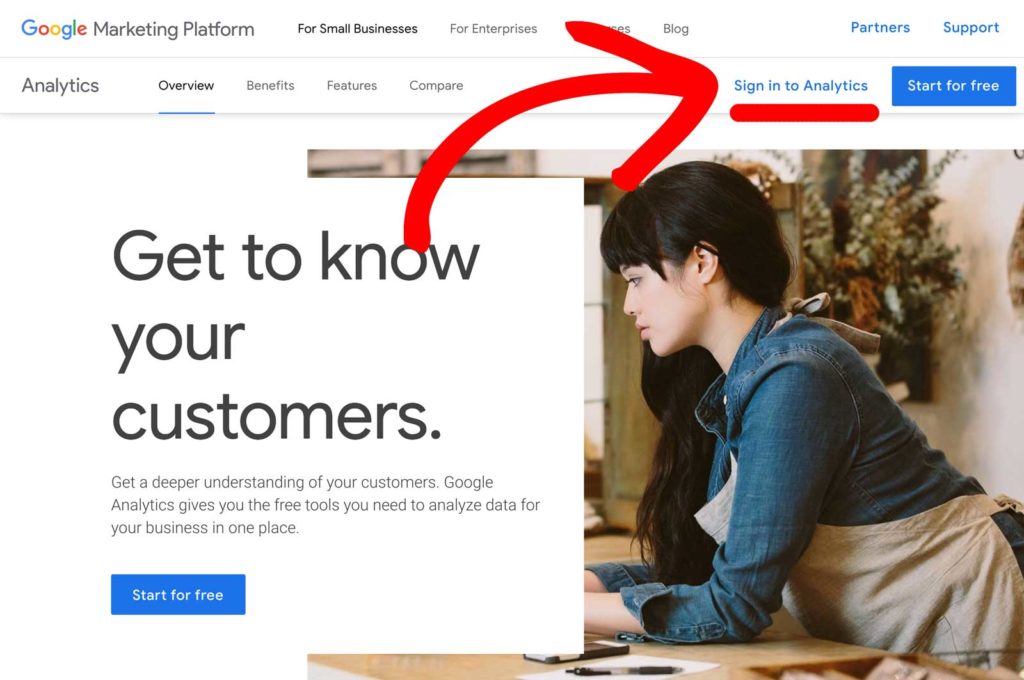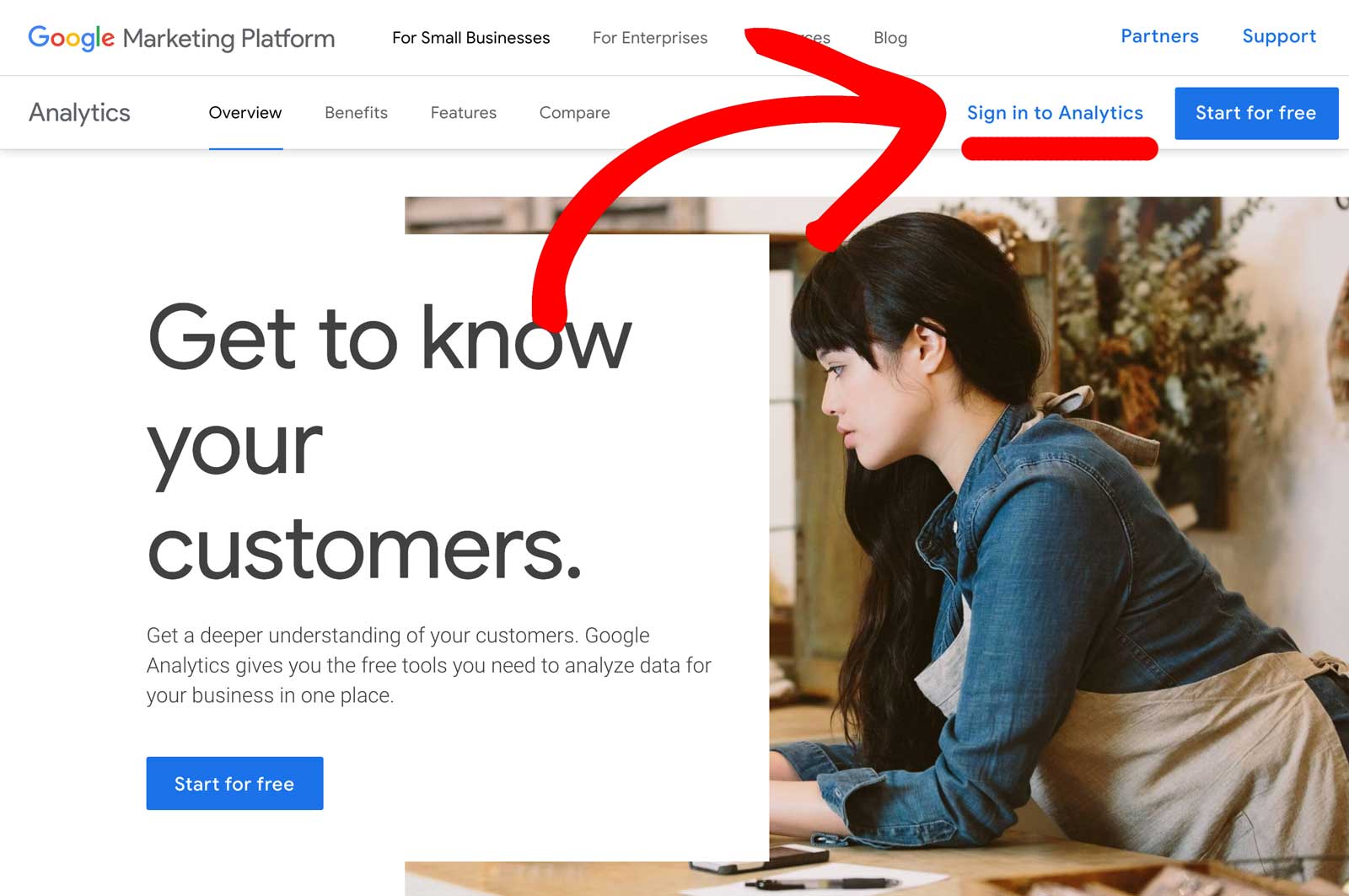 Step 2: Connect Analytics to WordPress with MonsterInsights
Next, you can install and activate MonsterInsights on your WordPress website. Once the plugin is up and running, all you have to do is use its setup wizard to add Google Analytics to WordPress without editing code.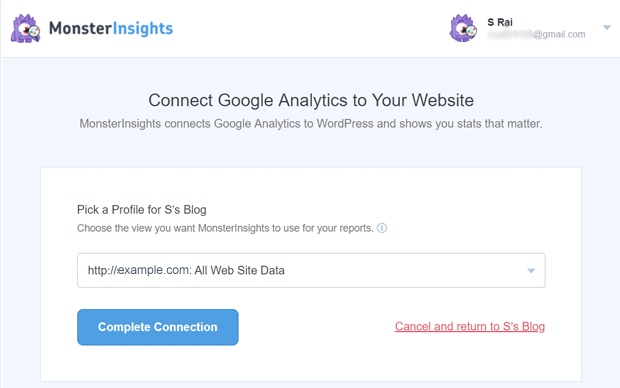 You can read how to properly set up Google Analytics in WordPress with MonsterInsights.
After you've added Google Analytics, MonsterInsights will bring all your important data inside your WordPress admin area. You can then use its dashboard reports to see how your site performs and uncover insights about your visitors.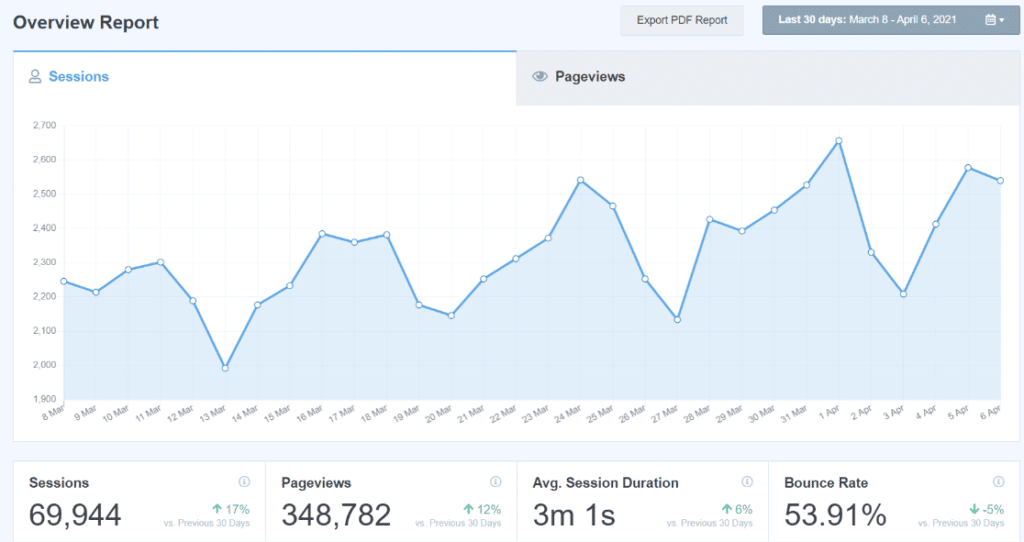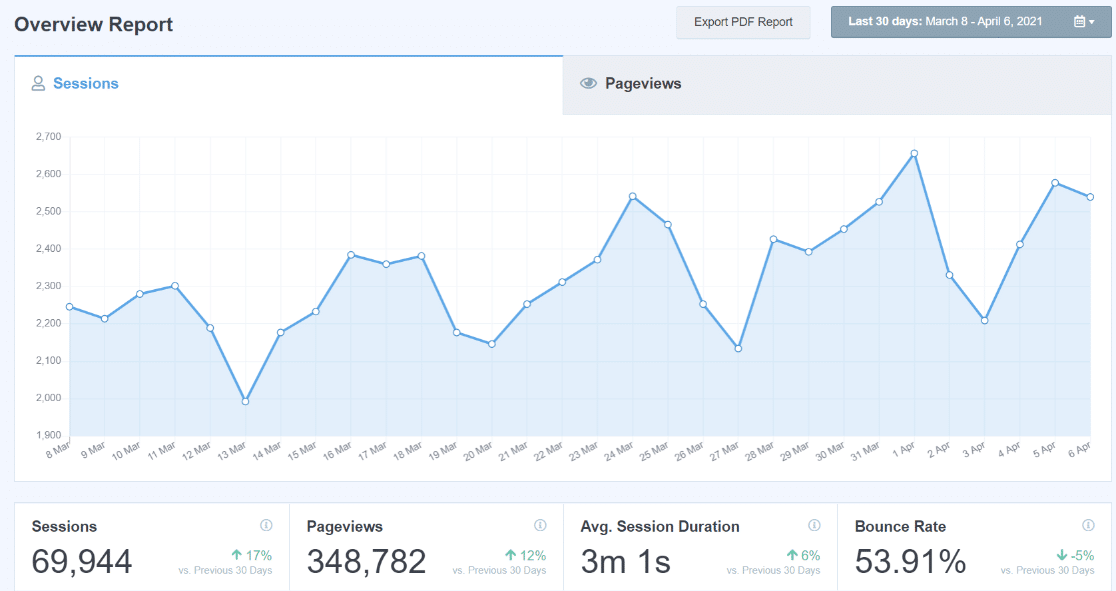 Now, if you'd rather set up Google Analytics without a plugin, follow the step-step guide below.
Add Google Analytics to WordPress Without a Plugin
Before we get started, make sure to backup your WordPress theme, so in case something goes wrong, you can easily revert it.
You'll be directly editing the code that outputs your site, so a mistake as small as a misplaced comma could bring down your whole site. Be sure to make a backup just in case.
Video Tutorial
You can also take a look at the written steps to learn how to set up Google Analytics without a plugin in WordPress.
Step 1: Get Your Google Analytics Tracking Code
Log into your Google Analytics account and select the website for which you need the tracking code.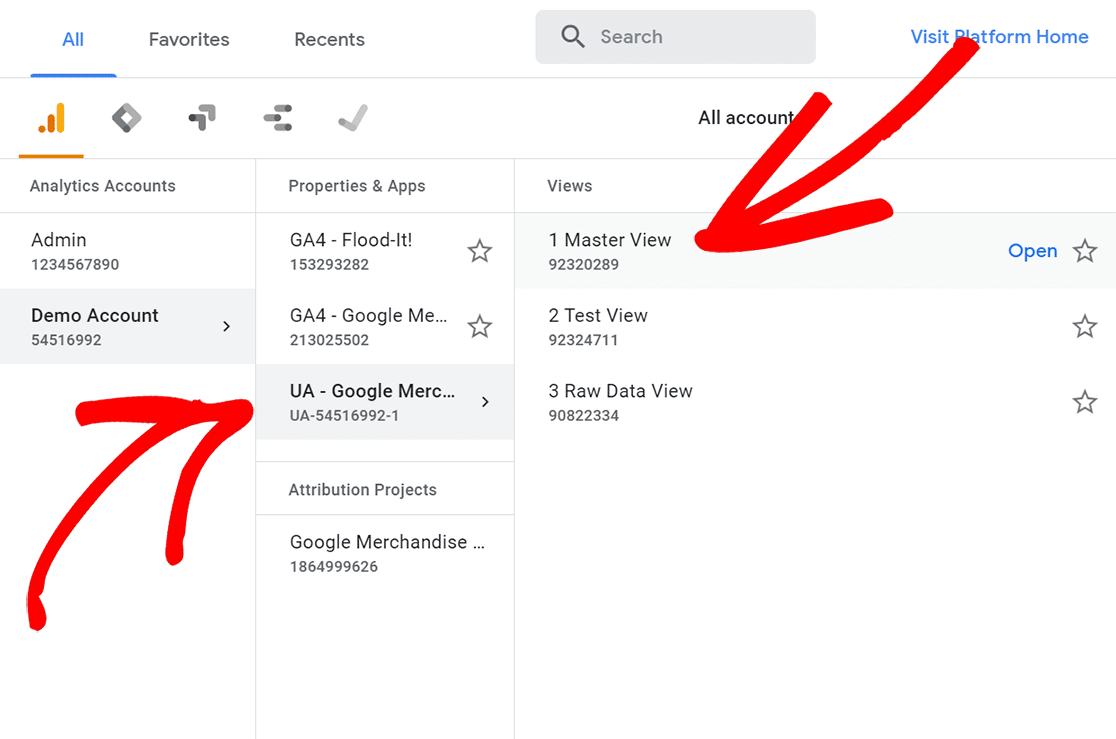 Click on Admin in the left taskbar.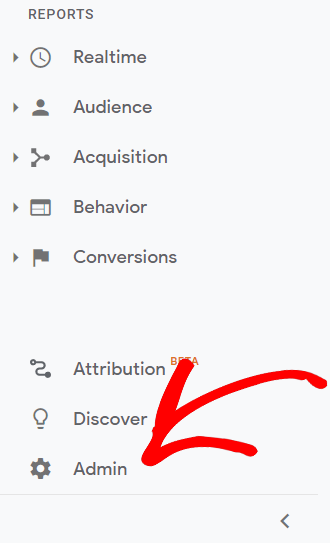 In the property column, click Tracking Info and then Tracking Code.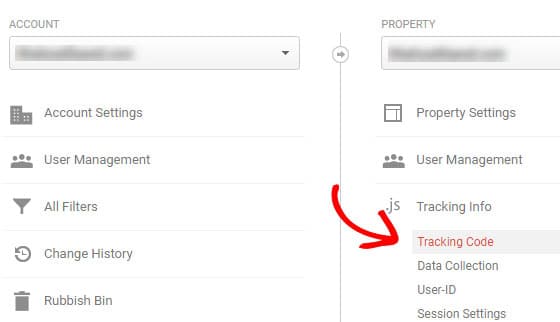 Or, if you're using Google Analytics 4, click Data Streams in the middle column, then choose the one you need.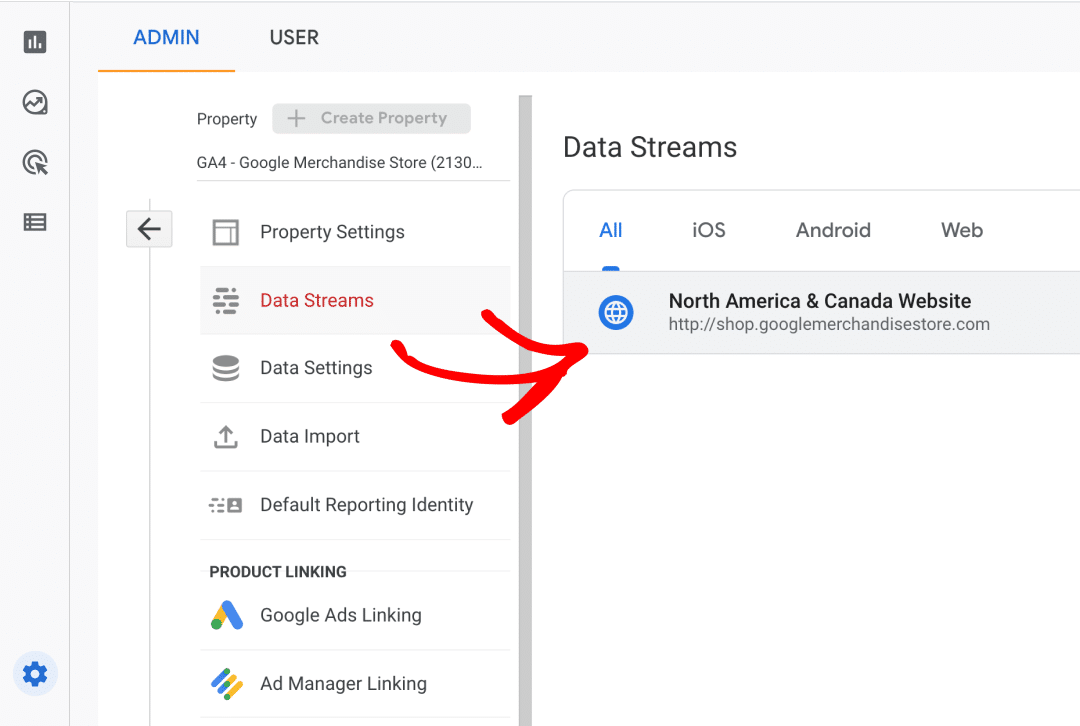 Now you can get the tracking code under the Website tracking section (in Universal Analytics). Just copy the Google Analytics script.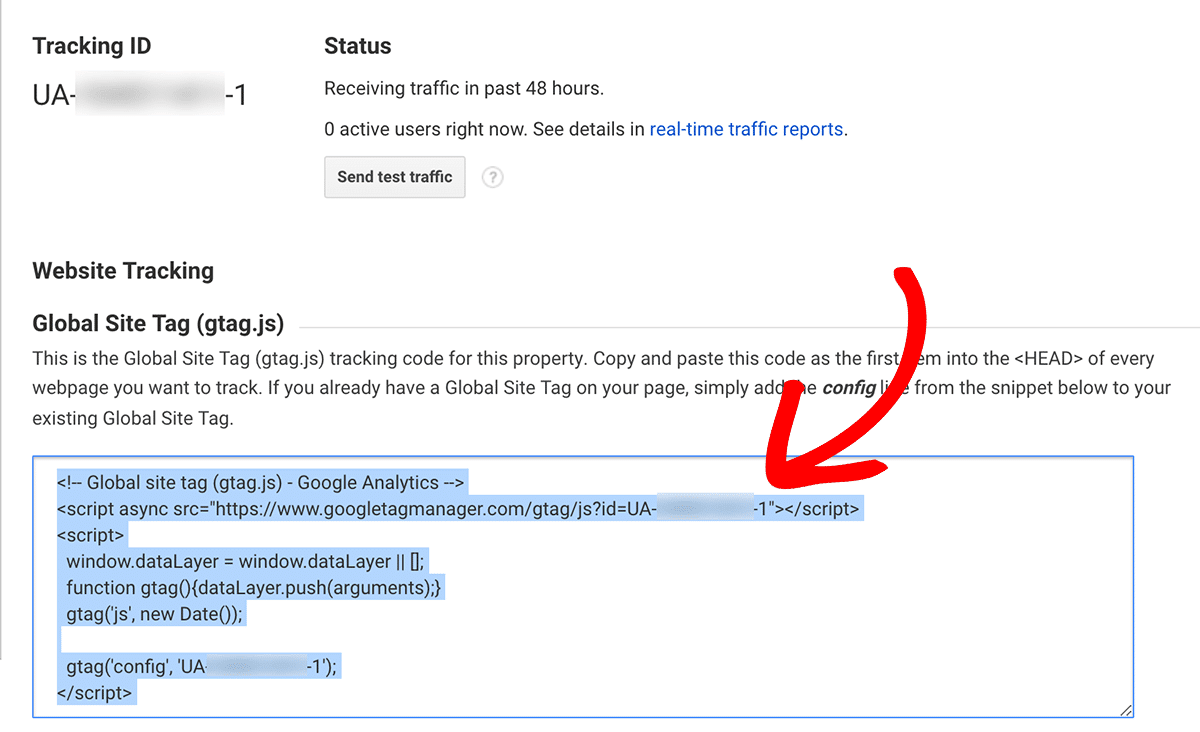 In Google Analytics 4, head to Tagging Instructions » Global Site Tag to copy your code.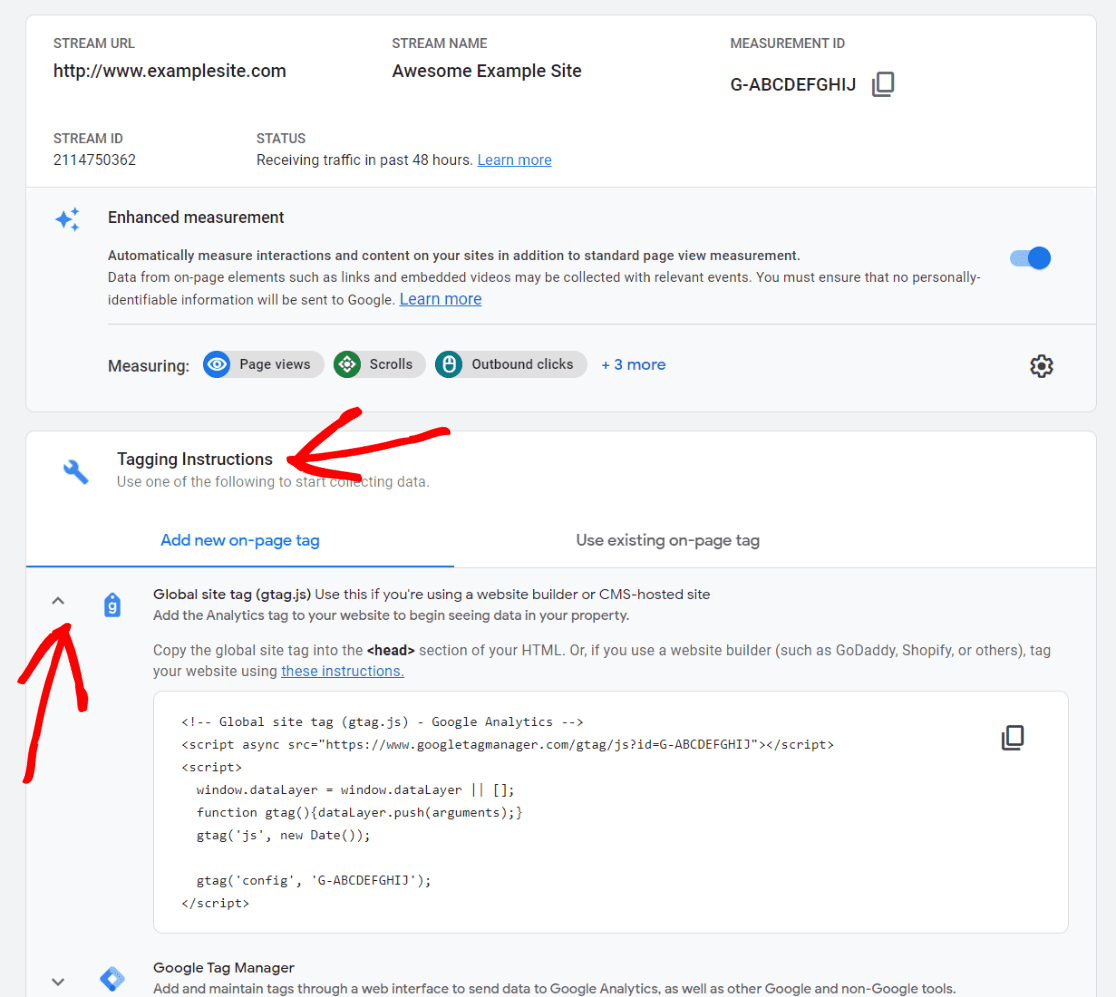 Step 2: Add the Tracking Code to the header.php File
Now, are you wondering where to place Google Analytics tracking code on your website?
Log in to your WordPress dashboard and navigate to Appearance » Theme Editor. Now click the Theme Header (header.php) file on the right-hand side below the Theme Files section.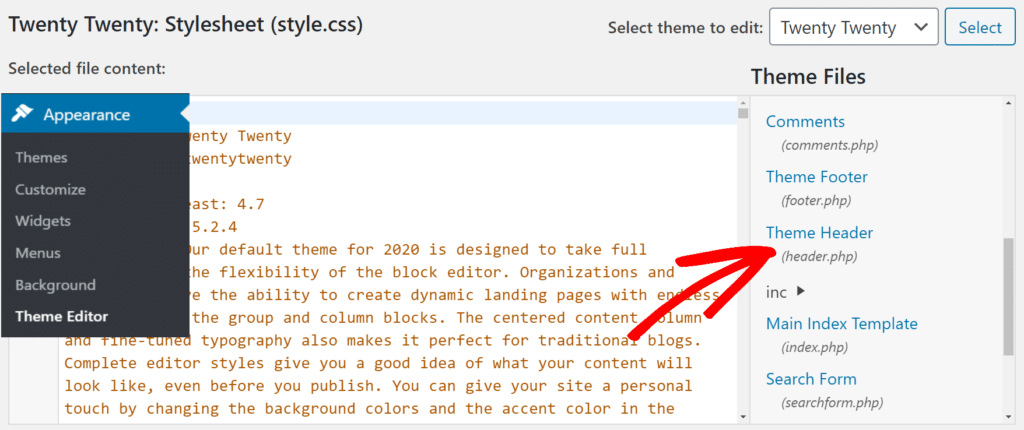 Paste the tracking code you just copied from your Analytics profile before the closing </head> tag.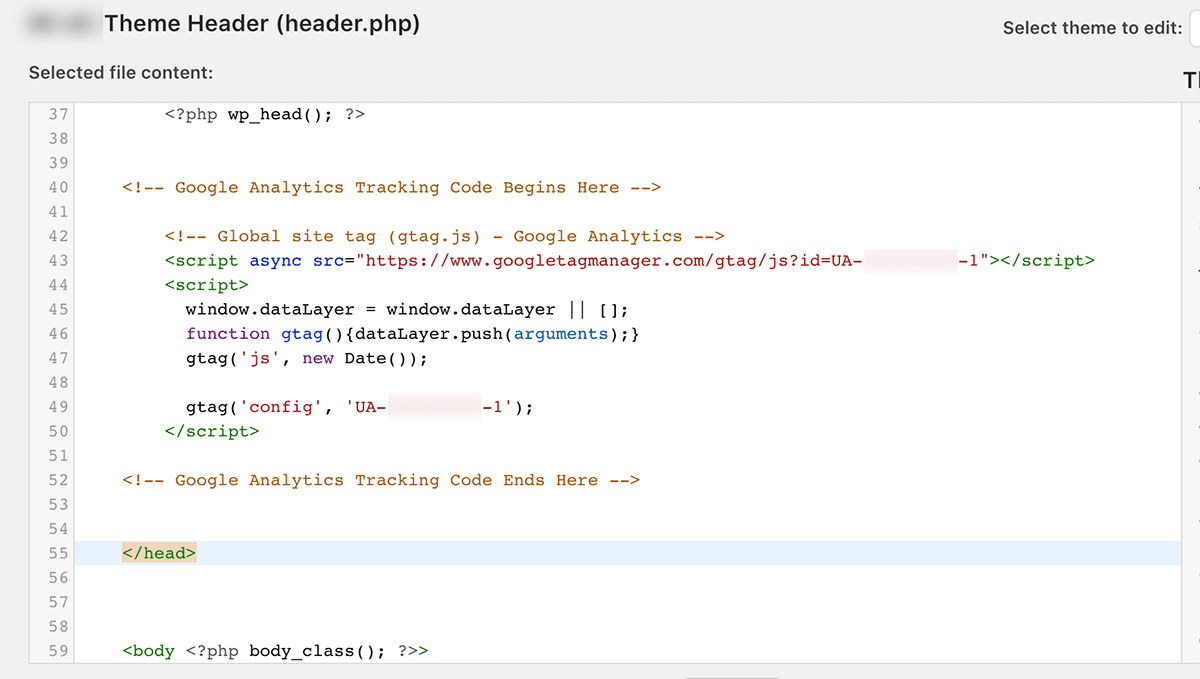 Then click Update File.
That's it!
You've just learned how to add Google Analytics to WordPress without a plugin.
But if you're looking for a simpler method, then MonsterInsights is the best solution. It's one of the most popular Google Analytics WordPress plugins and makes it super simple to connect your site with Analytics.
Get Started with MonsterInsights Today!
Bonus: More Google Analytics and WordPress Tips
If you're thinking about adding Google Analytics to WordPress, there are probably another few things you're wondering about. We're going to add some links here that we think might help!
If you're a WordPress beginner, we highly recommend the WPBeginner blog. You can find answers to just about anything having to do with WordPress!
Wondering where to start with Google Analytics? Read about the top 7 types of reports you can use to grow your business.
Google Analytics doesn't show you the keywords people use in Google to find your site by default. Read our guide to find out how to see them!
Want a hands-off solution for reporting? You don't have to run reports yourself. Just follow our guide to set up automatic ones!
That's it!
If you're still wondering whether it's a good idea to install Google Analytics without a plugin, you should check out our post on is MonsterInsights worth it.
After installing Google Analytics, you might also want to stop Google Analytics from tracking logged-in WordPress users. And if you want, you can also check out our amazing guide on How to See the Google Analytics Keywords for Your Website.
For more tutorials like this, follow us on Twitter, Facebook and YouTube .