Looking for more information on Google Analytics channels?
Whether you're brand new to GA4 or you've been using Google Analytics for a while, it's important to understand what all of the channels are and what traffic they include.
When you've got all of the information, you can understand more about where your traffic is coming from and how your visitors are finding your website.
In this article, we'll go over what the Google Analytics default channel grouping is, what traffic each of the Google Analytics channels includes, and more.
Plus, for WordPress users, we'll show you how you can see your Google Analytics channels right inside your WordPress dashboard.
GA4 Channels Video Walkthrough
What Are Google Analytics Channels?
Google Analytics channels are how Google categorizes the traffic to your website. There are a lot of different ways to get to your website — someone could type in your URL directly, click a link in your email signature, click on your result in Google search, click a link on your social media profile, and more. Google groups each of these website traffic sources into groups called channels.
The main Google Analytics channels are:
Direct
Email
Organic Social
Organic Video
If you're running paid ads, you might also see:
Paid Search
Paid Social
Paid Video
Cross-network
Let's take a quick look at each of these channels.
Organic Search
Organic search is traffic that finds your site through organic search engines like Google and Bing. If someone searches you by name or through another keyword and clicks on your result, that'll count as organic search traffic.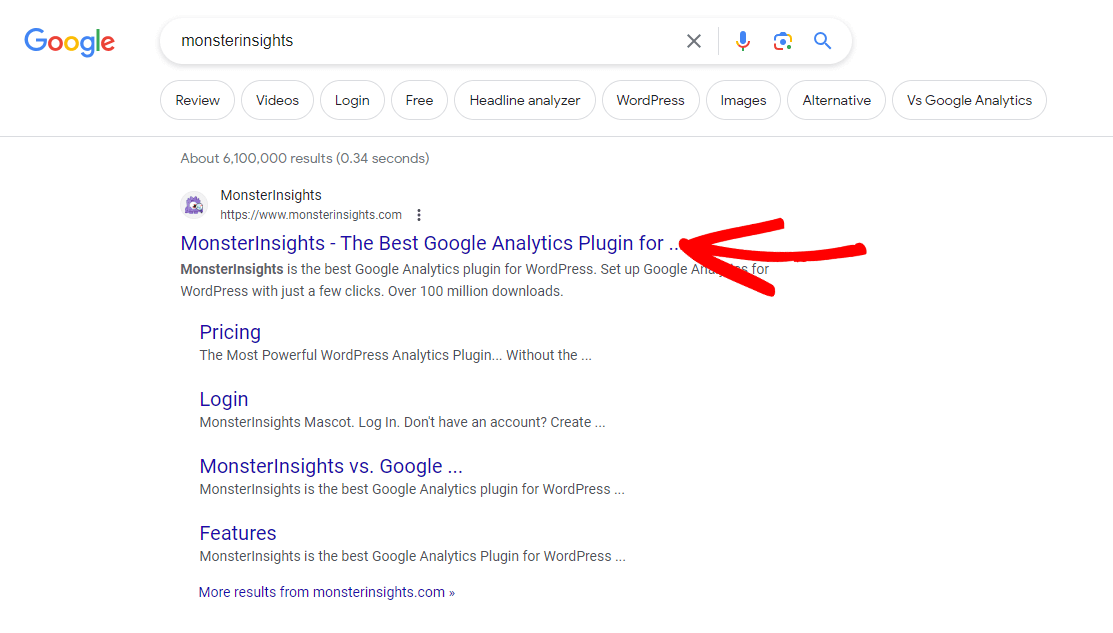 Direct
Direct traffic is traffic that visits your site by typing in your URL directly in the URL bar.

Referral
Referral traffic is traffic that's referred to your site through links on other non-social websites. These could be blogs, other businesses, and more.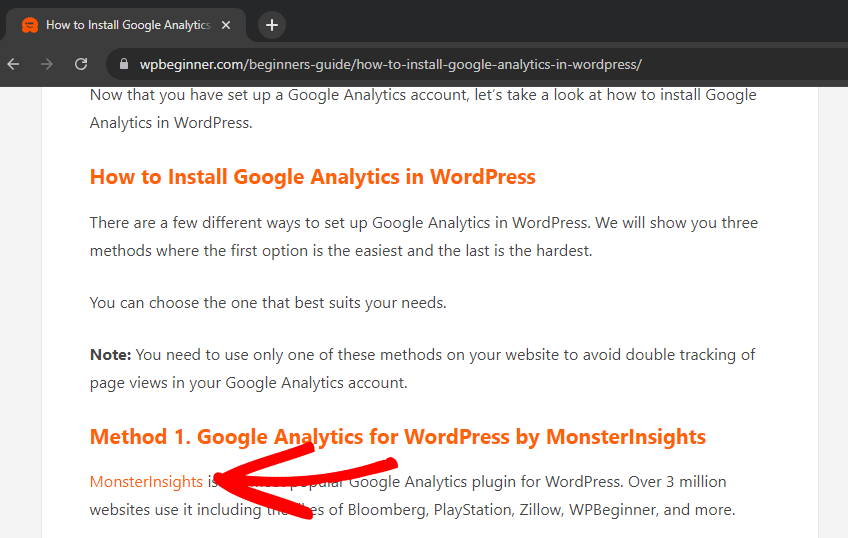 Email
Email traffic is traffic that clicks to your site from an email message. Note that for this channel to work, the link to your site in an email needs to have a UTM source or UTM medium that equals "email".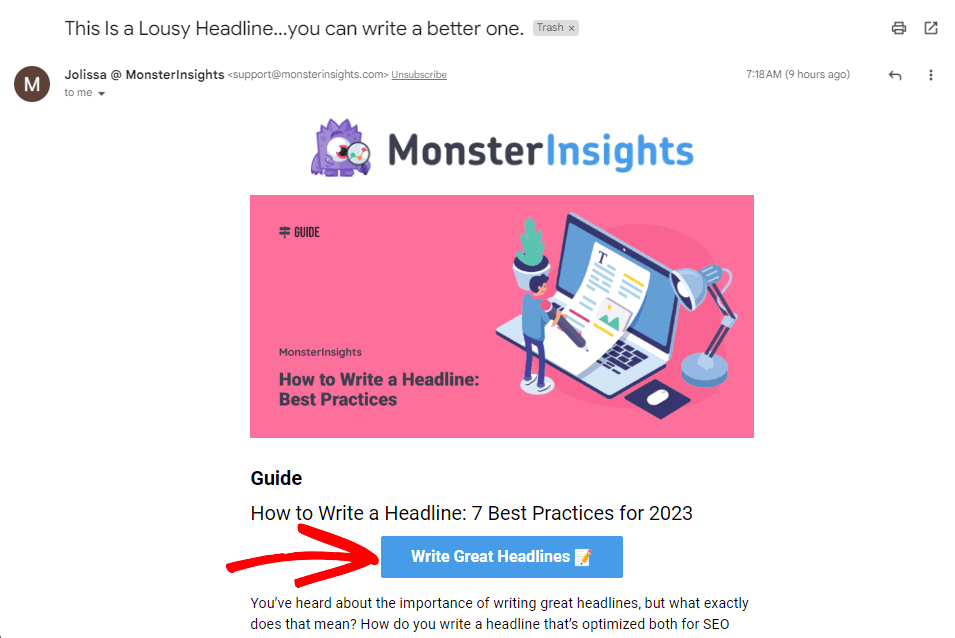 Organic Social
Organic social traffic is traffic that clicks to your site from a social media post or profile. This could be from Facebook, LinkedIn, Twitter, Instagram, TikTok, or any social media site.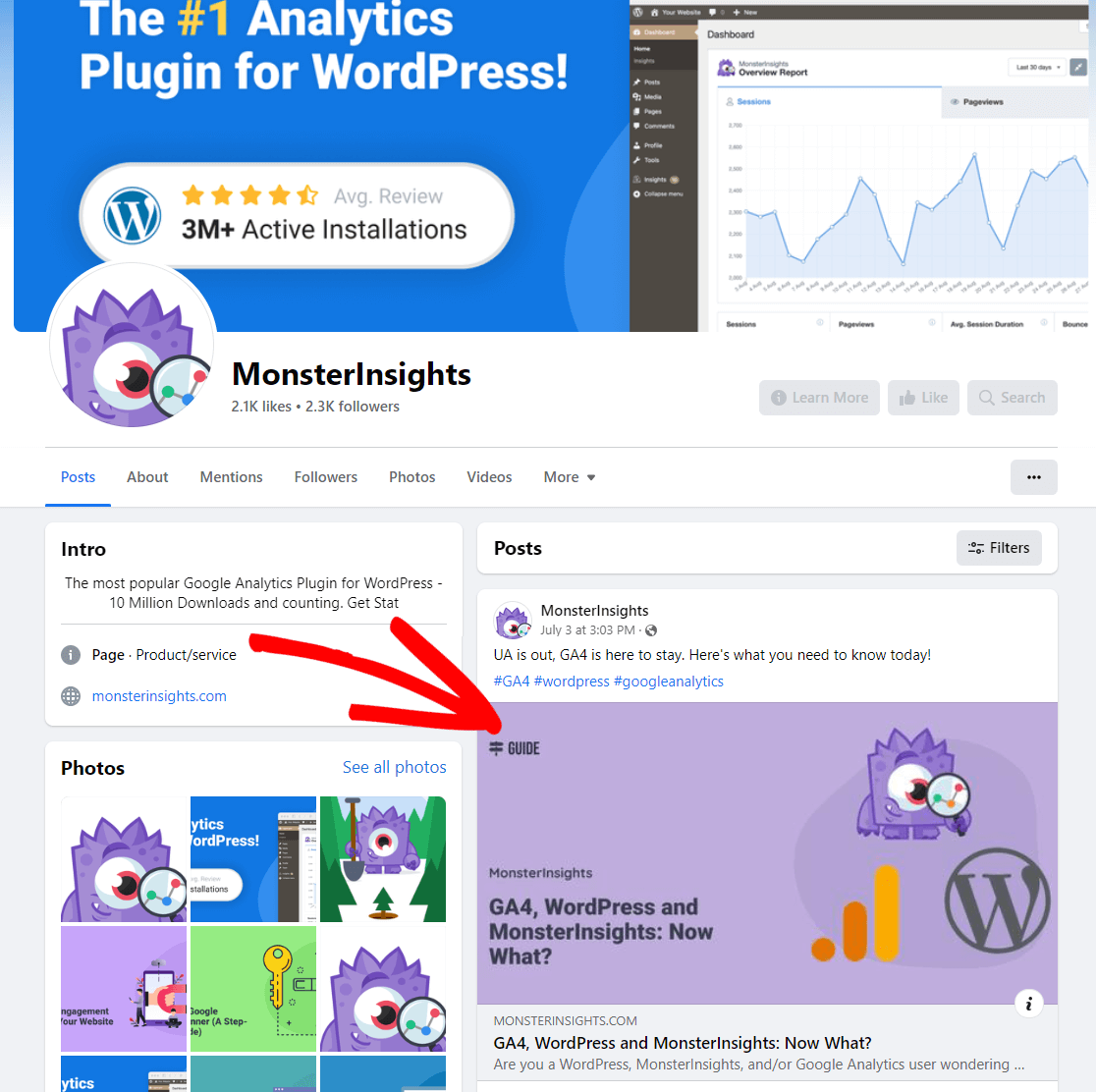 Organic Video
Organic video traffic is traffic that clicks to your site from a video on a site like YouTube, TikTok, or Vimeo.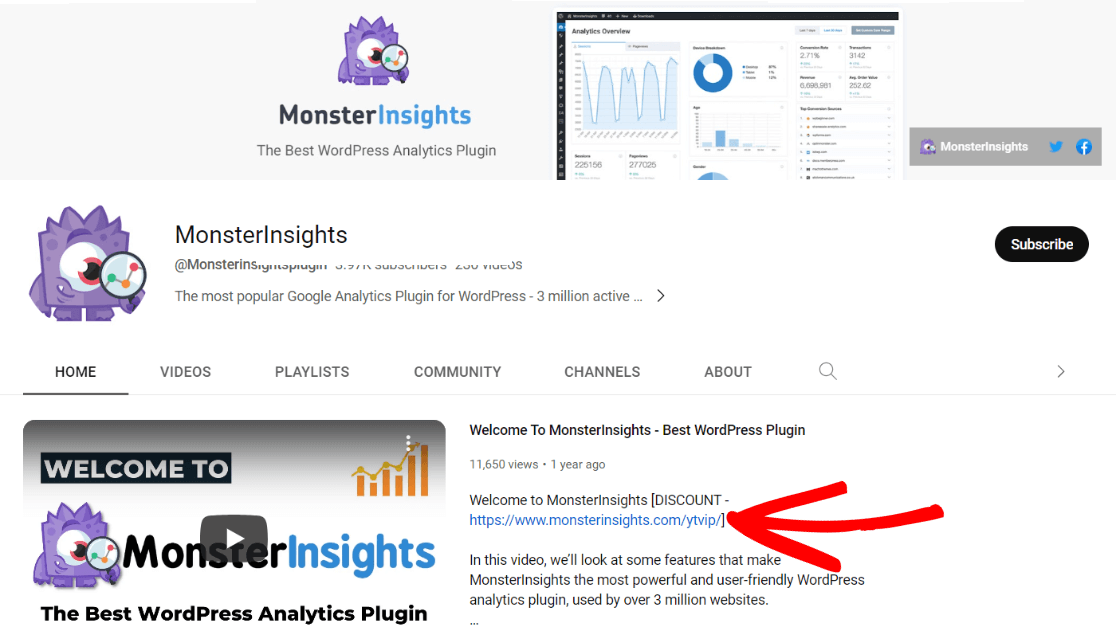 Paid Search
Paid search is traffic that clicks on your pay-per-click ads on Google, Bing or another search engine.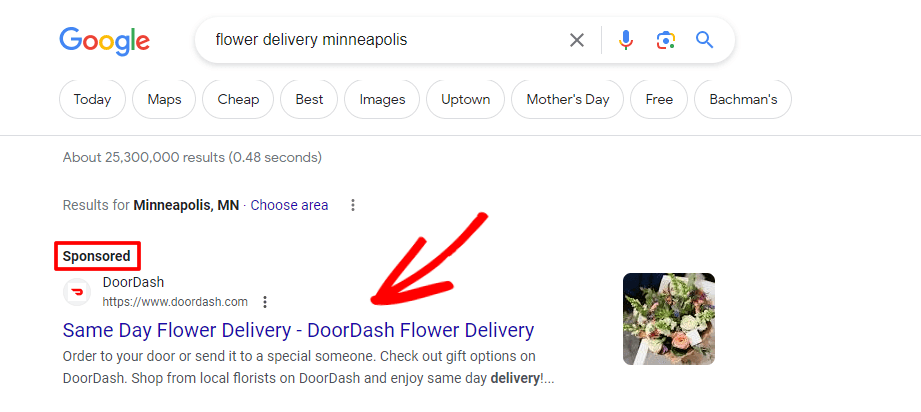 Paid Social
Paid social traffic is traffic that clicks on your paid ads on social media sites like Facebook, Twitter, LinkedIn, or Instagram.
Paid Video
Paid video traffic is traffic that clicks on your ads on video sites like YouTube, Vimeo or TikTok.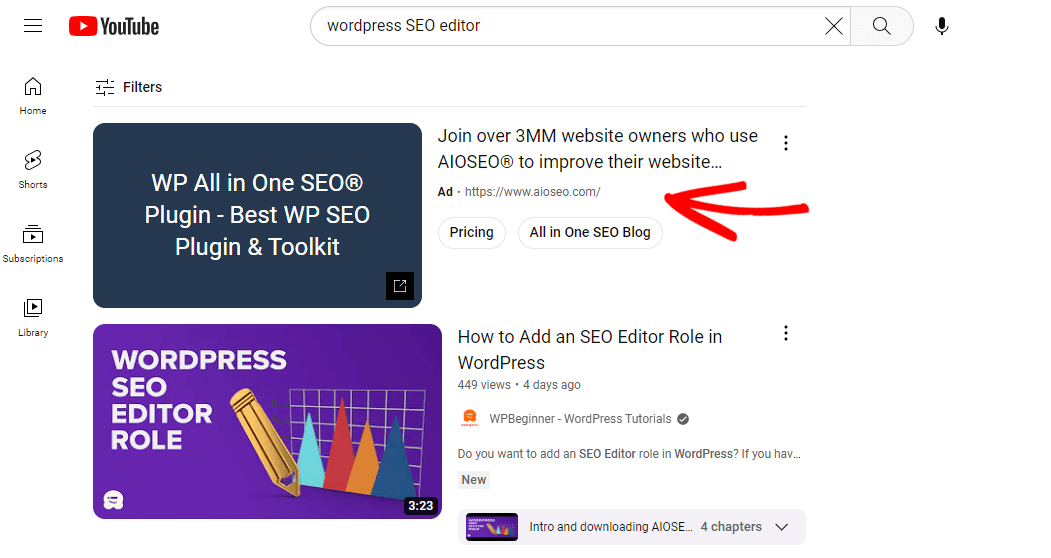 Display
Display traffic is traffic that clicks on your display ads on the Google Display Network.

How Do I See Channels in Google Analytics?
To see channels in GA4, there are a couple different reports you can visit, but the easiest one to start with is the Traffic Acquisition report. To get there, open Google Analytics and head to the Reports tab, then Acquisition » Traffic Acquisition: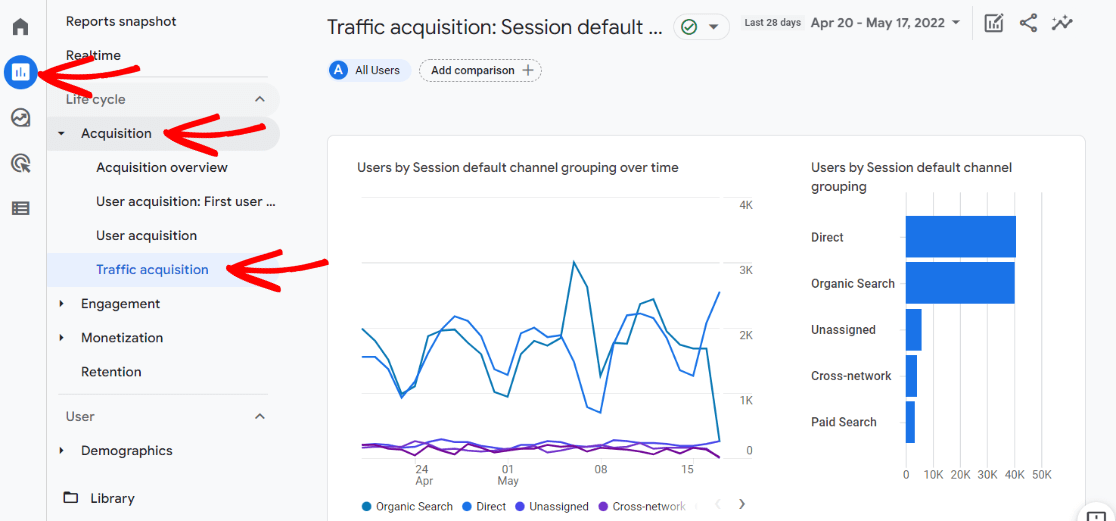 Once you're there, scroll down to see the table where all your different channels are: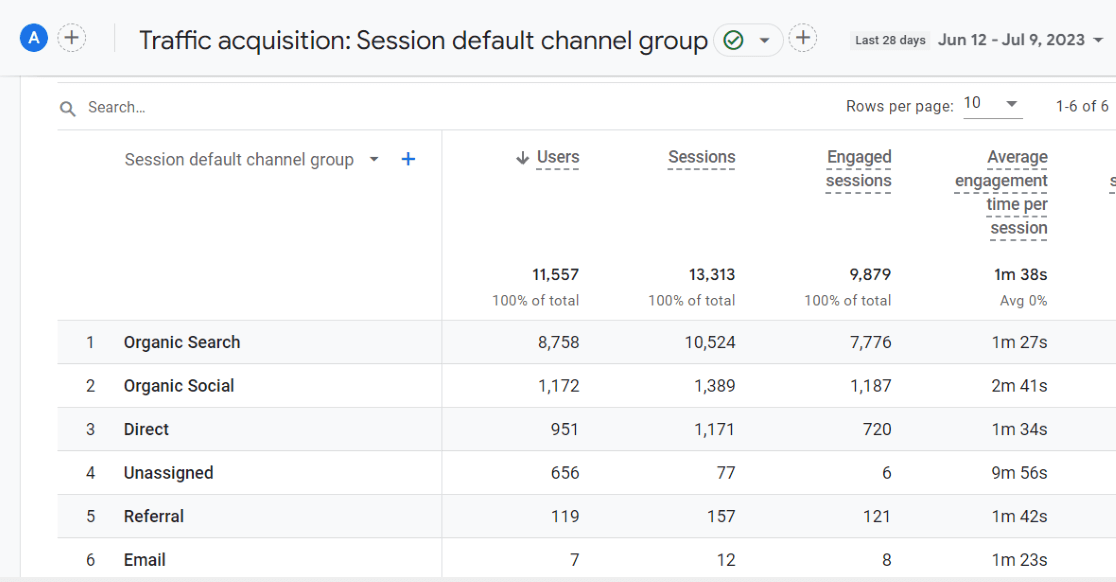 In the table, you'll be able to see how many users you had from each channel, how many sessions, how many of those sessions counted as engaged sessions, how long those users were on your site on average, and more.
Now, you might see a channel that we haven't gone over yet: Unassigned.
What is Unassigned traffic in GA4?
Unassigned traffic is traffic that doesn't fit into any of the standard Google Analytics channels. This can be for a variety of different reasons, but it often means you're using UTM parameters that don't match any of the standard channels.
For example, do you have a PDF that links to your website that you have tagged with a utm_source of something like "pdf" and a utm_medium of something like "pdf-click"? Google would group that in the Unassigned channel because the source and medium don't belong to a standard channel.
The best way to combat Unassigned traffic is to use UTM parameters. To learn more about them and how to use them, check out A Beginners Guide to UTM Parameters (And How to Use Them).
Also, make sure to check out MonsterInsights' built-in UTM link builder tool!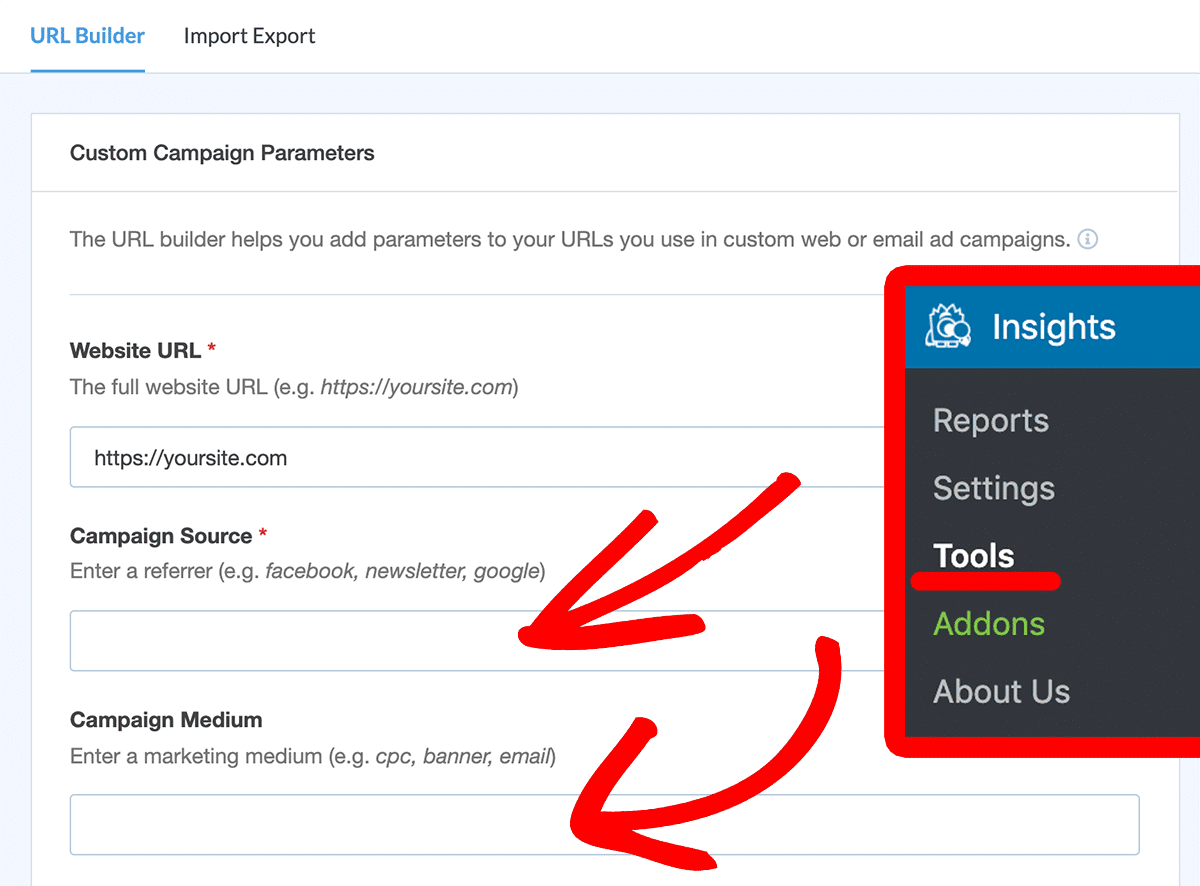 How Do I See Channels in WordPress?
If you're a WordPress user, you're in luck! There's a way you can see your Google Analytics channels report right inside your WordPress dashboard. You don't even have to open Google Analytics! Just install MonsterInsights.
MonsterInsights is the best Google Analytics plugin for WordPress. It allows you to easily connect your WordPress site with Google Analytics so you can view all the data that matters most right in your WordPress dashboard.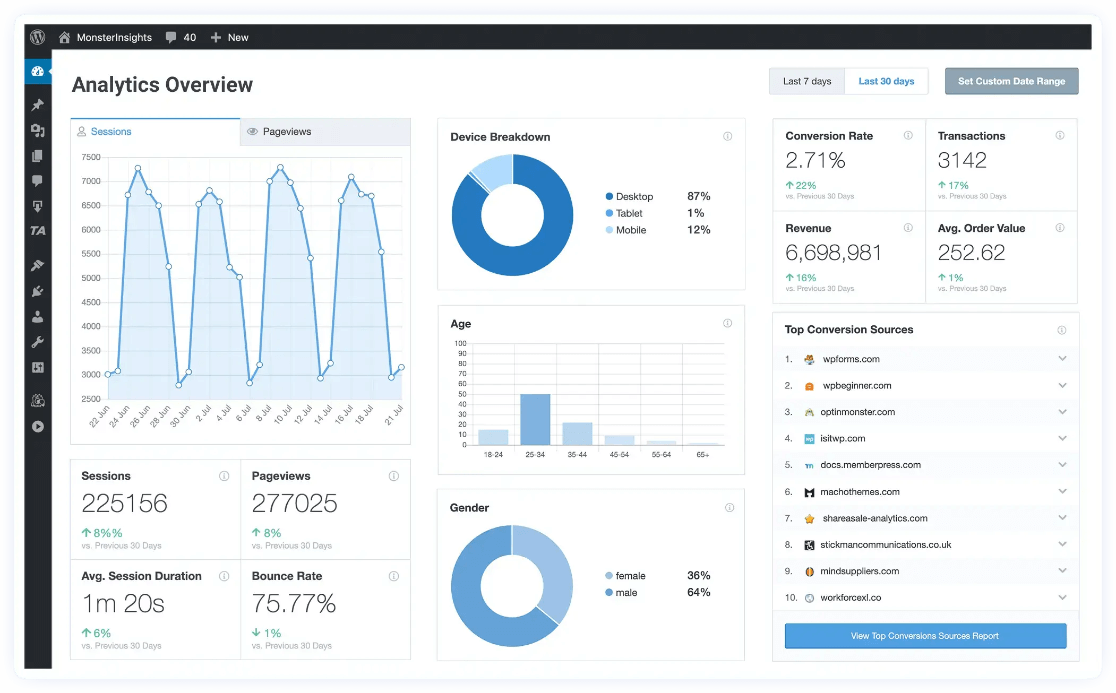 Plus, with the click of a button, you can set up sophisticated tracking features such as eCommerce tracking, click tracking, form tracking, custom dimension tracking, video tracking, outbound link tracking, and more.
To see the channels report, you'll need MonsterInsights at the plus level or above. Once you've got it all set up, you'll see a source/medium report just like this right inside your WordPress dashboard:

For full instructions on installing and setting up MonsterInsights, check out How to Add Google Analytics to WordPress the Right Way (2023).
More Google Analytics Channels FAQ
What's the Google Analytics Default Channel Grouping?
The Google Analytics Default Channel Grouping is just the default channels that Google Analytics divides your traffic into, like organic, direct, referral, social, and email.
What is the difference between channels and medium in Google Analytics?
Google Analytics channels and medium are similar concepts. In fact, Google uses the medium of your traffic to help lump that traffic into channels! Both are indicators of how your traffic got to your site, whether it was through organic search, a referral link, social media, email, paid advertising or another way. You can tag your traffic with any medium you'd like using UTM parameters, but it'll only get categorized into a channel if it matches one of the default channels.
That's it!
We hope you enjoyed our Google Analytics channels guide. If you liked this article, you might also want to check out:
How to Find Google Analytics Referral Traffic Sources (GA4)
What Is Direct Traffic in Google Analytics? (2023 Beginner's Guide)
How to Set up Google Analytics Social Media Tracking
How to Find Google Ads Reports in Google Analytics (GA4)
How to Set Up Google Analytics Email Tracking (4 Easy Steps)
Not using MonsterInsights yet? What are you waiting for?
And don't forget to follow us on Twitter, Facebook and YouTube for more helpful Google Analytics tips and tutorials.