Do you want to find Google Ads reports in Google Analytics 4 (GA4)? By linking your Google Ads account to Google Analytics, you'll be able to better measure how your advertising campaigns are doing and make decisions that'll grow your business.
Don't make the mistake of thinking that you're reaching your goal of more subscribers or sales just because people are clicking on your ads.
Instead, use Google Ads reports in Google Analytics to see:
Which of your ad campaigns are resulting in conversions
What your return on ad spend is for your ads
Which ad groups are performing the best
Which keywords and queries are bringing in the most traffic and revenue
And more!
In this article, we'll show you how to find Google Ads reports in Google Analytics so you can see what's happening on your site after someone clicks on your ads.
Bonus: We'll go over how to track Google Ads conversions in WordPress and show you how to find the stats that matter if you're using WordPress. Show me now!
Google Ads Reports in Google Analytics: Video Walkthrough
First: How do you link Google Ads and Google Analytics?
Before you can see your Google Ads reports in Google Analytics, you'll need to link the two accounts. To set that up, go to Admin » Google Ads Links. From there, follow the prompts to link your accounts.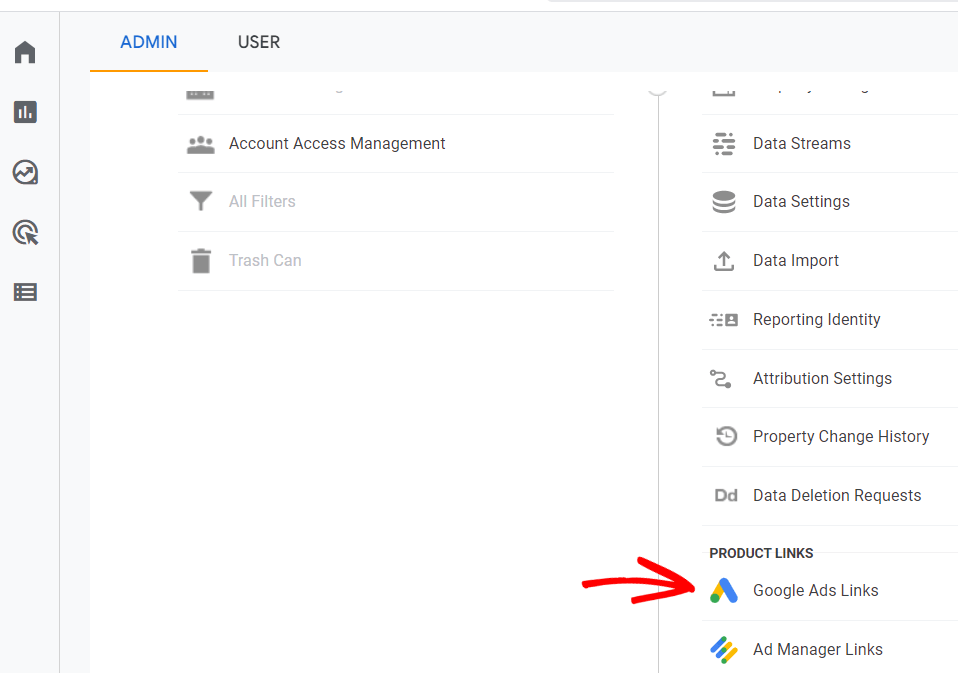 For the full tutorial on linking your accounts, check out How to Link Google Ads to Google Analytics (Step by Step).
Find Google Ads Reports in Google Analytics
Where can you find Google Ads reports in Google Analytics?
Once your accounts are linked, log into your Google Analytics account.
When logged in, you'll see the Google Analytics homepage, which gives you a good overview of what is going on with your website.
In Google Analytics 4, head to Reports » Acquisition » Traffic acquisition. On that page, scroll down to the table and you'll find Paid Search for your ad traffic.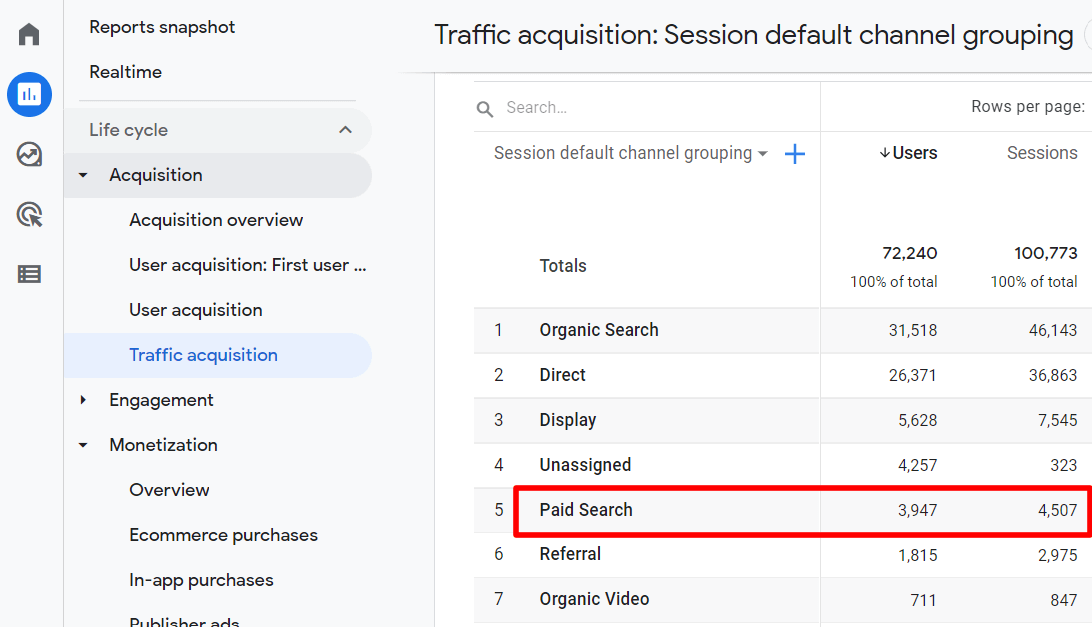 Where can you find your Google Ads campaigns report?
To see your campaigns report, navigate to Acquisition » Acquisition overview. Then, scroll down until you see the Sessions by Session Google Ads Campaign card and click on View Google Ads campaigns.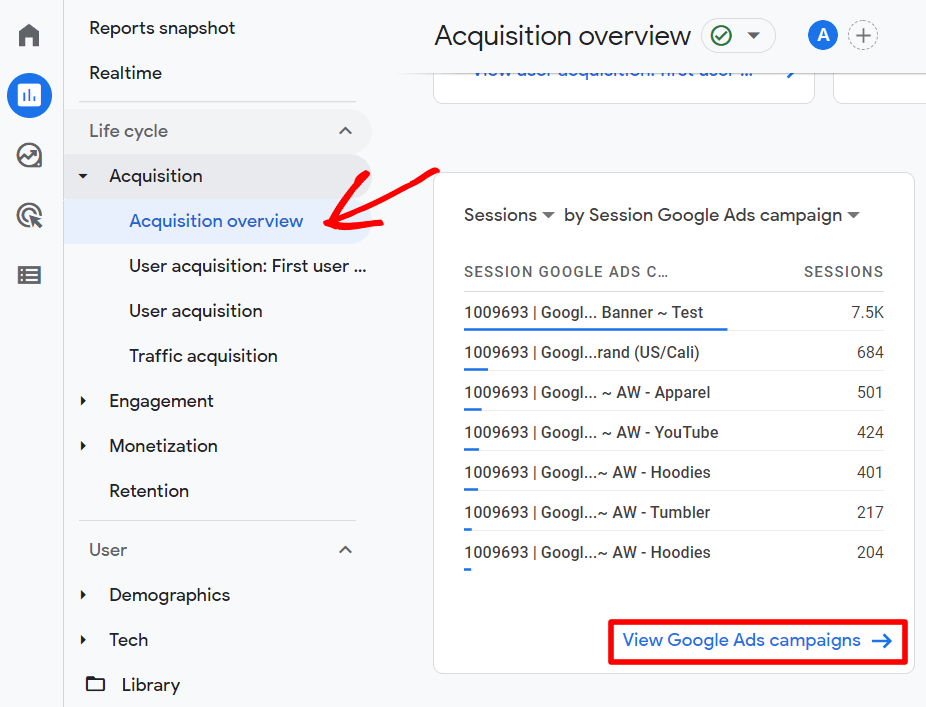 Now, scroll down to the table to find all sorts of data for your Ads campaigns, such as ad clicks, ad cost, cost per click, conversions, revenue, and more.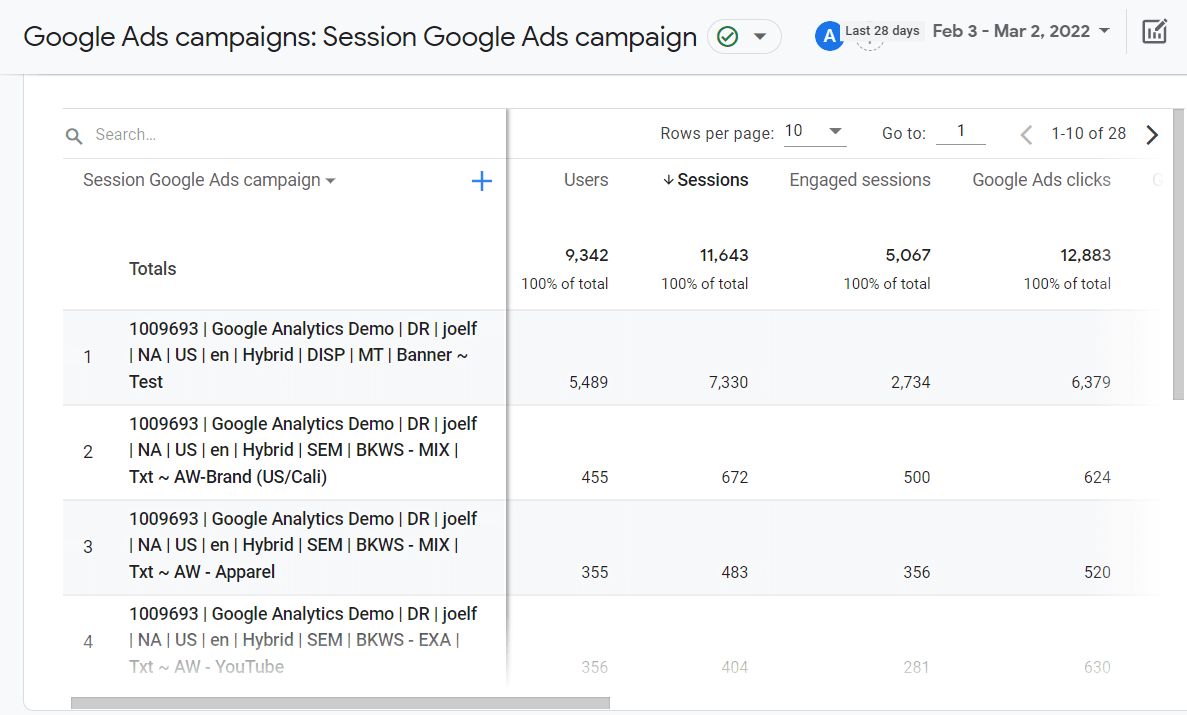 To view more Google Ads reports in Google Analytics, just click the Session Google Ads campaign dropdown to see your data broken down by:
Ad group name
Keyword text
Query
Ad network type
Google Ads account name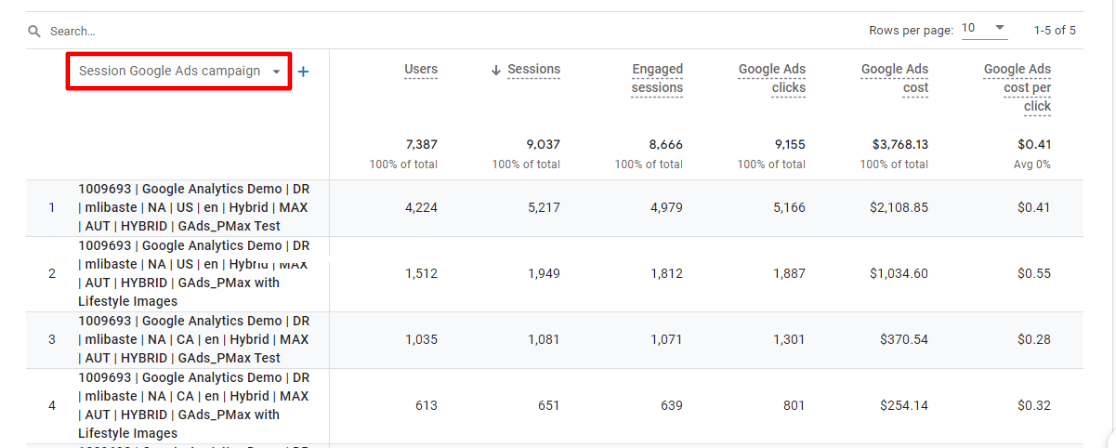 BONUS: Google Ads Conversion Tracking is Easier in WordPress
Are you using Google Ads to bring more traffic to your WooCommerce, Easy Digital Downloads, MemberPress, LifterLMS, or GiveWP store? If so, we have good news for you.
If you use MonsterInsights, you can easily install your Ads conversion tracking snippet on your site with just a couple clicks.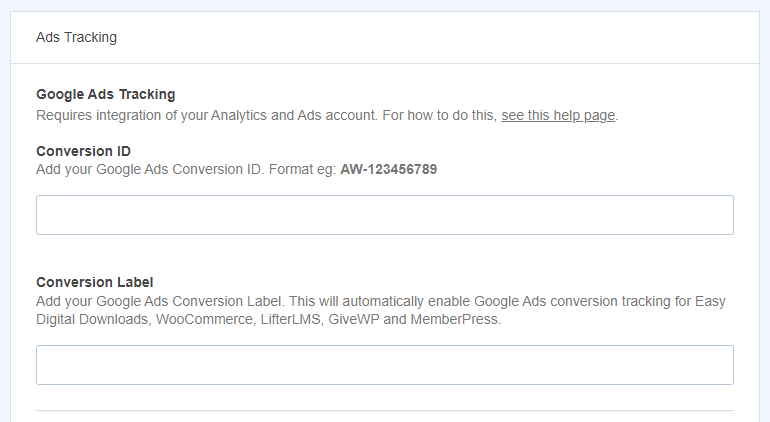 To learn how, visit How to Set Up eCommerce Google Ads Conversion Tracking.
The best part is, there's a lot more to MonsterInsights than setting up conversion tracking!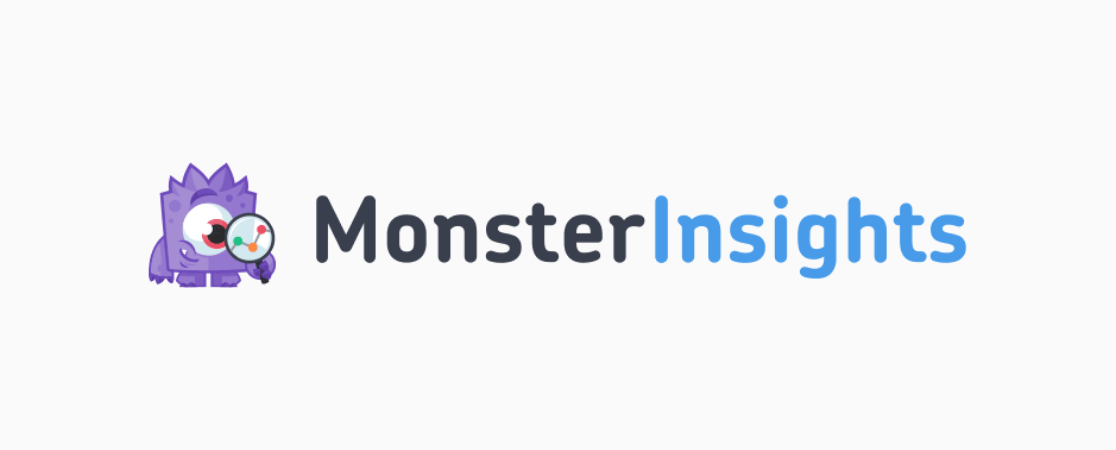 MonsterInsights is the best Google Analytics plugin for WordPress. It allows you to easily connect your WordPress site with Google Analytics, so you can view all the data that matters most right in your WordPress dashboard.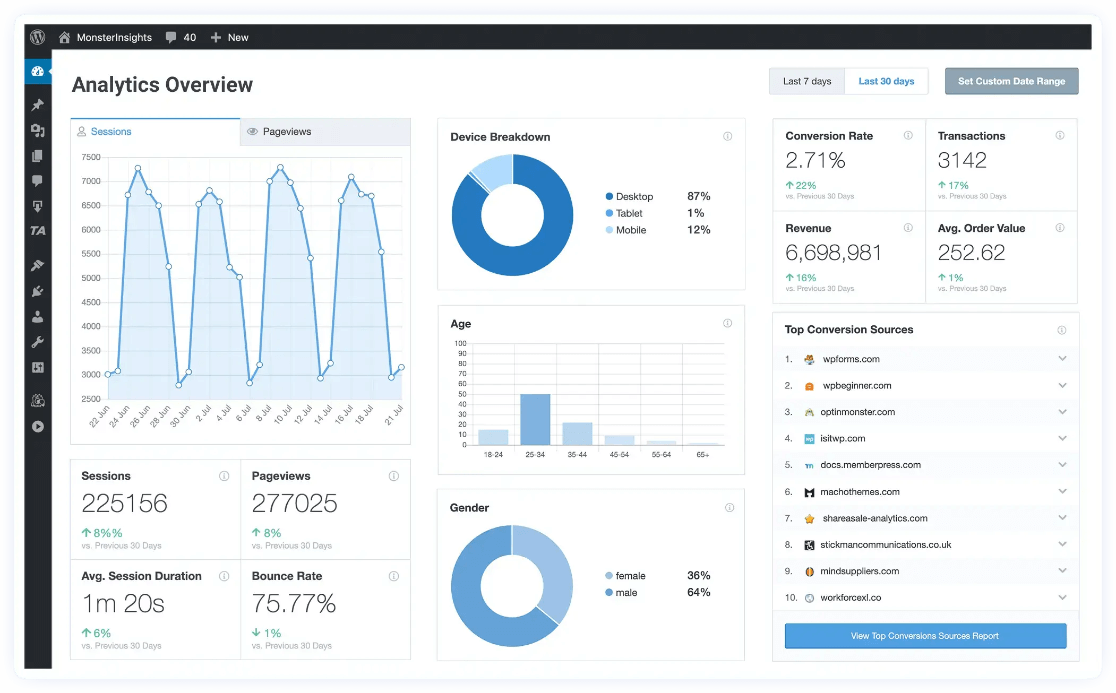 Plus, with the click of a button, you can set up sophisticated tracking features such as event tracking, eCommerce tracking, form tracking, custom dimension tracking, outbound link tracking, and more.
Learn about all of our features and get started with MonsterInsights today!
We hope this article helped you navigate the complex world of Google Analytics so that you can create better Ads ad campaigns and increase your conversion rates. If you're looking for additional ways to drive traffic to your website, check out our helpful guide and learn proven ways to generate more traffic and leads.
Not using MonsterInsights yet? What are you waiting for?
And don't forget to follow us on Twitter, Facebook and YouTube for more helpful reviews, tutorials, and Google Analytics tips.