How do you make a WordPress blog that attracts new visitors and keeps them engaged? It's understandable if creating content takes most of your time and energy. But if you want your blog to get more traffic, more subscribers, and more potential revenue, you'll want to use a few of the best WordPress plugins for blogs.
Self-hosted WordPress sites include a user-friendly content management system that allows you to create a great looking blog, with simple interfaces for writing and managing your posts. WordPress is the most popular website building tool in the world for good reason.
All that said, the standard WordPress platform has some shortcomings when it comes to the needs of bloggers and site owners.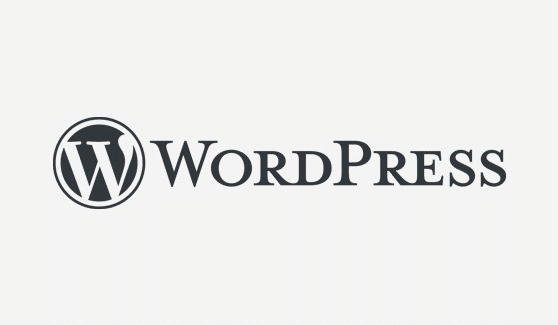 What Are WordPress Plugins for Blogs?
WordPress plugins are optional pieces of software that add amazing features to your blog without any programming required. Even better, many of them are free!
Plugins for WordPress transform the best blog websites into more engaging, interactive experiences that draw new readers in and keep the old ones coming back.
A few years ago, you would have paid a programmer to write custom code in order to accomplish the same functions that WordPress plugins offer. Now, you simply install the appropriate plugin and you're able to make your own custom contact forms, sell products, write better content, and do more than you ever imagined!
What Types of WordPress Plugins Are Best for Blogs?
The best WordPress plugins for blogs help site owners accomplish more with less effort. Plugins automate repetitive tasks like backing up files and sending confirmation emails. More importantly, they help you achieve business goals like increasing revenue and building a loyal audience, without writing any HTML.
In this guide, we've put together a list of the best plugins that are essential to meeting your WordPress website's business goals:
Increasing number of subscribers
Improving engagement with readers
Earning money from your blog
Optimizing your design and content
Preventing security breaches and spam attacks
You may not need all of the plugins on this list, depending on your blog's purpose and goals. If a plugin doesn't align with your website or marketing strategy, it's fine to ignore it. Here's a quick look at the list:
WordPress.org offers nearly 60,000 plugins for download, so making choices about which ones to use can be confusing and time consuming. It's also important to note that not all WordPress plugins are stable or regularly maintained. Adding a low-quality or outdated plugin can have negative effects on your site performance and your visitors' experience.
We hope this guide helps you discover the best WordPress plugins for blogs and which ones are the best for you! Let's get to the list….
The Absolute Best WordPress Plugins for Blogs
Best WordPress Plugin for Site Analytics
Understanding your blog's traffic and user behavior should be one of your top priorities, and Google Analytics is the best source of website traffic and visitor data available. Unfortunately, Google Analytics is so powerful and complex that non-experts often have difficulty finding the information they need.
MonsterInsights, the best Google Analytics plugin for WordPress, solves those issues. Simple interfaces reduce the learning curve, so you can connect Google Analytics to your blog and see site traffic data right in your WordPress dashboard. The lite version of MonsterInsights lets you easily track and view user behavior like clicks, pages viewed, and referral URLs.
Depending on your needs, you can also use MonsterInsights Plus or Pro version and Google Analytics for advanced tracking for eCommerce and form conversions, media views, keywords, top posts, and much more.
Get started with MonsterInsights today!
Best WordPress Plugin to Block Spam
Site security should be a high priority for any website, and WordPress blogs are an attractive target. Spammers, hackers, and malware bots are constantly roaming the Web looking for weaknesses to exploit, and security plugins are key to winning this battle. How do you protect your site and block spam comments?
If your site allows comments on posts, or includes a contact form or other user-fillable form, you are vulnerable to spam attacks. The best, free anti-spam tool is called Akismet, and it comes pre-installed on WordPress sites. All you need to do is go to the Installed Plugins screen in the WordPress dashboard and click the Activate button, then follow the easy steps to create an account.
Get started with Akismet today!
Best WordPress Plugin to Increase Subscribers
Do you want more people to read your blog posts? Then you need more subscribers, the lifeblood of any blog site. OptinMonster helps you build professional quality pop-ups that get visitors to download lead magnets, make purchases, and opt-in to your email marketing lists. It also helps you turn abandoning visitors into subscribers and customers!
OptinMonster is primarily viewed as a lead generation tool, but it does much more. It also gives you the ability to deliver different offers to different target audiences, to redirect users to specific web pages, and to run A/B tests. Finally, OptinMonster is one of the best WordPress plugins for blogs because it connects seamlessly with major email and eCommerce providers, which automates your list building and selling activities.
Get started with OptinMonster today!
Best WordPress Plugin to Create Forms
WPForms is the most popular, highest-rated forms plugin for WordPress users. This drag-and-drop form builder has many potential uses on a blog website. WPForms is most commonly used to build a contact form, but that's just the beginning. You can also create forms for requesting feedback, taking payments, attending events, downloading content, or subscribing to a list. WPForms free version includes over 60 built-in templates, while premium versions get access to hundreds.
The best feature in all versions is the simple interface that offers flexible customization of form fields and layouts. Advanced users can take advantage of integrations with third-party payment processors like Authorize.net and Stripe, email providers like Brevo, and marketing platforms like HubSpot and Salesforce.
Get started with WPForms today!
Best WordPress Plugin to Increase Organic Traffic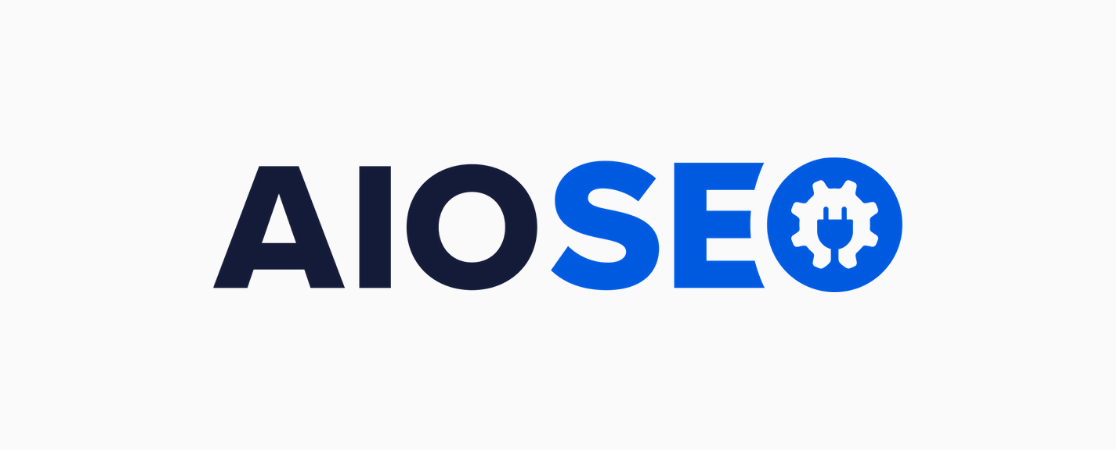 Can your target audience find your blog posts in Google search results? Every blogger site needs a search engine optimization (SEO) tool in order to maximize the odds that your blog pages will appear high in search rankings and receive the most clicks and traffic as possible. More traffic equals more subscribers and more conversions, and greater success for your site's performance goals. We recommend installing All in One SEO (AIOSEO) as the best SEO plugin for WordPress blogs.
The AIOSEO plugin provides all the on-page and off-page SEO tools you need to improve your search rankings, right inside the WordPress dashboard. Optimize titles, descriptions, and content readability with built-in scoring to tell you when you've got it right. Generate Google-friendly xml sitemaps with one click, and use schema markup to get your snippets published on the search results page. All in One SEO's site audit feature gives you specific, actionable tips to improve your site's SEO and rankings with just a few minutes of work.
Pro Tip: Install AIOSEO and MonsterInsights together, and you can automatically track the performance of your posts' focus keyphrases and TruSEO Scores.
Get started with AIOSEO today!
Best WordPress Plugin to Reduce Churn

Churn describes the rate at which your blog loses current subscribers. If you want to be successful, make sure you're signing up more new subscribers than your monthly churn or your list will never grow. The PushEngage plugin for WordPress sends push notifications to your blog readers on their desktops and mobile devices. This informs your subscribers immediately when you publish new content or have some other breaking news.
PushEngage can do a lot more than simply notifying users of new content, though. You can use it to reduce page and cart abandonment, for example, by sending personalized, context-sensitive messages at just the right moment. Push notifications can also be set up in drip campaigns, and you can segment your audiences so everyone receives the right messages exactly when they need them.
Get started with PushEngage today!
Best WordPress Plugin to Process Payments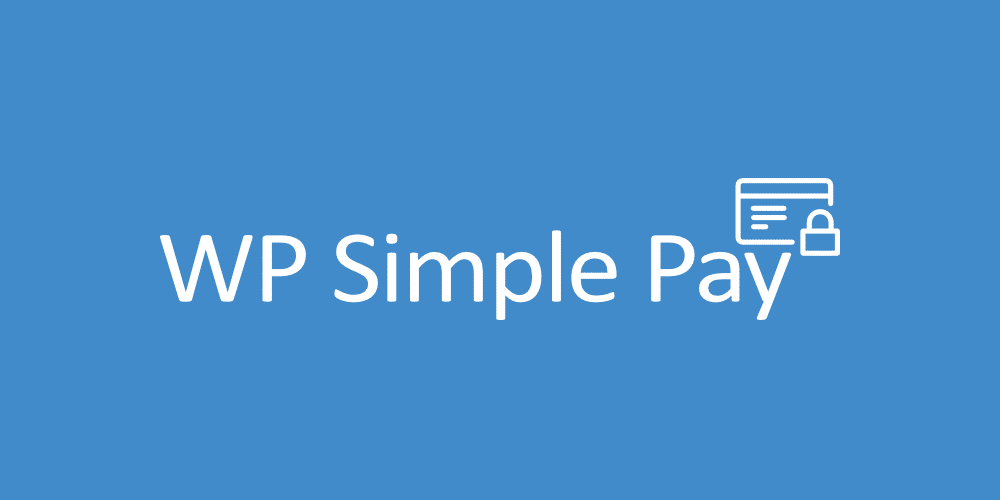 If you sell a few simple products or services and don't need all the features of a full eCommerce website, you can quickly set up a payment and checkout system using Stripe and one of the best payment plugins for WordPress, WP Simple Pay. Even though it's "simple," WP Simple Pay is a great WordPress plugin for blogs because it allows for subscription payments, coupons and discounts, donations with user-defined payment amount, multiple checkout formats, and multi-currency support.
WP Simple Pay requires you to use Stripe as the payment processor. This guarantees you a reliable gateway and checkout process that customers trust. Stripe and WP Simple Pay let your site visitors pay with credit card, ACH, SEPA, Google or Apple Pay, and a number of alternative payment types.
Get started with WP Simple Pay today!
Bonus Pick: For sites that need a more robust eCommerce storefront, WooCommerce is the free WordPress plugin of choice for over 5 million websites around the world. Infinitely customizable and extensible, WooCommerce will meet your needs no matter how many products you have or how complex your sales funnel.
Best WordPress Plugin to Add Social Media Content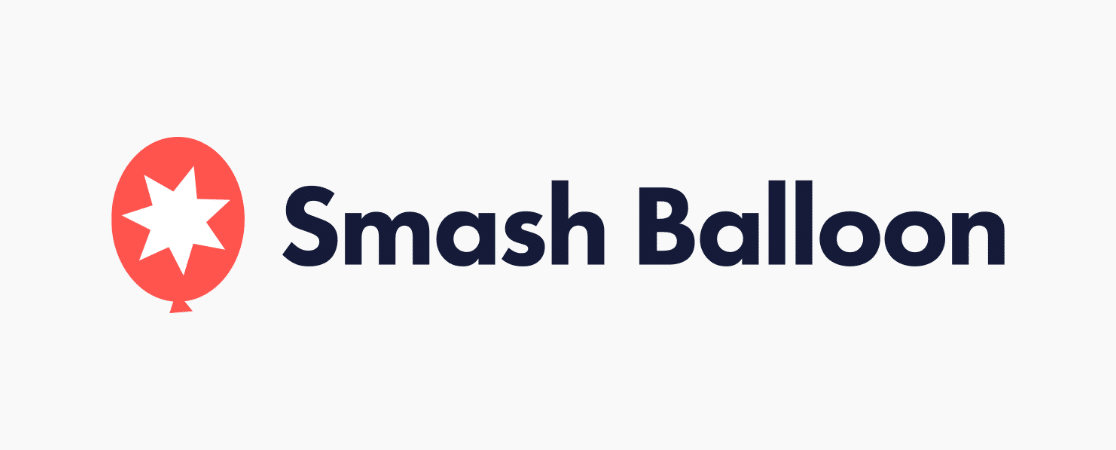 Do you want to embed YouTube videos, Instagram posts, or Twitter feeds in your web pages automatically, with no coding? Top bloggers and marketers leverage content by re-using it in multiple channels. Smash Balloon gives you the ability to set up automated embedding and sharing of social media content right on your blog.
Smash Balloon displays social content on your site wherever you want, using widgets and embedded viewers that fit in with your site design. You can set up as many social feeds as you like, from Facebook, Instagram, Twitter, and YouTube. One nice feature of Smash Balloon is the option to show all social media channels in one aggregated view.
Get started with Smash Balloon today!
Best WordPress Plugin to Create a Membership Site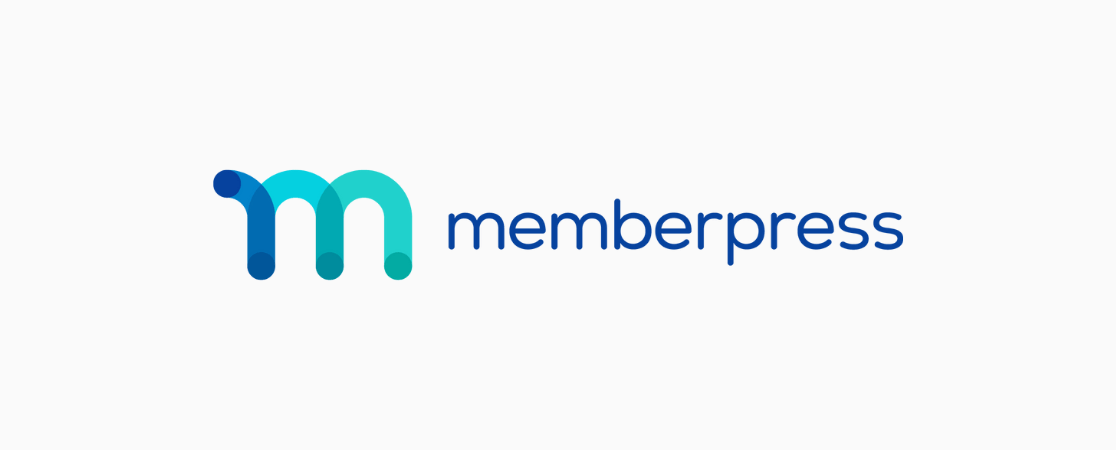 Do you need to build a membership site with WordPress that offers special perks and content exclusively to members? You can easily create a membership site with a paywall and members-only content by using a WordPress plugin called MemberPress. This is a great way for blog owners to monetize their site and creative output.
MemberPress is aimed at non-programmers who want to give members special access to online courses, premium content, and private forums. This plugin includes everything you need to manage unlimited members with no additional monthly or transactional fees. MemberPress integrates with popular payment and email platforms so that you can set up and manage everything inside WordPress.
Get started with MemberPress today!
Best WordPress Plugin to Send Emails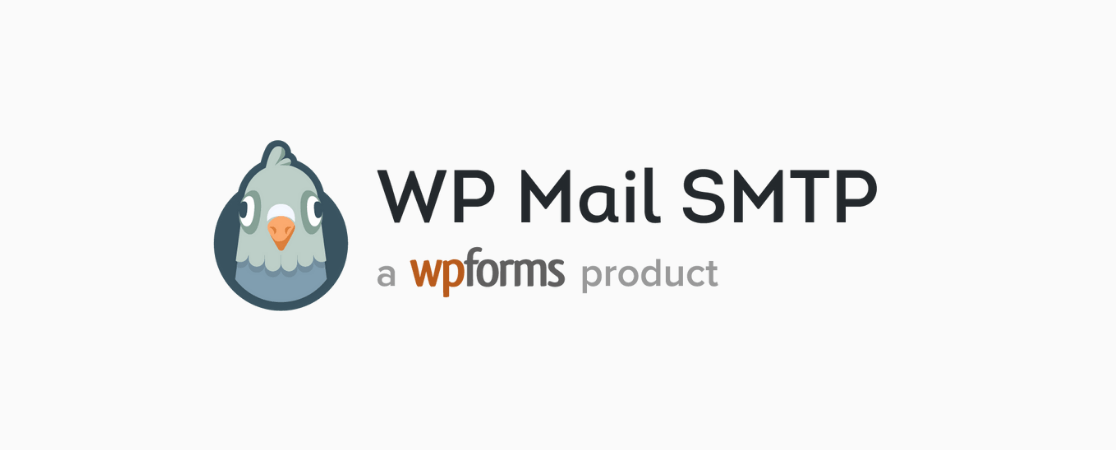 Do you have a contact page or email list signup on your website? When visitors interact with your website like this, it often triggers an email confirmation to thank users for their form submission or product purchase. These types of emails are frequently blocked or misdelivered to the recipient's spam folder, meaning your subscribers will miss out on important info. Or worse, they'll assume your website is broken or untrustworthy.
Enter WP Mail SMTP, a WordPress plugin that configures emails from your site so they end up in the right inbox. WP Mail SMTP requires another email service to connect to, such as Gmail, Outlook, or Brevo. Once you verify your domain with your chosen mail service, you'll have peace of mind that your website emails are reaching their intended targets.
Get started with WP Mail SMTP today!
Best WordPress Plugin to Distribute Digital Content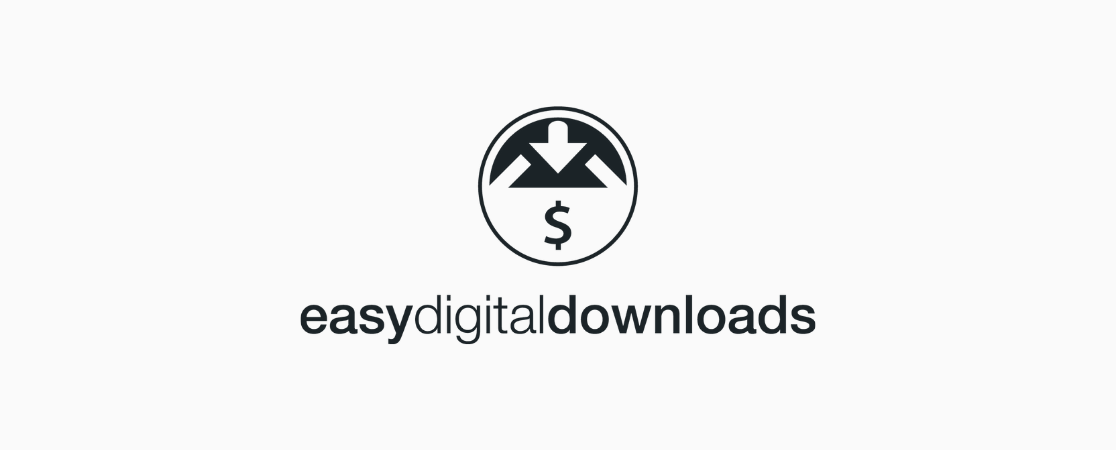 Do you want to sell eBooks, music, PDFs, software, or other digital products? Easy Digital Downloads makes it extremely easy to set up powerful options like one-time to unlimited downloads, subscription-based content, discounts, and coupon codes.
Easy Digital Downloads has a ton of integrations available, including payment processors, email platforms, content delivery providers, and marketing tools. A full-featured shopping cart and integrations with Apple Pay and Google Pay give customers flexible payment choices. Plus, Easy Digital Downloads has comprehensive admin functions for order and customer management, so you can track who's buying what, payments, and refunds.
Get started with Easy Digital Downloads today!
Best WordPress Plugin to Display Images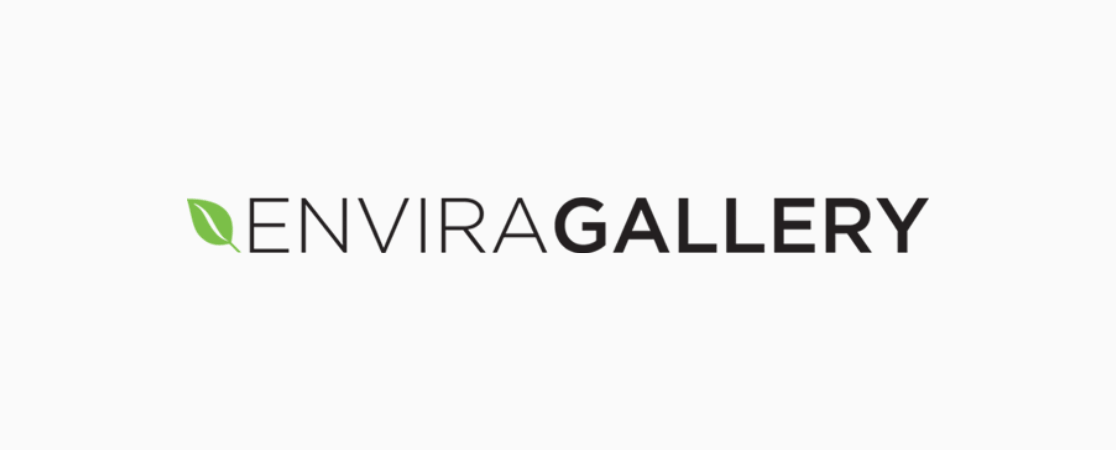 High performing blogs offer more than monotonous blocks of text. A mix of words, images, and videos gives readers more to engage with and helps boost return visits, search rankings, and the time users spend on your posts. Envira Gallery is a WordPress plugin that gives non-designers the ability to create amazing, responsive galleries with photos or videos just by clicking and dragging.
While Envira Gallery makes designing nearly effortless, it packs a full set of features for power users. Internal image optimization and image compression improves user experience with faster page loading. Optional add-ons turn your galleries into slide shows, display full-size light boxes, and let users contribute photos via social sharing. If you want to sell images on your site, a watermark addon plus WooCommerce integration keep your intellectual property secure.
Get started with Envira Gallery today!
Best WordPress Plugin to Optimize Speed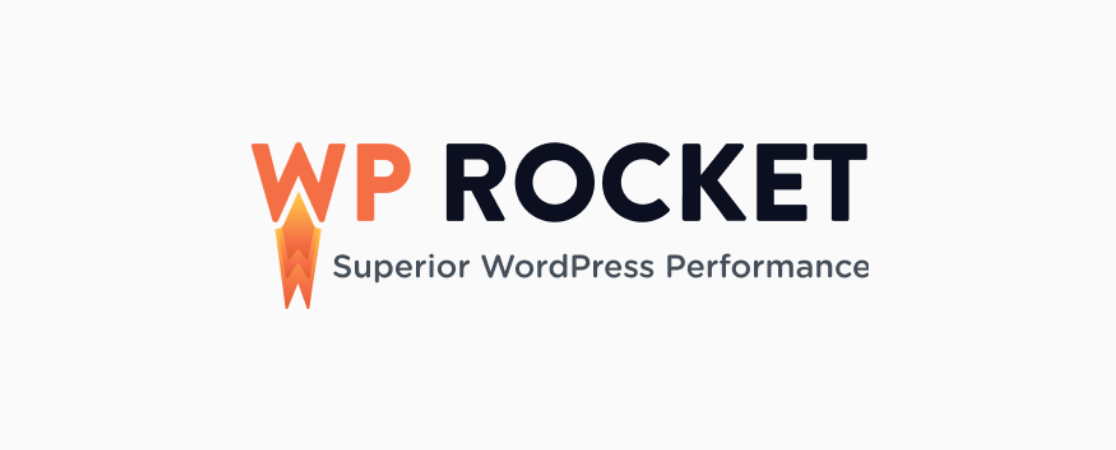 Don't make your blog visitors wait for your site to load! People are impatient, and you can lose readers if they have to wait more than a few seconds for your site to appear in their browser. The WP Rocket plugin for WordPress is a caching plugin that speeds up page loading to give users the optimal experience.
WP Rocket is described simply as a caching tool, but its benefits are impressive. Google measures your web pages' loading time as part of a scoring system it calls PageSpeed. Faster loading pages get ranked higher, leading to greater traffic volume and more potential customers. WP Rocket is compatible with all WordPress themes and plugins, and takes just a couple minutes to set up with no programming knowledge necessary.
Get started with WP Rocket today!
Best WordPress Plugin to Create a Custom Theme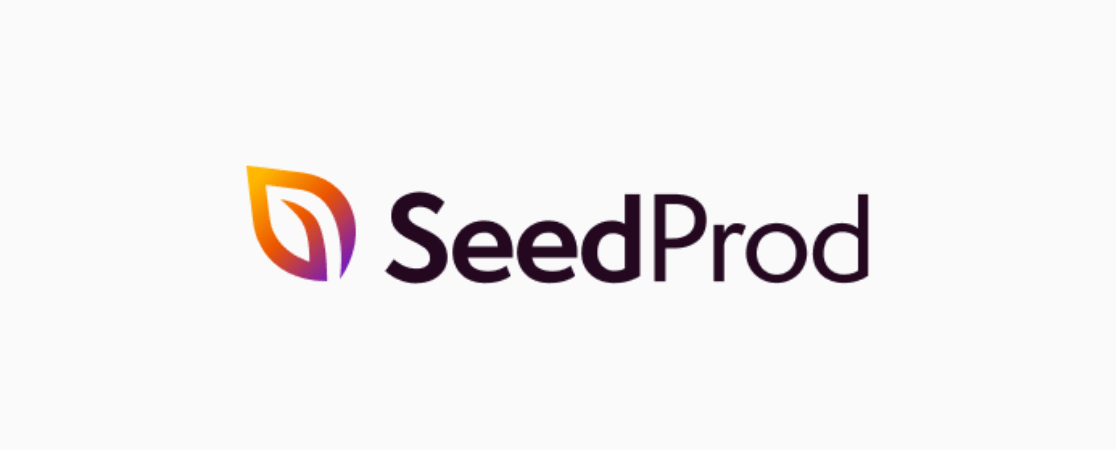 Have you ever scrolled through the themes on WordPress and been dissatisfied because nothing is quite right for your blog design? In the past, you may have hired a professional designer and/or coder to make your vision come to life. Now, the SeedProd plugin for WordPress gives you drag-and-drop power to create original themes and beautiful landing pages.
When you build a theme or page with SeedProd's WordPress plugin, you can start from a blank slate or by modifying one of its pre-built templates. Then you drag and drop "blocks" to create the exact layout you desire. SeedProd has pre-built headers, footers, and other components that you can modify as you like. Or, create a fully custom theme design for your posts, pages, archives, sidebars, and other elements. The sky really is the limit with SeedProd!
Get started with SeedProd today!
Best WordPress Plugin to Manage Affiliate Links


Do you promote products on your blog using affiliate links? One of the easiest ways to monetize a blog is to join an affiliate program and link to products related to your post topics. You make a commission every time someone clicks your unique affiliate link and goes on to buy a product.
Earning money through affiliate links is easy. Managing affiliate links can be tedious and time-consuming, however. ThirstyAffiliates WordPress plugin was designed to make affiliate marketing on your blog incredibly efficient. It adds a button to the WordPress text editor so that you can add affiliate links with one click, no cutting and pasting! ThirstyAffiliates lets you import and export links in CSV files, track all your affiliate link traffic, and generate cloaked URLs that get more clicks.
Get started with ThirstyAffiliates today!
Best WordPress Plugin to Manage Giveaway Campaigns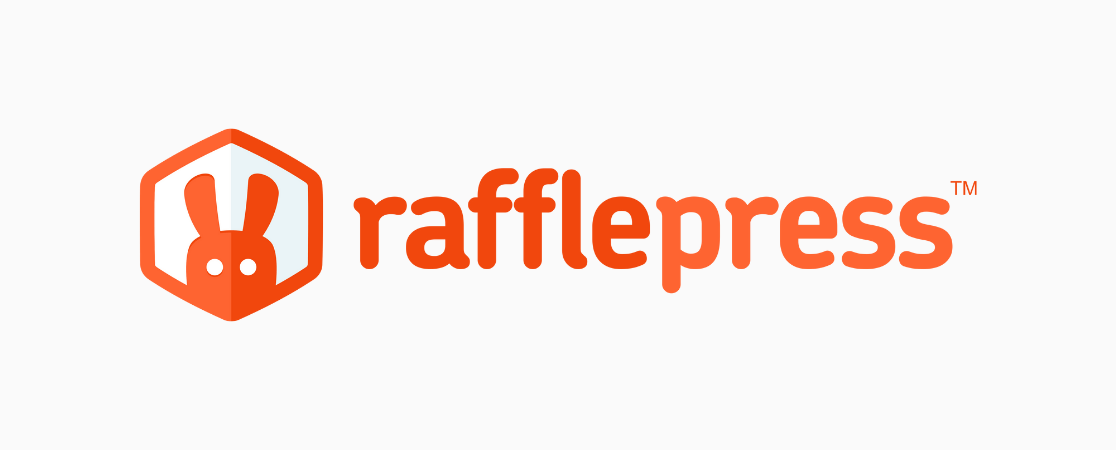 Who doesn't love free stuff? Promoting your site with giveaways is a classic marketing tactic for boosting subscribers and readers, growing your lists, and adding social followers. RafflePress is the best WordPress plugin for blogs that want to create viral contests, raffles, and giveaways.
After you install RafflePress, the first step is to use the giveaway builder to create a campaign. RafflePress offers an impressive number of methods for contest entrants to sign up and invite their friends. The magic of RafflePress comes from the multitude of sharing options and social media connections that, together, promote maximum exposure and massive opportunities for you to expand your community.
Get started with RafflePress today!
Best WordPress Plugin for Site Backups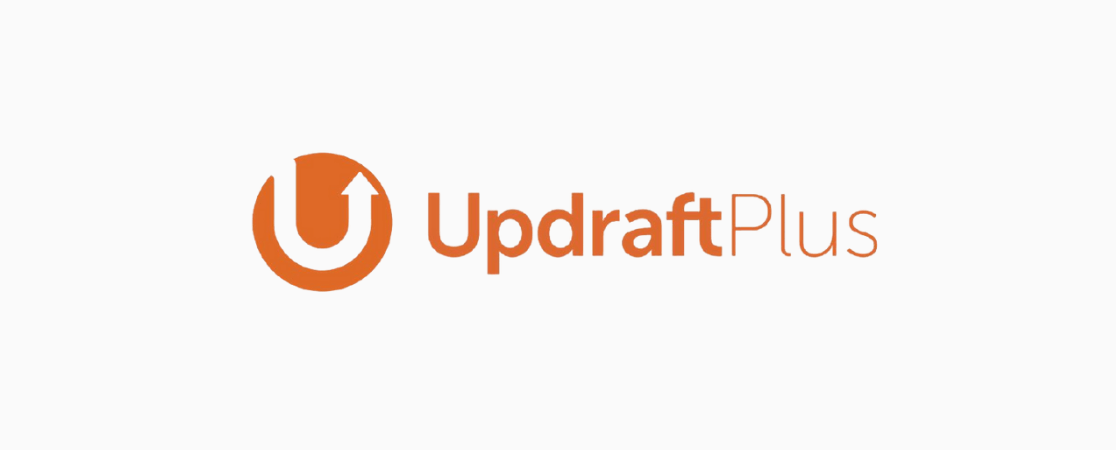 Almost every blog owner eventually runs into some issue that stops the website from running properly. If you contact your hosting company for help, one of their typical solutions is to restore your site from a backup file. This file, or set of files, is a copy of all the data needed to rebuild your website to a previous state.
UpdraftPlus is a free WordPress plugin for blogs that sets up automated backups on a user-defined schedule. You can choose where to save the backup files so that you have easy access, from Google Drive to Dropbox. If you ever need to use the backup file to restore your site, one click in the WordPress dashboard gets you back in business!
Get started with UpdraftPlus today!
That's all, thanks for checking out this collection of the best WordPress plugins for blogs!
We recommend that you install one plugin at a time, and set it up properly, before moving on to the next. Soon enough your blog will be attracting more readers, signing up new members, and earning more profits!
If you enjoyed reading this article, you might also like this guide to Google Analytics for publishers.
Not using MonsterInsights yet? What are you waiting for?
Don't forget to follow us on Twitter, Facebook and YouTube for more helpful Google Analytics tips.