Do you want to learn simple tricks to boost your WordPress security?
WordPress is the most popular content management system (CMS) in the world. And because of its popularity, it faces 90% of the security threats compared to any other CMS.
With the right security tools and set up on your website, you can protect against different threats. Not only that, but you can also secure your sensitive information, prevent SEO rankings from dropping, and save millions of dollars worth of damage.
In this article, we'll show you how to enhance WordPress security with these simple tricks. Let's start…
1. Invest in WordPress Security Plugin Like Sucuri
Sucuri is a leading security plugin for WordPress. It offers a complete solution for protecting against hackers, malware, brute force attacks, and DDoS attacks.
It audits your website for potential threats and monitors systems in real-time to keep your website safe. You can get hold of Sucuri plugin for free from your WordPress dashboard.
It also offers different Hardening options to boost your WordPress security. By enabling hardening options, the plugin secures key areas of your website, which hackers may target.
For instance, you can disable PHP file execution and also disable file editing with a single click, without entering any code.
2. Use Web Application Firewall (WAP)
After securing your website through a security plugin, enable a web application firewall (WAP) for enhanced protection.
A firewall blocks malicious traffic from reaching your WordPress website and causing security issues.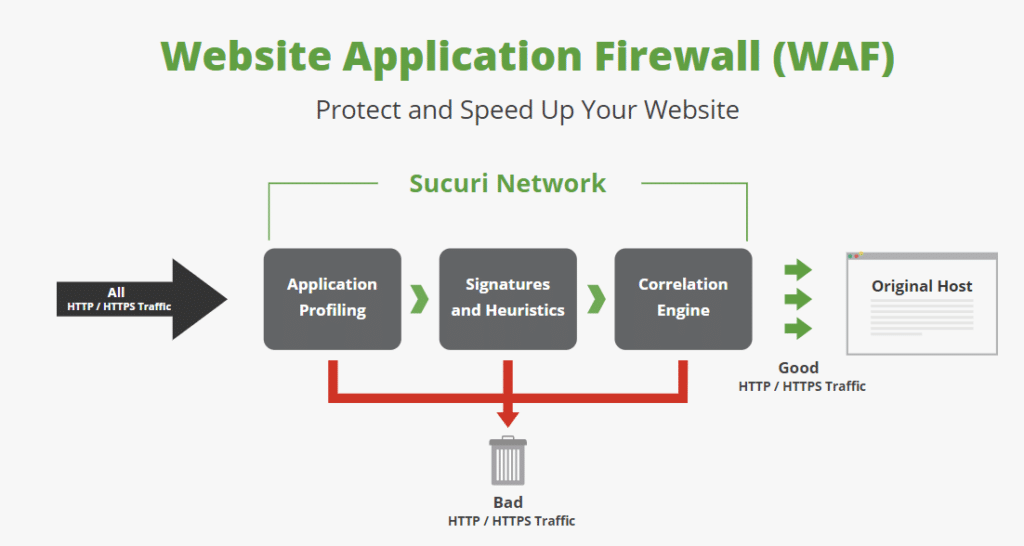 There are many options WAP firewalls you can use. But we recommend Sucuri WAP firewall.
That's because it's a cloud-based security platform. And it filters and stops dangerous traffic even before it reaches your host server.
The WordPress security plugin also comes with a blacklist removal guarantee and malware cleanup. These two features ensure that if your website gets hacked, Sucuri will fix it no matter how many pages you have on your website.
3. Get SSL Certificates for Your Website
SSL or secure socket layer encrypts the data transferred between the user's browser and your website. It makes sure that hackers and other threats cannot get their hands on sensitive information.
When you enable SSL certificates on your website, you'll see your URL moves to HTTPS and has a padlock next to it.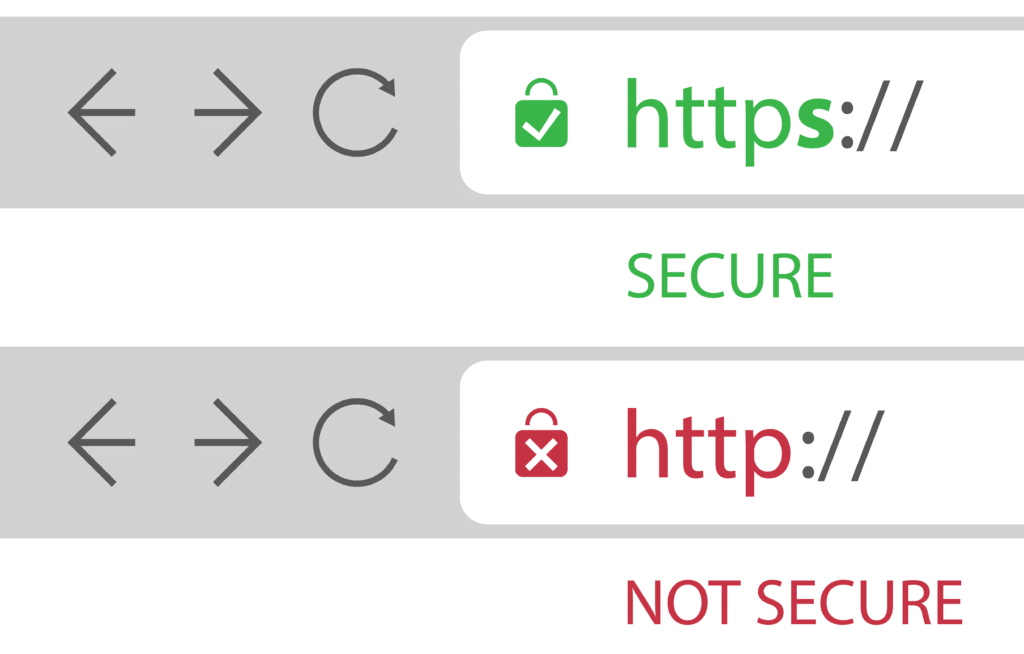 Older HTTP websites are no longer secure. Anyone can sniff information between your user and your website.
That's why using SSL is important. It helps build trust among your visitors as they see your site as secure. Many authorities offer SSL certificates, so you can use anyone to make your website safe.
Another way of getting SSL is through your website's web hosting service, which we'll cover next.
4. Select the Right Web Hosting Service
When it comes to WordPress security, it's important to select the right web hosting service. A good web hosting company will offer features and tools to secure your website.
They update their server software and hardware regularly, monitor their networks for security vulnerabilities, stop DDoS attacks, and offer disaster recovery options like full website backups.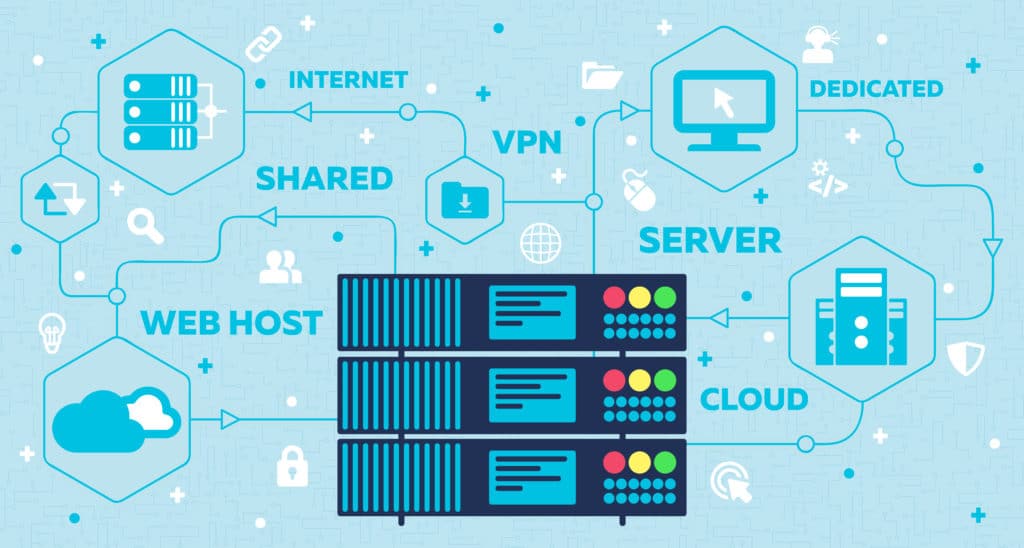 For instance, shared web hosting services like Bluehost also offer free SSL certificates with their pricing plans. They take extra steps to protect your website.
That said, shared hosting has its risks. Since you're sharing a server with another website, any infection on one of them can spread across other sites on the same server.
A way around this issue is going for managed hosting services like WP Engine.
In managed hosting, you get a dedicated server, and the company takes care of all your security needs, auto-updates, backups, and offers SSL certificates.
5. Backup Your WordPress Site
Another trick to boost your website's security is creating backups. In case of an attack or malware infection, you want to recover your precious website data.
And the only way of doing that is through backups. There are tons of WordPress backup tools you can use to keep your database safe.
BackupBuddy is a popular WordPress plugin that automatically creates backups of your site and scans for malware. It also stores the data on the cloud and allows easy options to migrate and restore backup files.
6. Regularly Update WordPress and Plugins
One of the basic steps you can take to secure your website is keeping your WordPress up to date. Since WordPress is open-source, it regularly releases updates for bug fixes and security.

Although WordPress downloads and installs most updates automatically, you'll have to update it manually when there is a major release.
That said, there will be different plugins and themes on your WordPress website developed by third-party developers. You'll have to update each WordPress plugin and your website theme to ensure there are no security vulnerabilities.
7. Create Strong Passwords
After you've updated WordPress, you should think about creating stronger passwords. Many website owners make a simple mistake of creating simple passwords, which hackers can easily steal.
In a brute force attack, a hacker will try multiple passwords or phrases to login to your website. And the best defense against such an attack starts with complex passwords that are difficult to breakdown.
An easier way to create stronger passwords is by using a password manager. It will not only create passwords, but you'll never have to remember then as it will also store them in a safe vault.
8. Set Up Two-Factor Authentication
While you're generating stronger passwords, another way to strengthen your website's security is by using adding two-factor authentication (2FA).
It prevents anyone from logging in to your Website in case they discover your password. In two-factor authentication, you require two steps to log in to your account.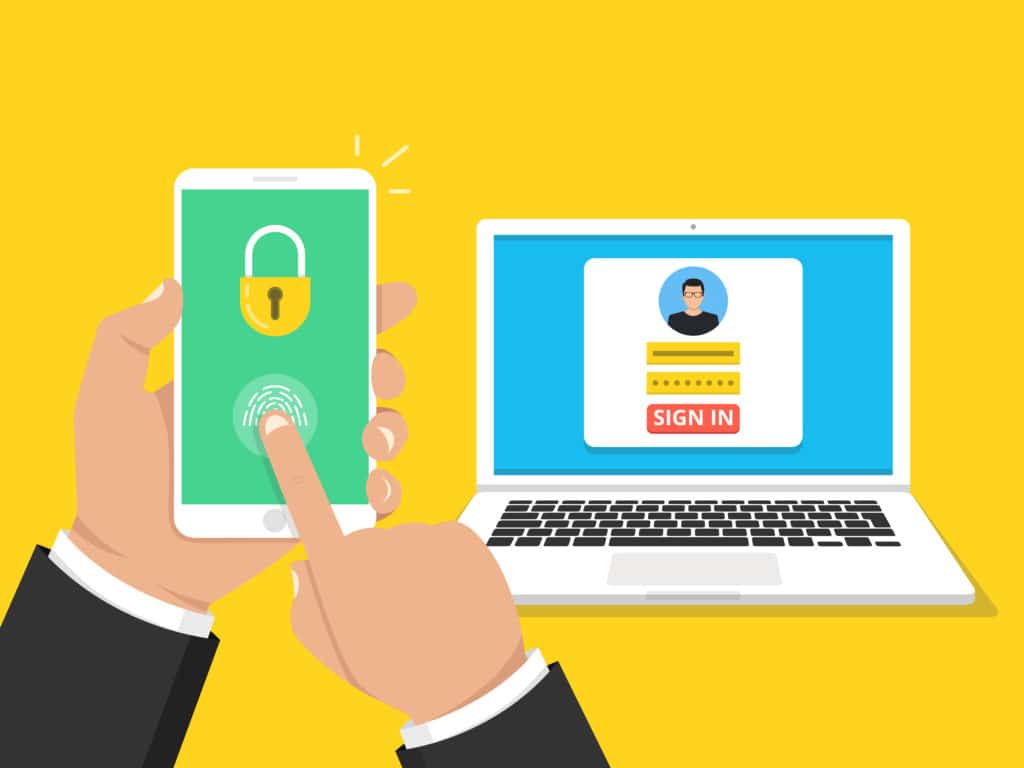 For instance, the first step would be to enter your username and password. Then the second step would require authentication from a different device or app.
You can set up two-factor authentication in WordPress using a Two Factor Authentication plugin. The plugin requires the use of any authentication app, like Google Authenticator or LastPass Authenticator.
All you have to do is enter a one-time password (OTP) from the app, and you'll be able to login to your WordPress website.
9. Limited Login Attempts
Along with complex passwords and two-factor authentication, you can make your WordPress security even stronger by limiting the number of login attempts.
WordPress allows unlimited login attempts by default. Hackers can use this vulnerability to start a brute force attack. But you can prevent this security issue by limiting the number of login attempts in your WordPress.
You can set up limits by using a WordPress plugin like Login LockDown. Alternatively, if you have a web application firewall installed, it will automatically limit login attempts.
10. Limit User Permissions in WordPress
Giving access to your WordPress admin account can also lead to security threats. WordPress offers different roles for different users, like administrator, editor, author, contributor, and more.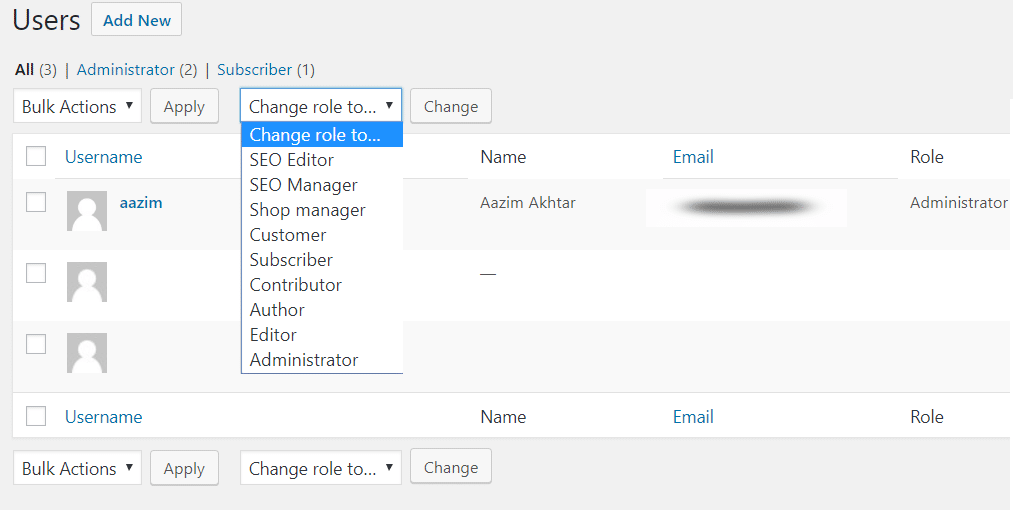 Each role has its power and can control different functions of a website. For instance, an administrator is the most powerful role and can edit any post/page, add new users, add new posts, delete posts and users, and more.
To prevent unwanted threats from destroying your website, limit user permissions.
If you have a guest author on your website, you can create an author or contributor account where they can only access their posts.
11. Log Out Idle Users from WordPress
In addition to limited user permissions, you can also secure your site from hackers by logging out idle users. When users remain logged in, they can switch between screens and forget they are logged in.
Hackers can use this to hijack their session, steal data, make changes to your website, and even change the login credentials. To avoid this risk, you change the settings to log out idle users after a certain time.
Verdict: Why is WordPress Website Security Important?
WordPress sites are the most attacked websites in the world. That's because they are highly popular. If you don't secure your WordPress site, you risk damaging your business.
Hackers can steal all your data, inject malware, destroy your search engine rankings, lock you out of your website, demand a ransom, and damage your brand reputation.
But if you use a WordPress security plugin like Sucuri and the simple tricks we've listed in our guide, you can avoid major threats and keep your website safe and secure.
We hope that you liked our article on how to enhance WordPress security using 11 easy ways. You might also want to check out our guide on how to login to Google Analytics the right way.
And don't forget to follow us on Twitter and Facebook for more guides and tutorials.