Are you interested in learning how to link AdWords Express with Google Analytics?
Once you've linked them, you'll see your Adwords Express visitors and results data right inside Google Analytics.
This guide will show you how to connect your Adwords Express and Google Analytics accounts so you'll be tracking your results in no time.
Step 1: Sign into your Google Analytics account, and select your website from your list.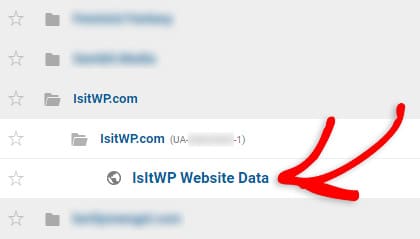 Step 2: Click Admin in the left taskbar.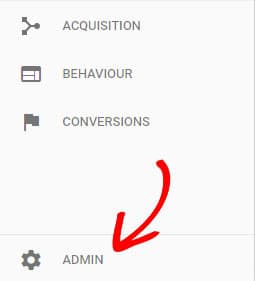 Step 3: In the middle column, click AdWords Linking.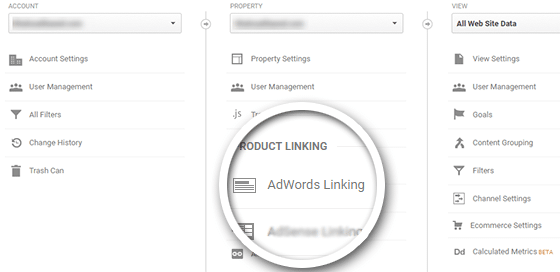 Step 4: Select the right AdWords account and click Continue.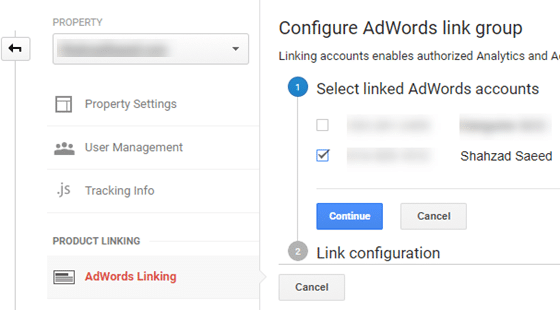 Step 5: Specify an appropriate title for the link group and toggle On the link for the right view.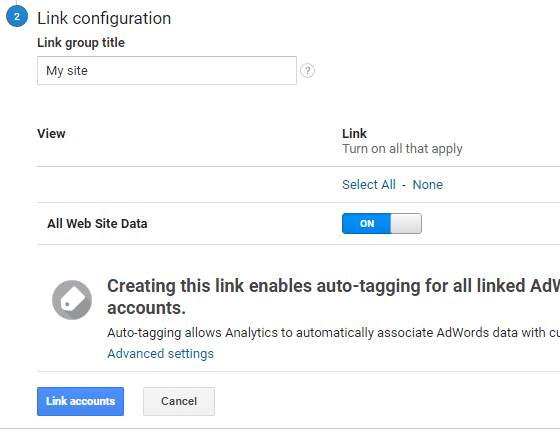 That's it! Your accounts are now linked.
Are you wondering how to use Google Analytics for Adwords Conversion Tracking?
We have a blog post to guide you through that process. Please see our Guide: How to Use Google Analytics for AdWords Conversion Tracking.