Do you want to be able to see how your site is going in Google search? Google Search Console allows you to monitor your site's presence in Google's search results.
You can connect your Google Analytics account with Google Search Console, so you can easily analyze your SEO rankings along with other Analytics data.
Additionally, if you have the Plus Tier of MonsterInsights, you can see the Search Console report right in your MonsterInsights reports panel right in WordPress.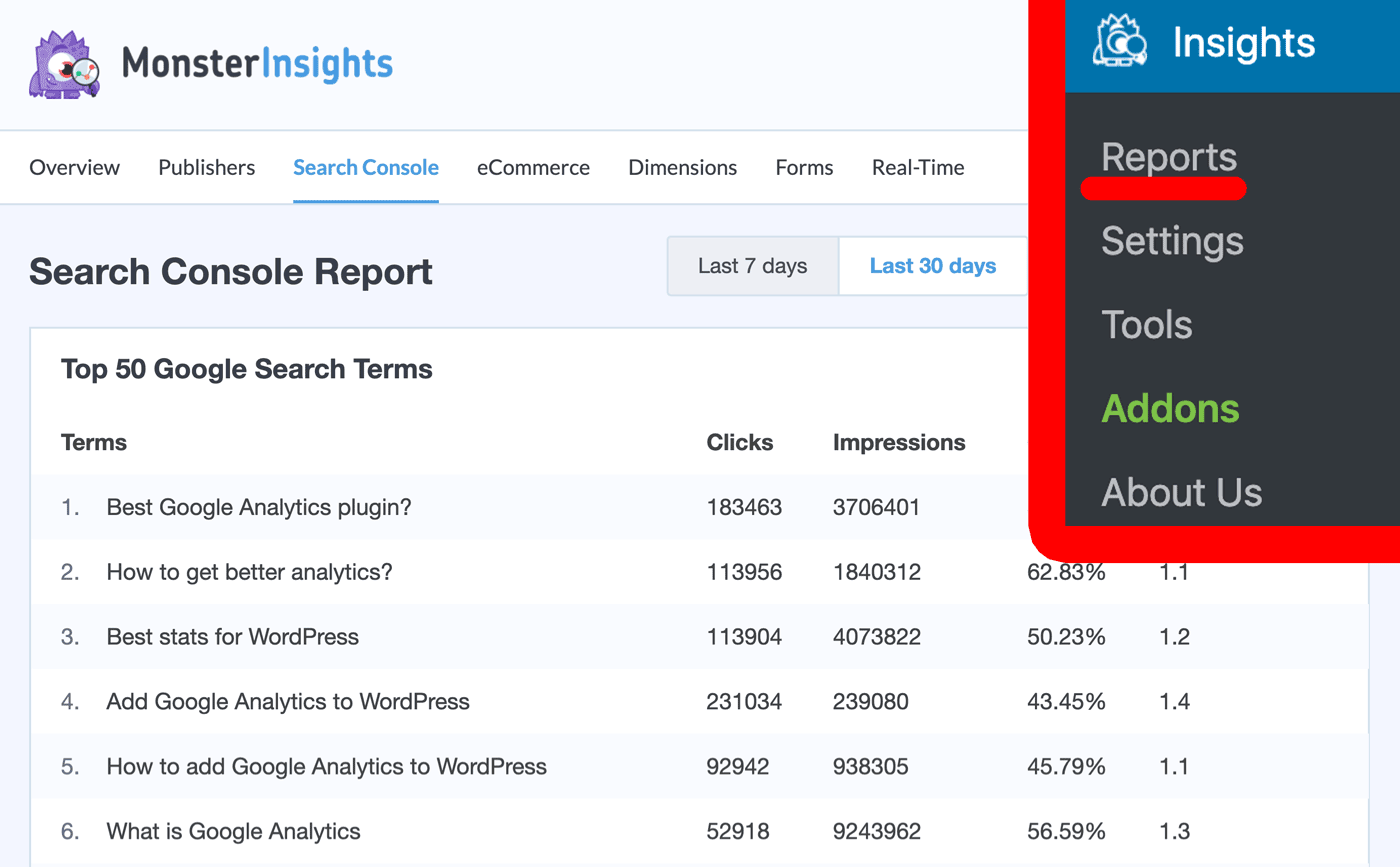 Prerequisites:
You will need to have already added and verified your sites in Google Search Console.
You will also need to have already added each variation you have for your site, including:

http://yoursite.com
http://www.yoursite.com
https://yoursite.com (If applicable.)
https://www.yoursite.com (If applicable.)

Please note that analytics and the Google Search Console is sensitive to the above variations, so if you're forwarding to https:// but you only connect the search data of http://, you won't see any data in analytics.
Sign into your Google Analytics account, and select the website in your list that you want to connect with your Search Console account.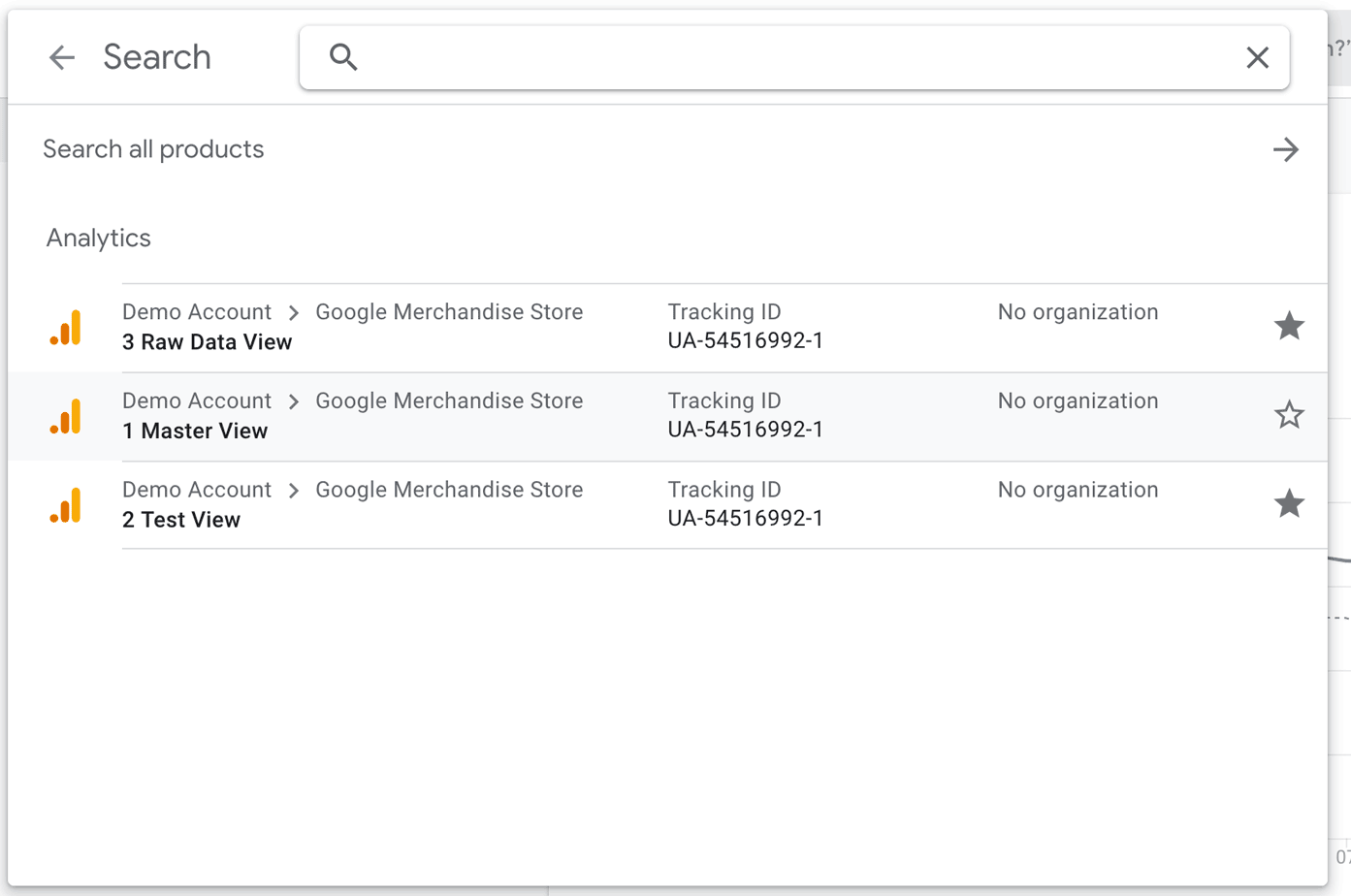 Click Admin in the bottom left side.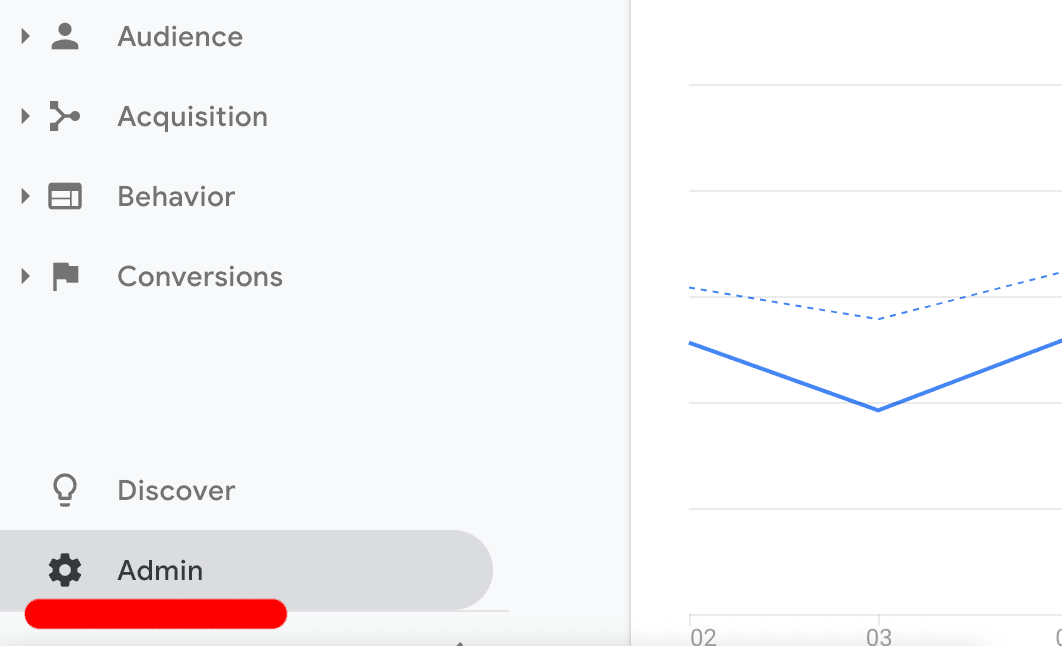 In the Property column, click "All Products" under the Property Column.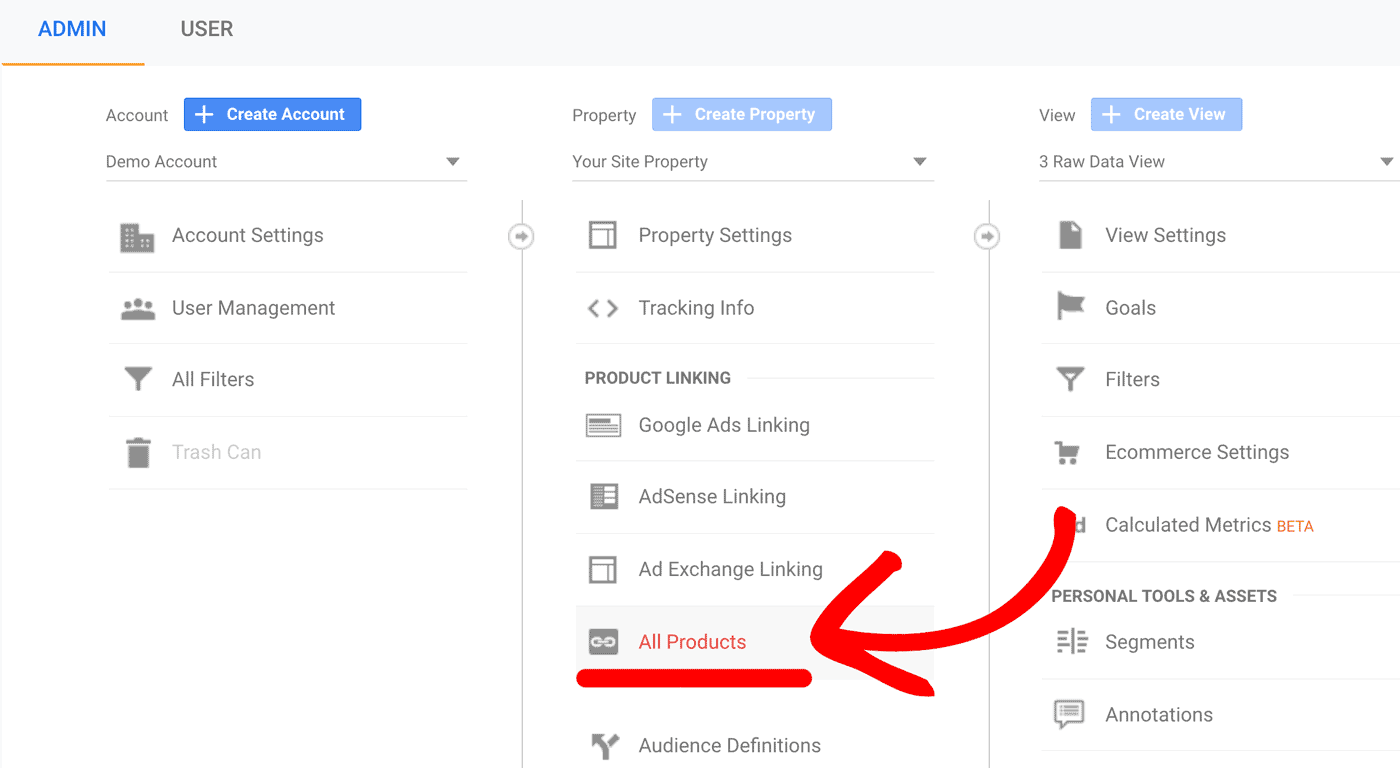 Now click Link Search Console in the All Products column.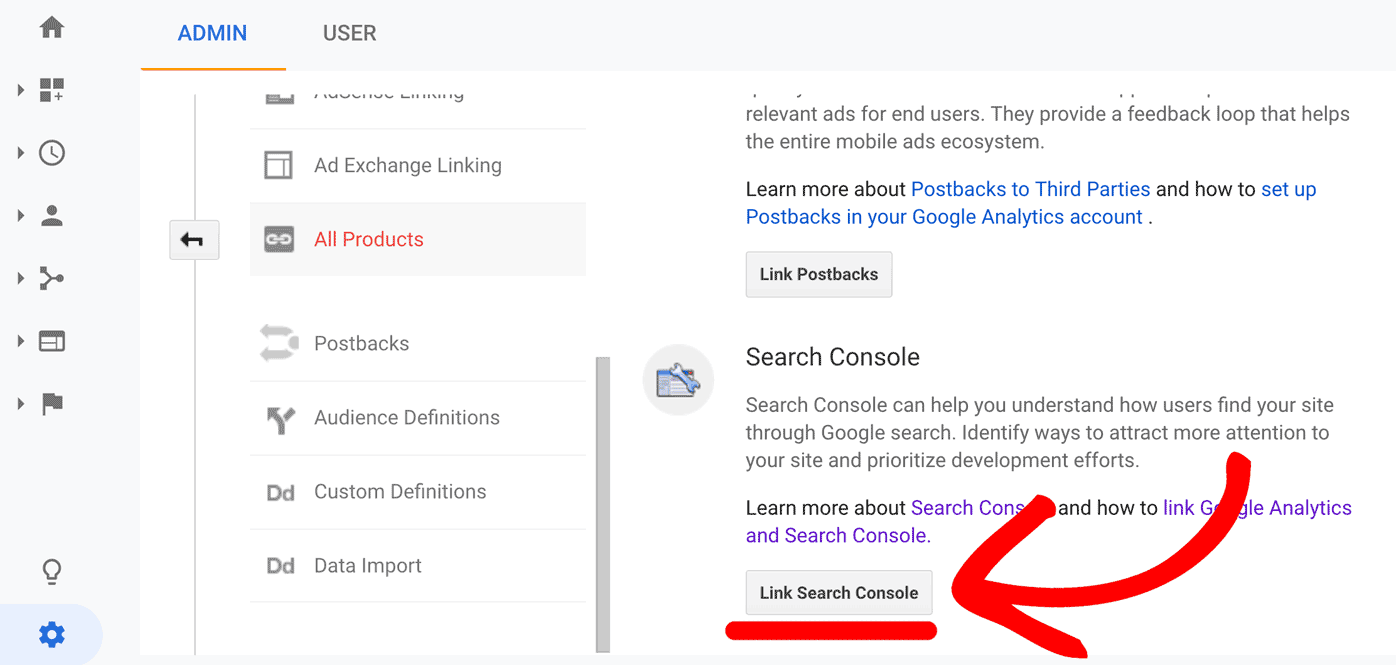 Then click Edit.

You can now see the websites in your list. Remember, the URL in the setting for Both Google Search Console and Google Analytics need to be identical.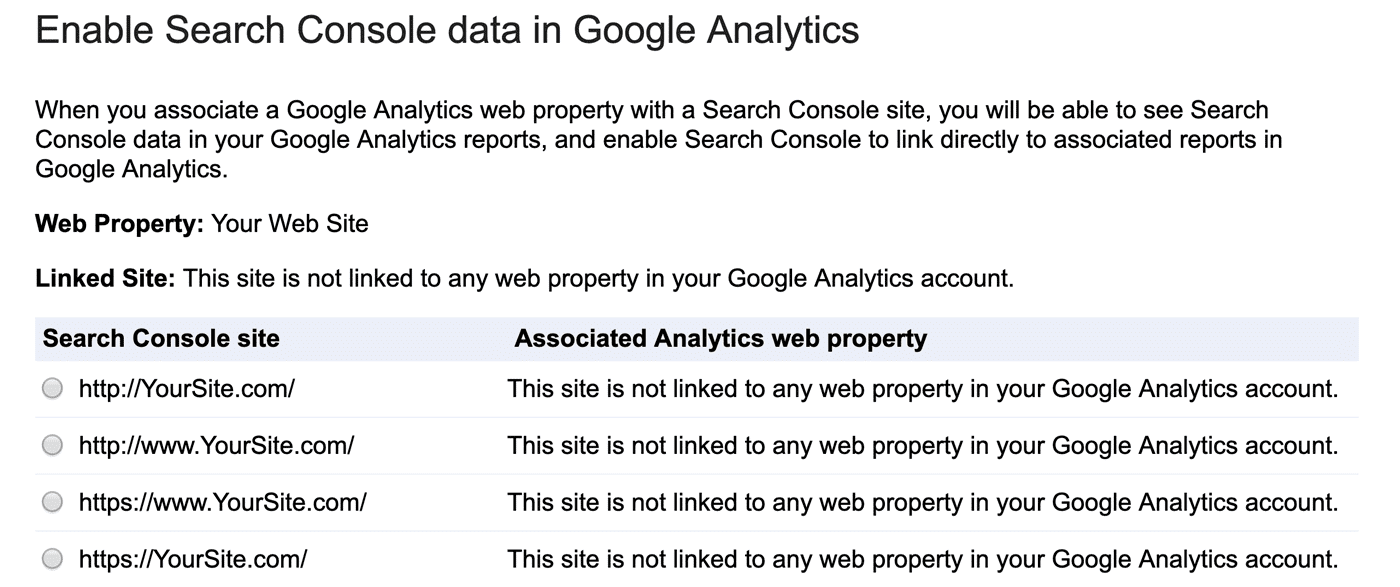 Select the property with the identical URL and click Save. (You might need to navigate to the Google Analytics, or Google Search console settings to confirm that the URLs are identical.)

And then click OK.
Now you can access your search console reports under the Acquisition » Search Console » Queries: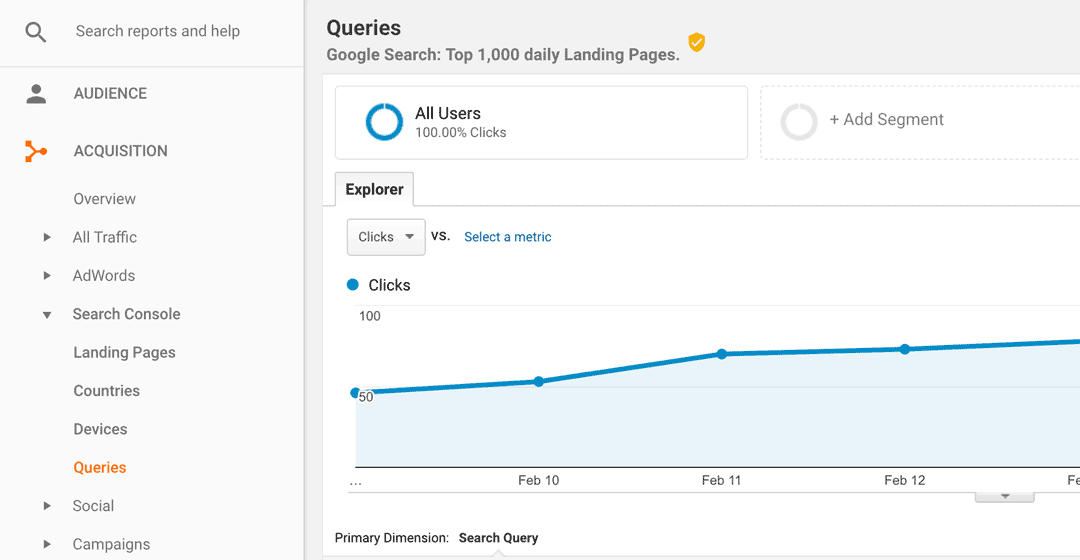 If you have a Plus license key or higher, you'll be able to see the search console report inside your MonsterInsights Reports.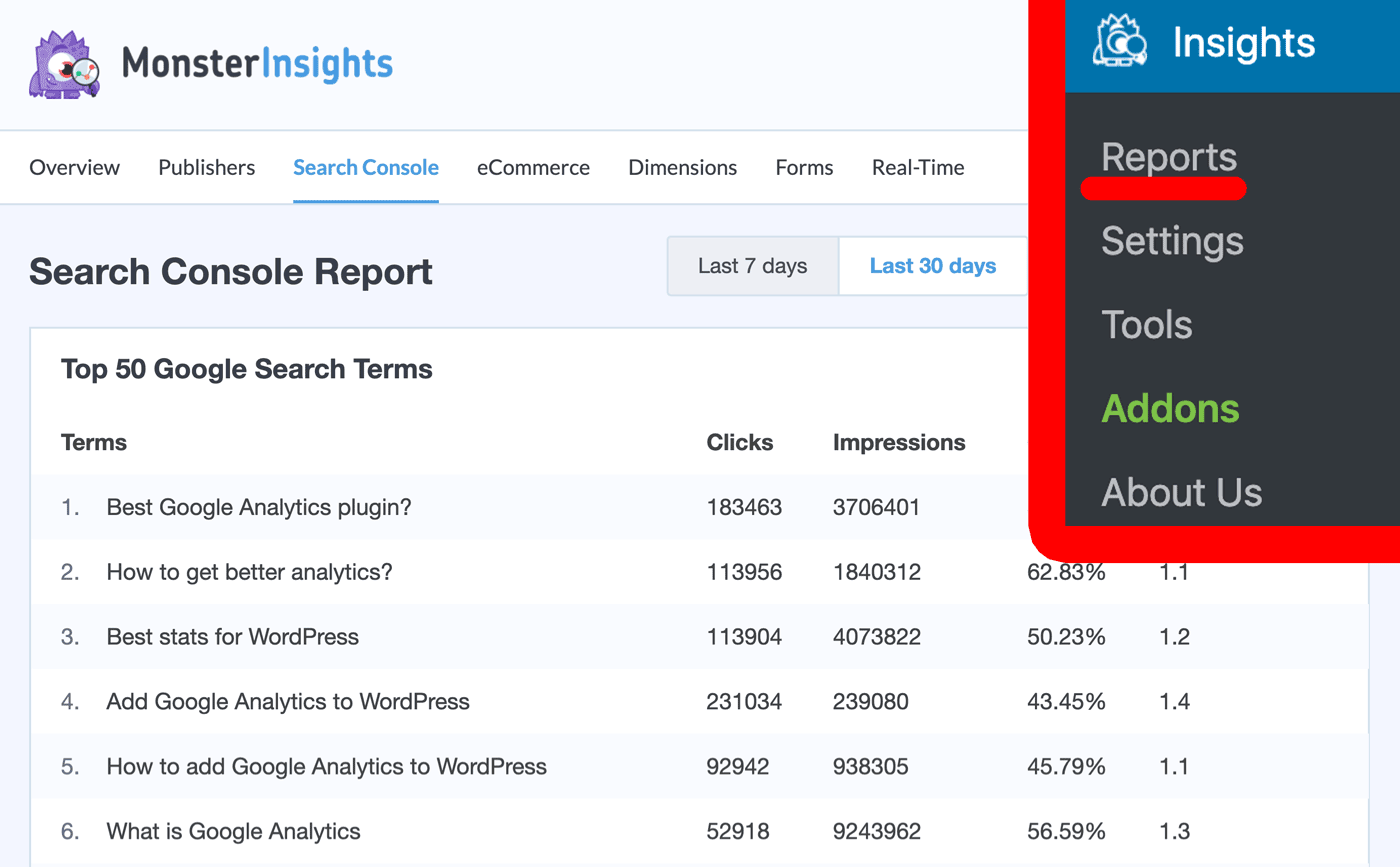 Are you interested in setting up enhanced eCommerce tracking? It's easy with MonsterInsights! Check out our guide How to Enable Enhanced eCommerce in WordPress.