Are you running Meta (Facebook) Ads or another type of ads and wondering what the cost per result metric is all about?
When you're spending money on ads, it's really important to understand all of the metrics in your reports so that you can work to improve them. So, in this article, we'll dive into the cost per result metric to understand what it is, how it's calculated, and how you can improve it.
What Is Cost Per Result?
Cost Per Result (CPR) is a crucial number in marketing, specifically in Meta (Facebook) advertising. It tells you how much money you spent for each action or result you got from your ad campaign, such as clicks, impressions, or conversions.
Cost Per Result varies based on what your goal is for your ad campaign. For example:
Clicks: CPR measures how much you pay for each person who clicks on your ad and goes to your website.
Impressions: For campaigns focusing on making people aware of your brand, CPR might tell you how much it costs for every 1,000 times your ad is seen by someone.
Conversions: If you want people to take specific actions, like signing up or buying something, CPR would be about how much it costs for each of those actions.
Engagement: For campaigns that want people to like, share, or comment on your posts, CPR would tell you how much each of those actions costs.
As an advertiser, knowing your CPR metric is important because it helps you understand how well your ads are performing. When you know your CPR, you can spend your money more wisely and improve your ads to get better results with less ad spend.
How Is Cost Per Result Calculated?
The cost per result formula is pretty straightforward! Just take the total amount you spent on your ads and divide it by how many clicks, impressions, conversions or engagements you got.
The CPR formula is:
Total amount spent / total number of results
So, let's say you spent $100 on an ad campaign and you got 50 clicks. That means it cost you $2 for each click you got on your ad.
$100 / 50 clicks = $2
How To Improve Cost Per Result
Now that you know what cost per result is and how it's calculated, let's go over some ideas for how to improve it. You want your cost per result goal to be as low as possible, so it costs you less for each interaction!
We'll give you 8 different ways for you to improve your CPR. Let's get started.
1. Choose Your Audience Wisely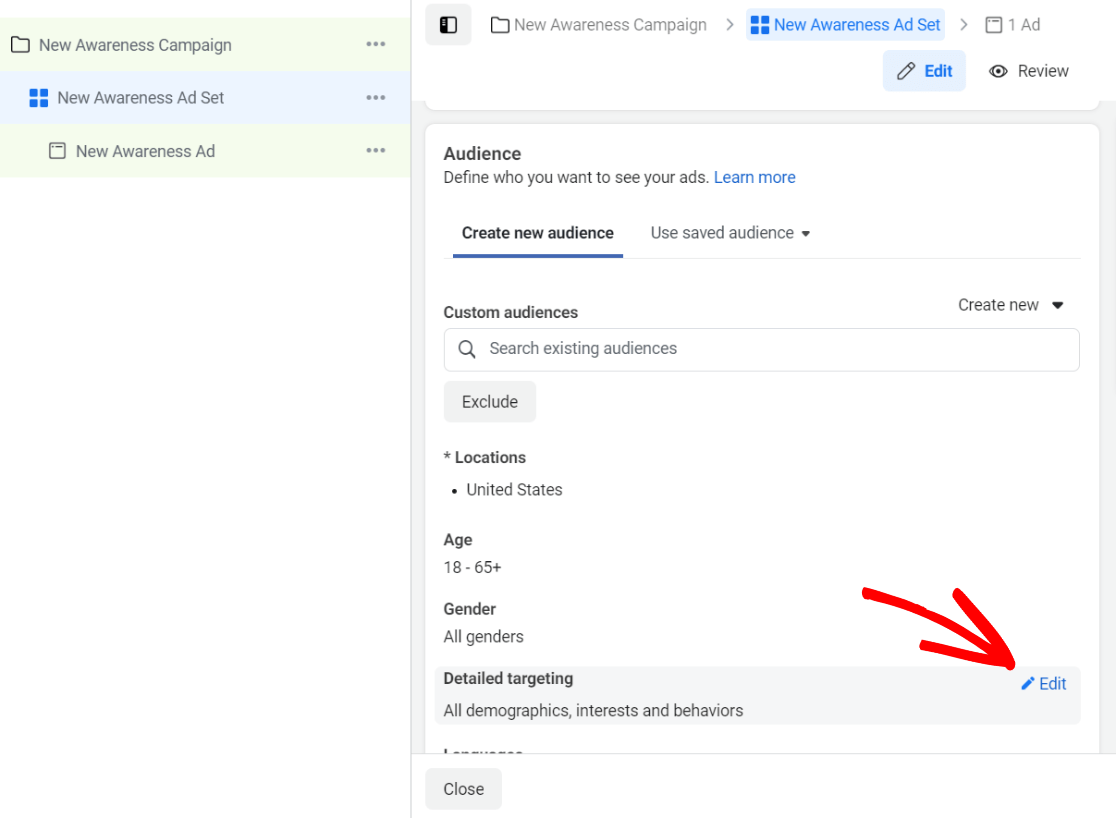 To improve CPR, make sure your ads target the right people. Facebook has many options to target your audience based on things like their interests, location, and behaviors.
Use their detailed targeting features to target an audience based on things like:
Other ads they've clicked
Pages they've engaged with
The more accurate your targeting, the less you might need to spend to reach people who are genuinely interested in your ads.
2. Try Different Ad Elements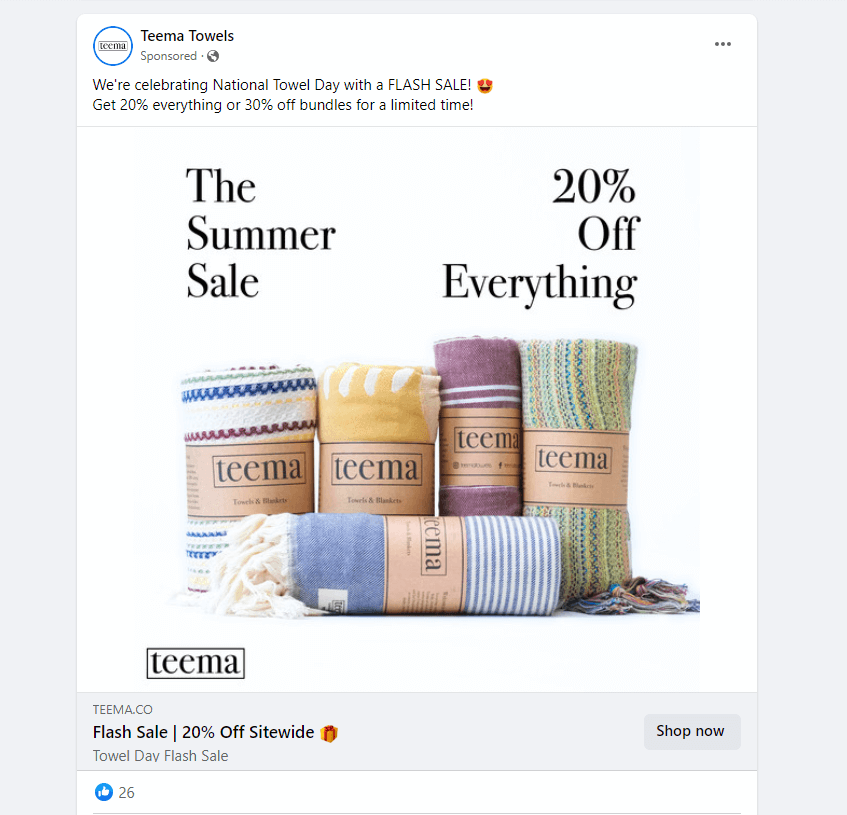 Test different ad elements like pictures, headlines, words, and actions. Experiment with different setups to see which ones work best with your audience. Over time, you'll learn more about your audience's likes and preferences and be able to use them to improve your CPR.
3. Try Different Ad Placements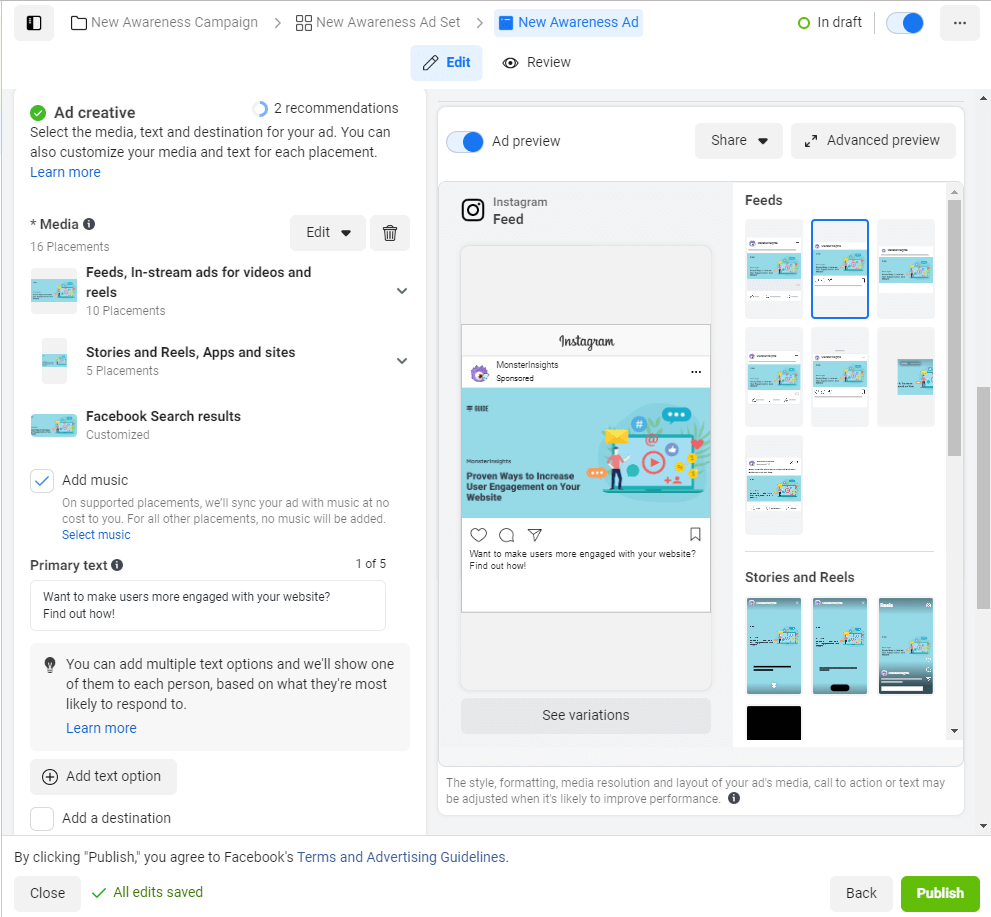 Meta can show your ads on their different platforms, like Facebook, Instagram, and Messenger. You can also create ads for different spots within those platforms, such as in the feed or in Stories.
Keep testing which platforms and ad placements work best for you, and you might save money while decreasing your CPR.
4. Make Your Website Better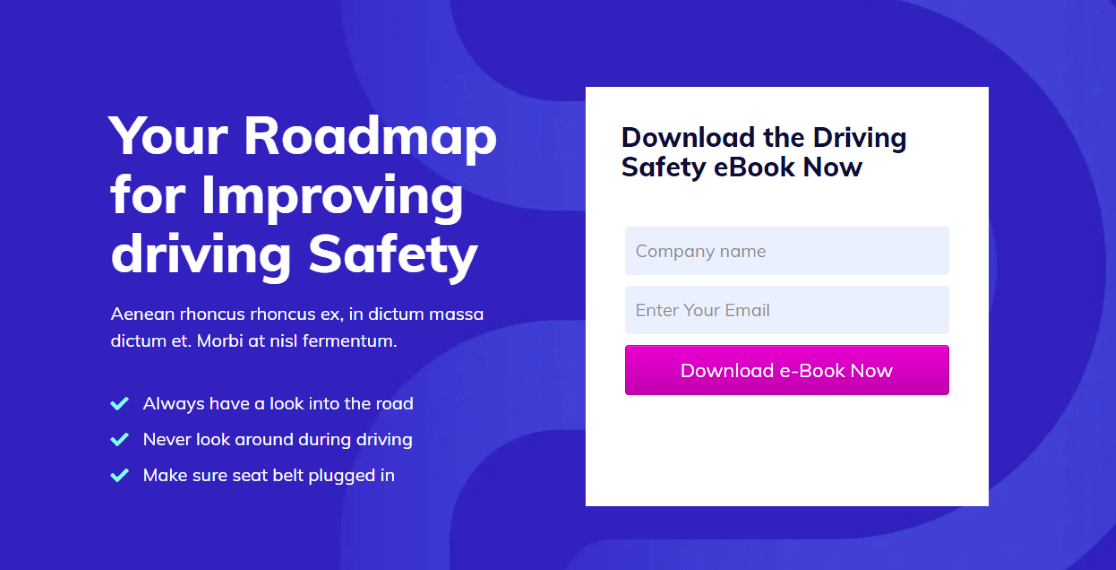 If you want people to take action on your website (like buy something or sign up for something), make sure your website loads very quickly, lands on a focused landing page, and is super easy to navigate.
If your website doesn't load fast enough or your ad lands on a busy, unfocused page, it doesn't matter how great your ads are — your conversion rate just won't cut it.
Good content on your website can also increase the chances of people doing what you want and engaging with your site, which can lower your CPR.
If your website is built with WordPress, make sure to check out the MonsterInsights Site Speed report and SeedProd landing pages.
5. Advertise at the Right Times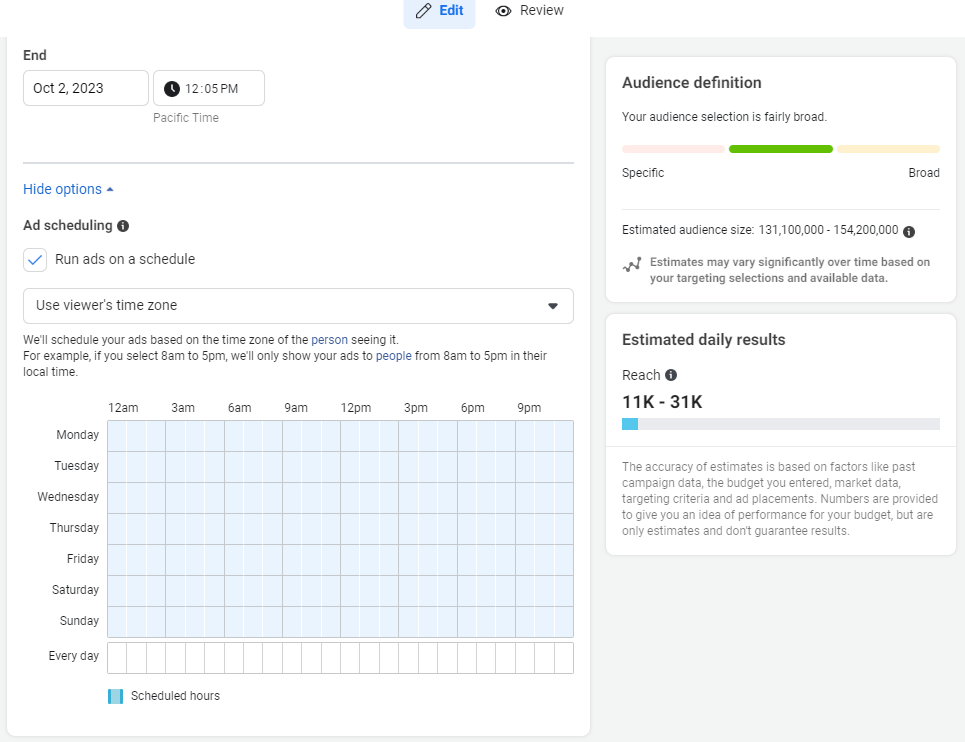 Did you know that you can schedule your Facebook Ads to run only when your audience is most active on the platform?
Look at your data to find out when your audience is most likely to be on Facebook. You can then show your ads during those times to get better results and avoid spending money when people aren't really looking.
6. Balance Your Budget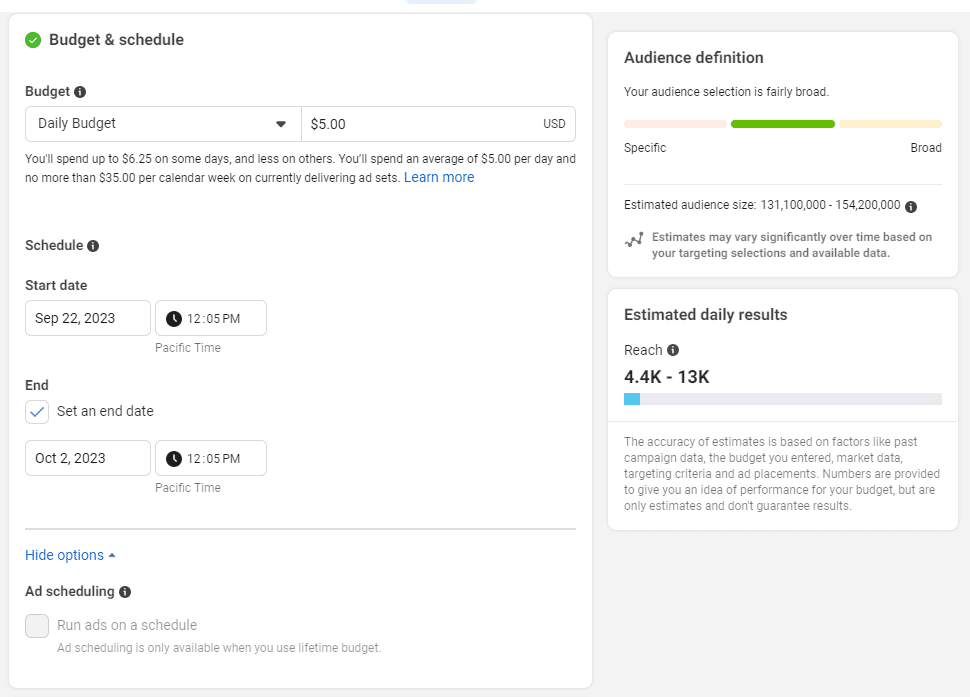 When you're setting up your campaign, put different types of ads into different ad sets. This way, you can set different daily or total budgets for each ad set. Then, divide your budget carefully based on how well each part of your campaign is doing.
Give more money to the ad sets that work best and pause or change the ones that don't. This can help you spend your money more wisely and lower your CPR.
7. Use Dynamic Creative
Facebook has a feature that tests different parts of your ads (like images and words) to see what works best. It's a very cool, data-driven way to discover the best ad combinations that get results at a lower cost.
Meta describes it like this:
"Dynamic creative takes multiple media, such as images and videos, and multiple ad components, such as images, videos, text, audio and calls-to-action, and then mixes and matches them in new ways to improve your ad performance. It allows you to automatically create personalized creative variations for each person who views your ad, with results that are scalable."
This is definitely worth a try to improve your cost per result!
8. Keep Checking and Improving
Facebook Ads are not a set it and forget it campaign! Regularly check how well your ads are doing and make changes based on the data. Digital advertising changes a lot, so keep learning and making your ads better to reach your goals. Experiment and improve constantly!
That's it! We hope you got some great ideas about what cost per result is and how to improve it.
If you liked this article, make sure to check these out:
How to Track Meta (Facebook) Ads in Google Analytics Easily
How to Add a Facebook Pixel to WordPress (Easiest Way)
9 Facebook Ad Targeting Tips to Skyrocket Your Conversions
How to Optimize Google Ads: 5 Tips & Strategies to Boost Clicks
Not using MonsterInsights yet? What are you waiting for?
And don't forget to follow us on Twitter, Facebook and YouTube for more helpful Google Analytics tips.