Today we're excited to announce the release of MonsterInsights 6.1!
This is our first big release after our complete rewrite of the MonsterInsights plugin. MonsterInsights 6.1 includes several new features and improvements to make analytics even easier.
Here's what you need to know about MonsterInsights 6.1.
New Built-in Campaign URL Builder + URL Shortener
Want to track the performance of a certain email or ad campaign, or find out how many visitors you get from a certain link?
It's easy when you add custom campaign variables, called a "UTM code," to your URLs.
For example, when sending out an email newsletter about a spring sale, you might build a link like this to track clicks:
http://example.com/?utm_source=newsletter&utm_medium=email&utm_campaign=spring_sale
But it can be time-consuming to put UTM codes together.
With MonsterInsights 6.1, we wanted to make it as easy as possible for you to use this powerful tracking tool.
That's why MonsterInsights now has a built-in campaign URL generator so you can create URLs with UTM tracking code right in your WordPress dashboard.
To use the new UTM Builder, click on Insights » Tools from your WordPress dashboard. Make sure the URL Builder tab is selected at the top of the page.
From here, you can enter the necessary information to build your special tracking link.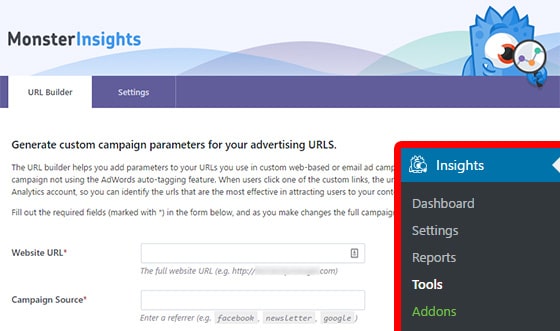 When you're done entering your campaign information, scroll to the bottom to get your new URL. You can also use on-the-fly URL shortening with goo.gl within the dashboard.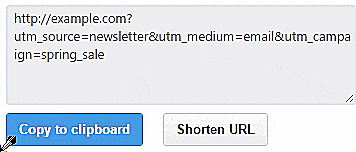 If you need help creating your link, there's a handy cheat sheet at the bottom of the page and links to more resources.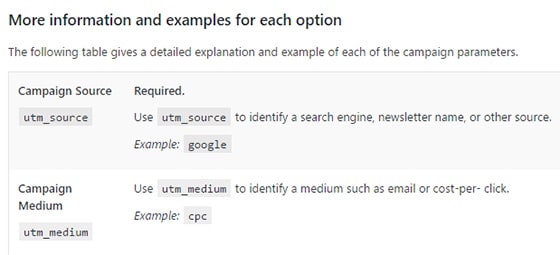 MonsterInsights Settings Import and Export
Do you use MonsterInsights on more than one site?
Now there's no need to waste time configuring the same settings over and over again.
With MonsterInsights 6.1, you now have the option to import and export your settings from one site to another.
For those of you with multiple sites, this should save you a ton of time getting set up.
To get started, just navigate to the Settings tab in Insights » Tools, right next to the URL builder.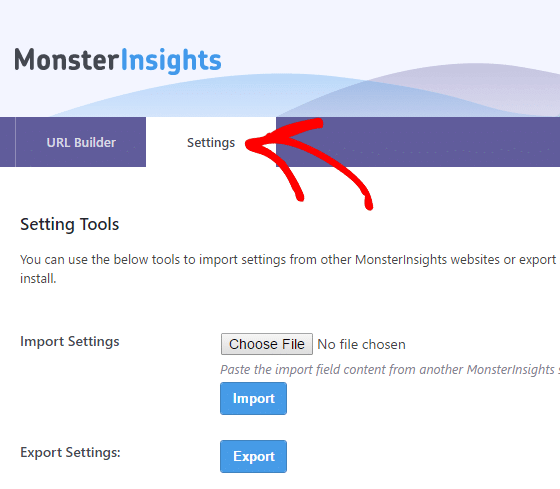 Click Export to download a file with your settings. Then you can click Import to import your settings on another site.
And Many More Improvements
We've added many small improvements to make your life easier:
Same-page anchor links on one-page websites can now be tracked separately.
We've made various improvements to make the UI smoother and easier to use than ever.
That's all for this update, but there's so much more in store.
Next we'll be working on some improvements to our Custom Dimensions and Performance addons, and then we're going to release a new addon for Google AMP.
If you have any ideas or requests for new features, we're always listening. Feel free to get in touch or leave a comment here.
We want to thank you for all your support and feedback in making MonsterInsights the best analytics plugin for WordPress.
Syed and the MonsterInsights Team