With over 10 million downloads, Google Analytics for WordPress is the most popular analytics plugin in the WordPress.org plugin directory.
Today, I'm thrilled to announce that we have acquired Google Analytics for WordPress from team Yoast and rebranded it as MonsterInsights.
If you aren't familiar with team Yoast, they're known for their extremely popular Yoast SEO plugin for WordPress.
As they focus on expanding their SEO tools and training, they were looking for a new home for this extremely useful plugin.
Since analytics is a crucial part of conversion optimization and business growth, it was a perfect fit for our family of products.
Who are "we"?
Hi, my name is Syed Balkhi, and I'm the founder of WPBeginner, one of the largest free WordPress resource site.
Along with my team, we have created some amazing products including:
Yes, we know a thing or two about building awesome products that customers love.
What does this acquisition mean for existing users?
Aside from new ownership and the new name, it's business as usual. You can continue to use the plugin that you love without any interruptions.
With our experience and a dedicated team, we will be adding new features and improvements to MonsterInsights in the near future.
What's coming next?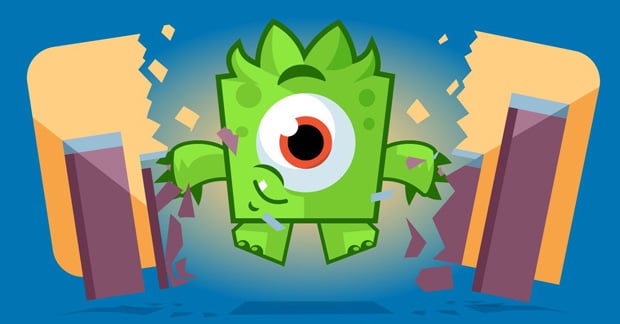 Our work is just starting.
Analytics are supposed to help you make data-driven decisions to grow your business. The problem is most people don't know what to do with analytics because they don't understand them.
Google Analytics is so robust that even if you go through a week long training program, you still won't know all that it can do.
Our goal is to make analytics easy by showing you the stats that matter.
Whether you have a simple blog, an agency business, or an online store, we will give you actionable insights that you can use to grow your traffic and conversions.
It is a massive task, but we're up for a challenge. Over the next 8 months, we will be adding some amazing new features that I know you will love.
Since it's a plugin that we will be using across our suite of products and websites, you can expect it to be the best.
I want to thank Joost and the entire Yoast team for all the hard work they put in this product. I want to thank all users who have supported this plugin so far, and I hope to earn your support for years to come.
Let's build the best analytics plugin for WordPress.
Sincerely,
Syed Balkhi
CEO of MonsterInsights