Do you have an eCommerce site? If you do, or you're considering setting one up, Enhanced eCommerce reports in Google Analytics can give you critical information on how your eCommerce site is doing.
In this article, we will show you how to find Enhanced eCommerce Reports in Google Analytics.
Requirements
This article presumes eCommerce has been set up on your website, and Enhanced eCommerce has been turned on for your Google Analytics view.
If you're having any issues with your eCommerce tracking, the first thing to double check is the below requirements.
Where to Find Your Enhanced eCommerce Reports:
Step 1: Sign in to your Analytics account at analytics.google.com.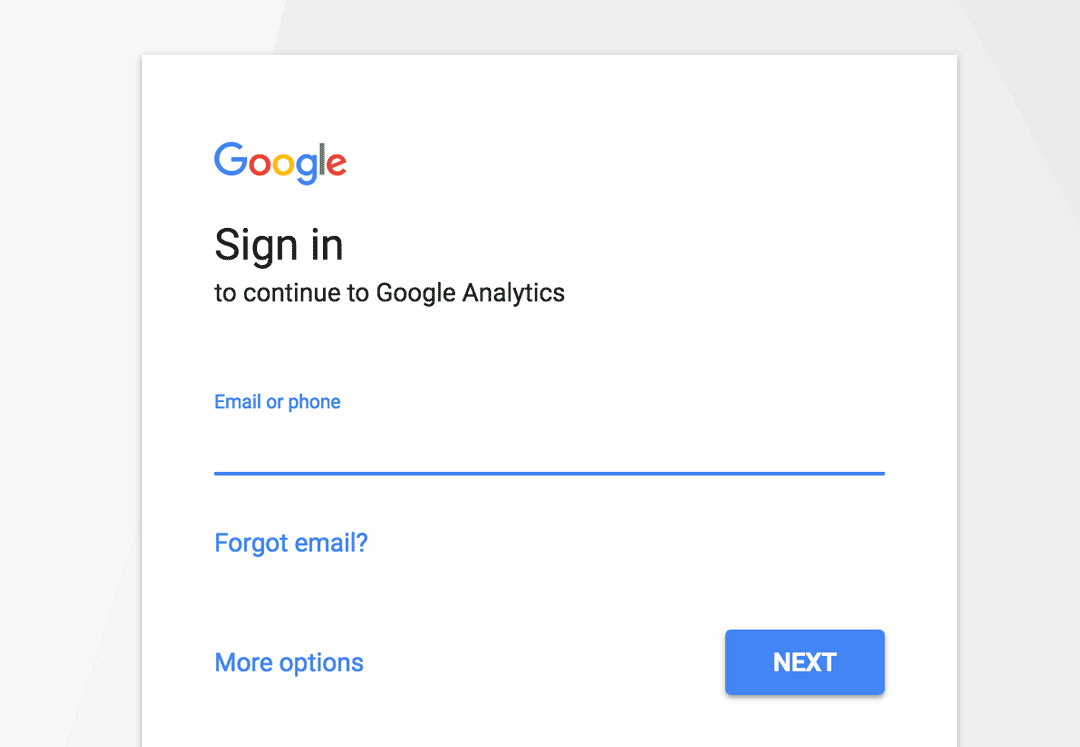 Step 2: Ensure you are in the correct view for your property.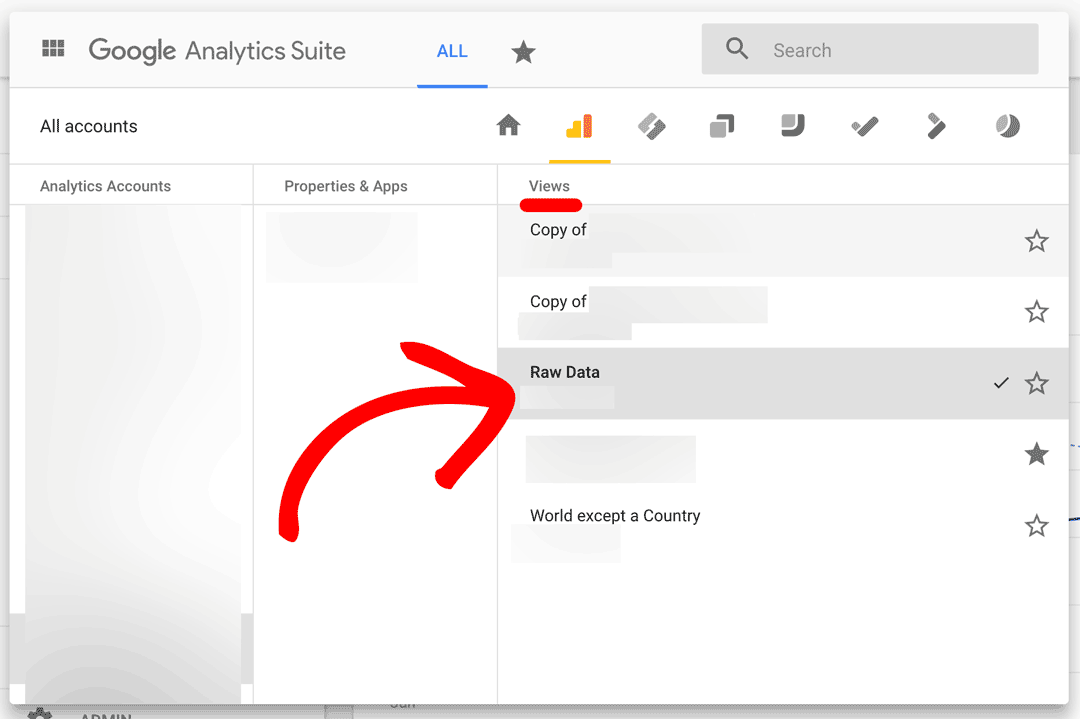 Step 3: Navigate to the report for your property. Reports are on the left.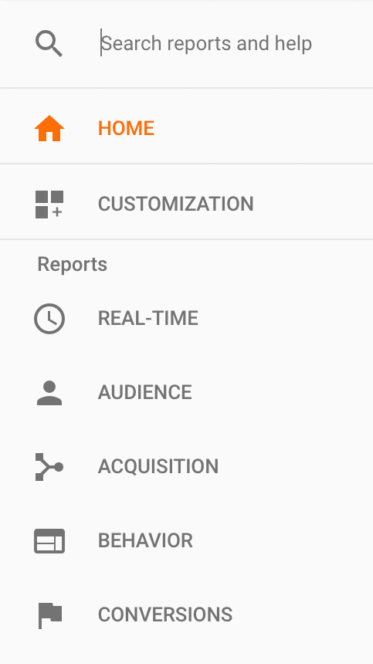 Step 4: Select Conversions and click Ecommerce.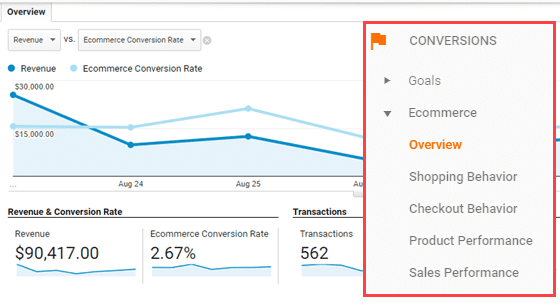 Step 5: You'll see all the new, improved, enhanced eCommerce reports there.
If you just setup eCommerce, you'll need to wait for some data to be collected by Google, and then check out all the reports!
Now you know how to find enhanced eCommerce Reports in Google Analytics. Are you ready to start tracking your forms conversions? Find out how in our article How to Get Started With the Forms Addon.