Are you seeing a lot of AMP traffic from cdn.ampproject.org to your site?
If you're using the AMP addon, Google is likely caching some of those AMP pages and sending you the traffic, and then counting it as a referral.
To avoid this, you'll want to use a referral exclusion for cdn.ampproject.org. In this guide, we'll show you how.
Use referral exclusion
We recommend adding a referral exclusion with the following domain: cdn.ampproject.org.
This will prevent all cached AMP subdomains served by Google from breaking sessions incorrectly.
Adding referral traffic sources
Step 1: Sign into Analytics account at https://analytics.google.com.
Step 2: Click Admin.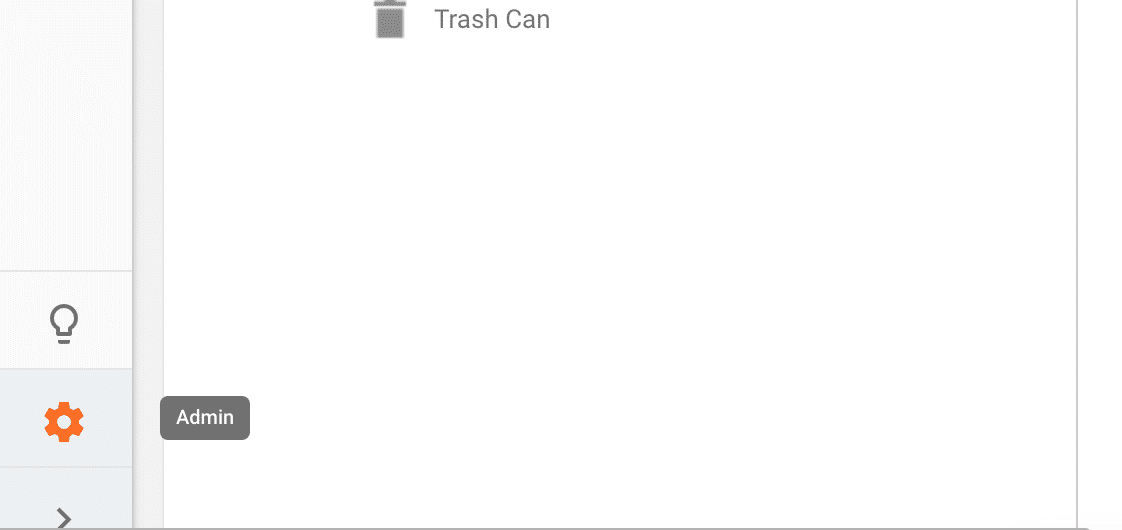 Step 3: In the ACCOUNT column, use the dropdown to select the Analytics account that contains the property you want to work with.
Step 4: In the PROPERTY column, use the dropdown to select your property.
Step 5: Click Tracking Info.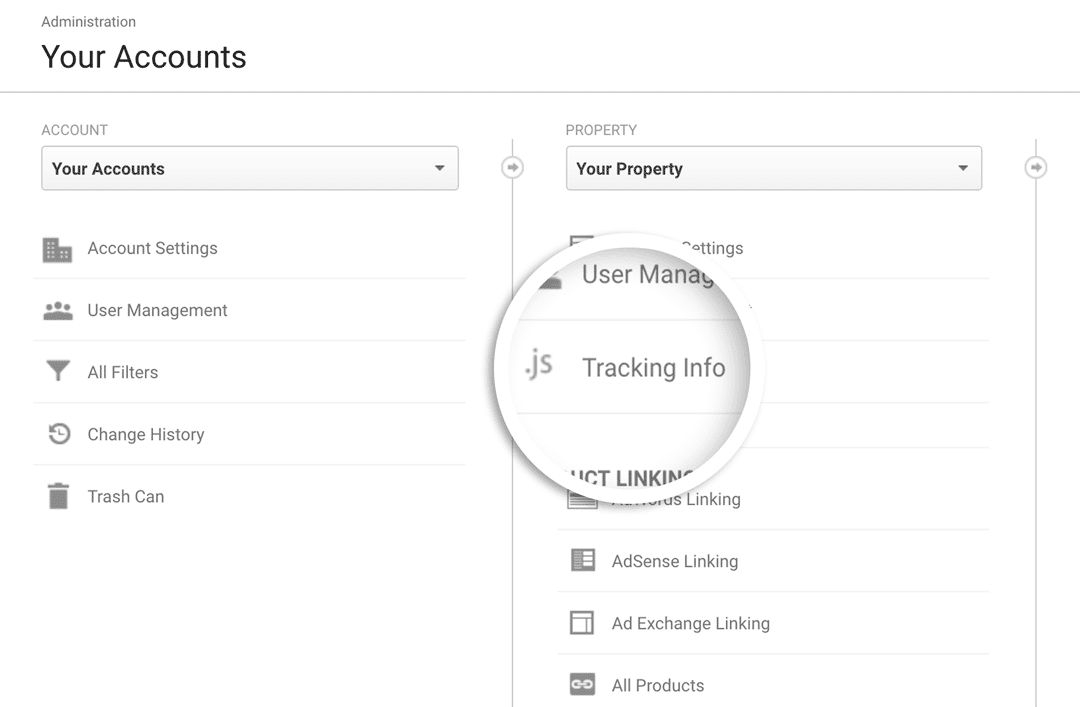 Step 6: Click Referral Exclusion List.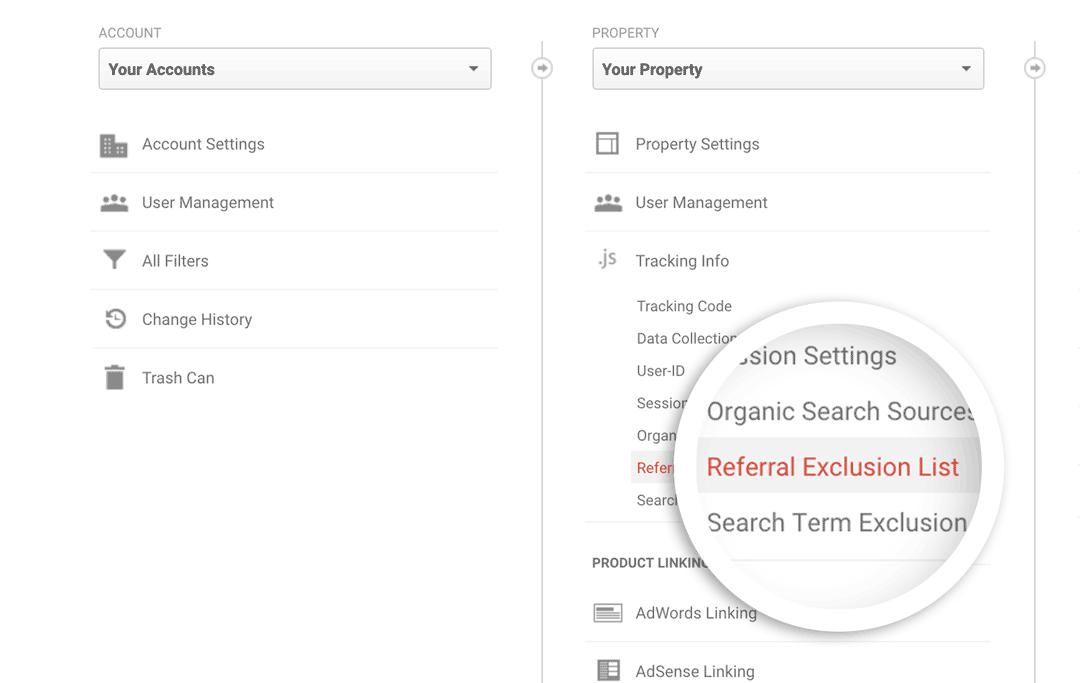 Step 7: To add a domain, click + ADD REFERRAL EXCLUSION.
Step 8: Enter cdn.ampproject.org.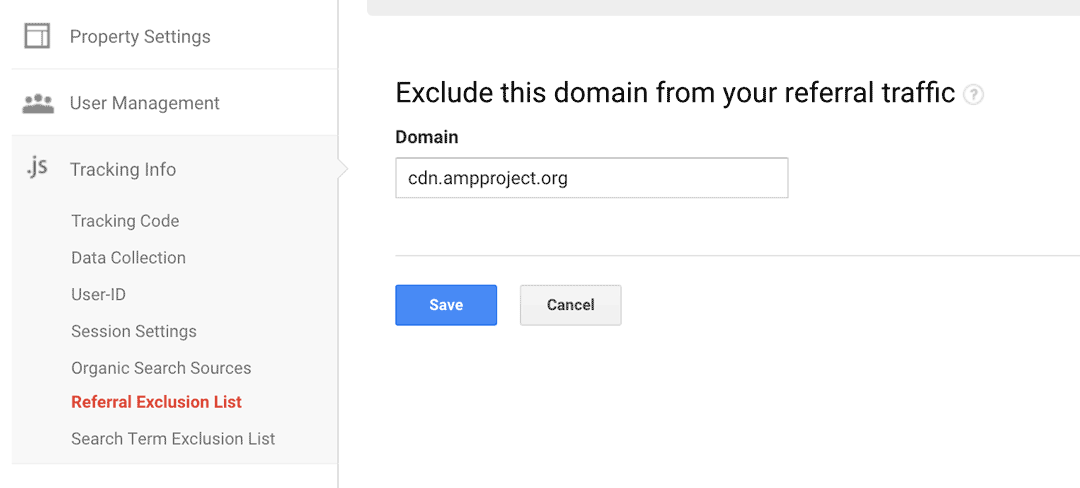 Step 9: Click Create to save.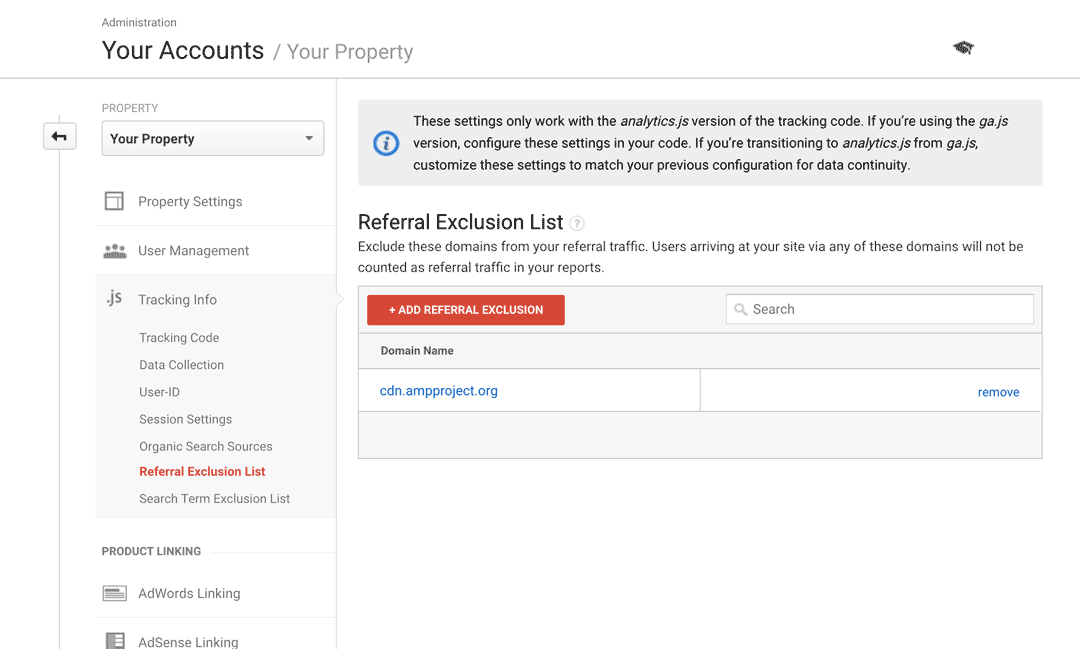 That's it! Now you know how to set a referral exclusion for your cdn.ampproject.com, so Google Analytics doesn't count some of your AMP pages as a referral.
Are you interested in setting up Facebook Instant Articles? Then please see our guide: How to Get Started With the Facebook Instant Articles Addon.