Are you having an issue with MonsterInsights and want to test if it's a browser issue, rather than a problem with the site? This doc will show you how to test if a browser addon is conflicting with MonsterInsights, so you disable that extension and get MonsterInsights working again.
Step 1: Try Another Browser
To check to see if this is a browser error, first try opening your site in another browser.
If you're currently trying to connect in Chrome, try a fresh install of Firefox or Opera.
If you discovered that this issue doesn't exist on the clean install of a new browser, it might be an issue with a browser extension conflicting or blocking MonsterInsights.
Step 2: To temporarily disable the plugins follow the instructions for your particular browser, below.
Step 3: Turn one browser addons back on at a time, one by one, refreshing the page and clearing the cache after each one until it stops working again.
How to Disable Extensions in Chrome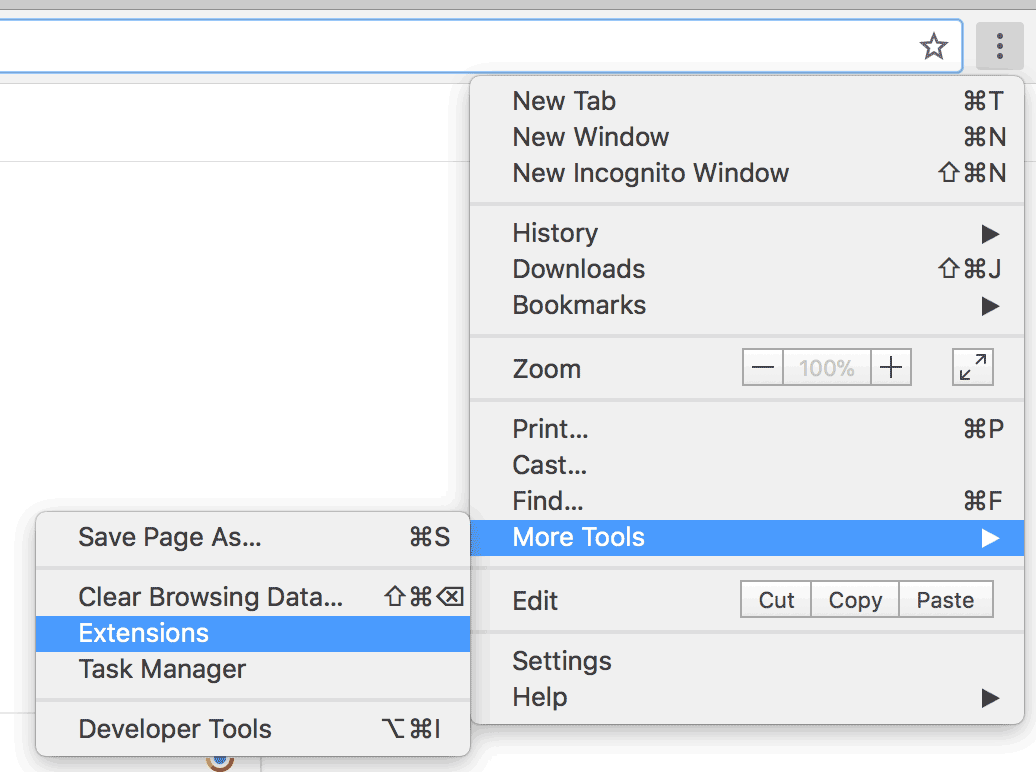 Click the menu icon "…" at the top right of the browser window, choose "More Tools" and choose "Extensions" to open a new "Options" tab.
Uncheck "Enabled" to disable an extension.
How to Disable Add-ons in Firefox
Click the menu button and click Tools > Add-ons. The Add-ons Manager tab will open.
In the Add-ons Manager tab, select the Extensions panel.
Select the add-on you wish to disable.
Click its Disable button.
Click Restart now if it pops up.
How to Disable Extensions in Safari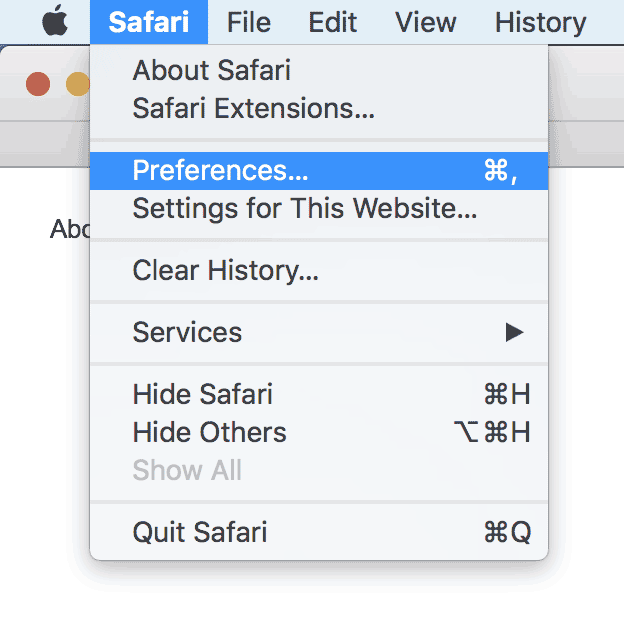 Click the Safari menu item, then click Preferences then click Extensions.
Select an extension from the list.
Turn off the extension by deselecting the Enable checkbox.
If you can't determine what an extension does, or you don't expect to use it again, click the Uninstall button.
How to Disable Extensions in Opera
You can disable or uninstall extensions from within the extensions manager.
Select View » Show Extensions.
From the menu on the left, select Extensions » All.
Find the relevant extension, and click on "Disable."
How to Disable Add-ons in Microsoft Edge
In Microsoft Edge Select More (…) to open the menu.
Select Extensions from the menu.
Right-click the extension you want to remove and select Remove, or select the extension and click the Remove button.
That's it! Now you know how to test if a browser addon is conflicting with MonsterInsights. To check to see if the problem is a WordPress plugin, please see our guide: How To Check For Plugin Conflicts.