You've set up MonsterInsights and added posts to your pages but now you want to have more granular control over what posts appear on your pages.
There are a couple of different ways that you can control what posts are included and appear on your pages, or depending on your use case excluded from your pages.
We'll go over the different methods for controlling posts and how to configure those methods as well to show your site users the best information possible.
The options are arranged according to the simplest to advanced methods:
Prerequisites:
Have posts on your site.

To view Popular Post sorting options you'll need to navigate to Insights » Popular Posts.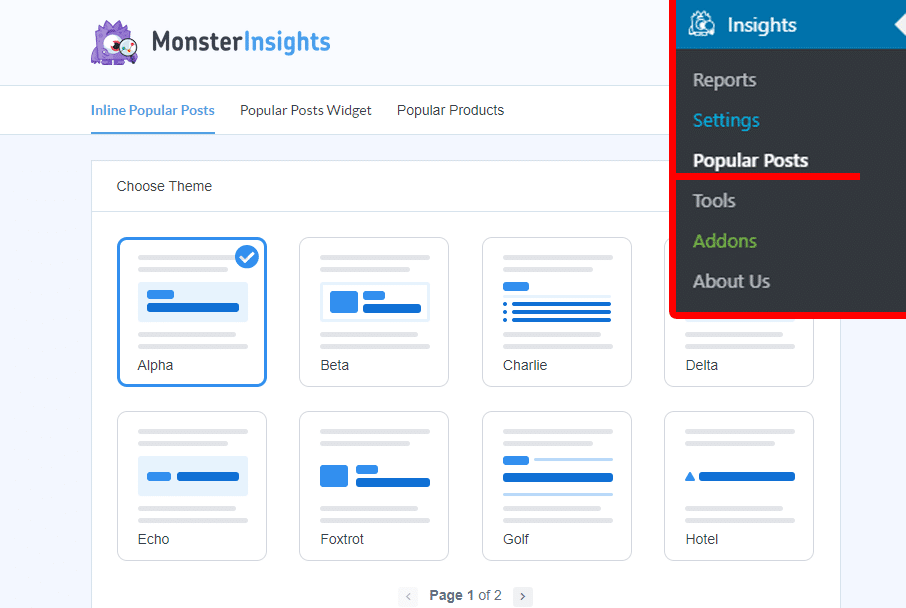 Both the Inline Popular Posts and the Popular Posts Widget can be set to use different sorting methods independently of each other so that you can use different post types or categories for your posts to be displayed.
Sort By –  Comments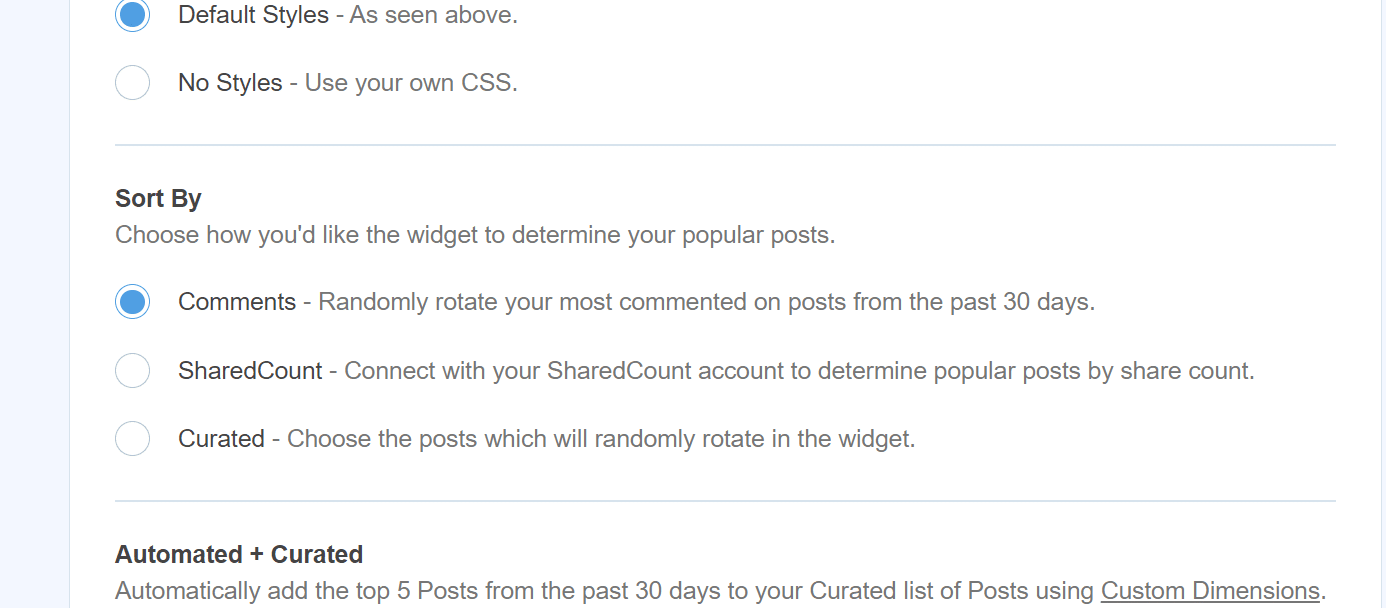 The first method to sort by is comments. This will take your most commented posts from the past 30 days and will rotate displaying them so your users will see the most interacted posts right away.
Sort By – Curated
The second method for sorting posts to be displayed is Curated. Curated will take a set of posts that you select and rotate them.

You can select posts by clicking the text bar and starting to type the title of a post. It will show all posts that include that word. You can then select the post you want to show.

You can select any number of posts, as long as you have one or more selected the posts will display!
Sort By – SharedCount
SharedCount is a tool that can be used to provide analytical information about your social engagement. Tracking shares, tweets, likes, and other options that are across different social media platforms.
If you don't have a SharedCount account you can go to https://www.sharedcount.com/signup to set up one. Once you have set up an account, verified your email address you can then copy your API key.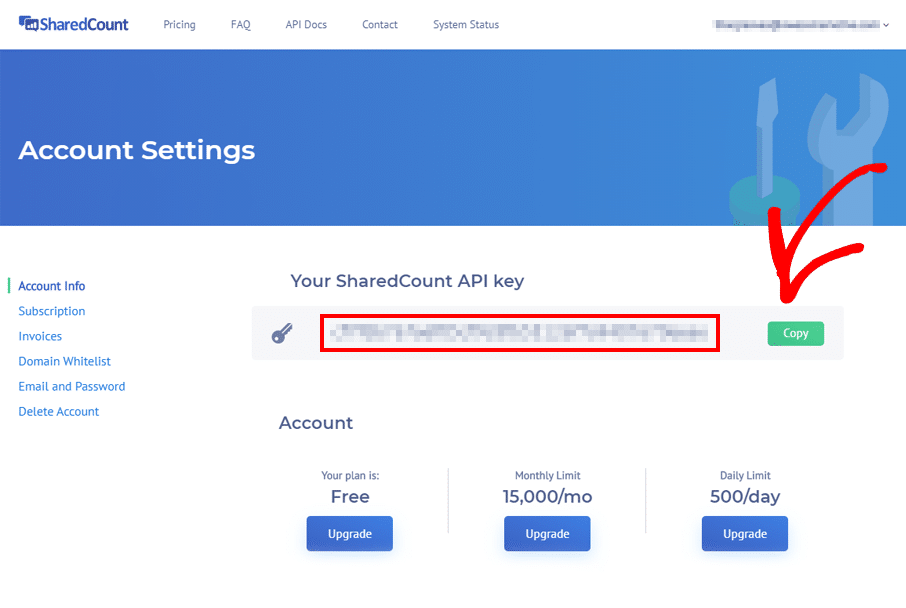 Once you have your API key you can then enter it into the textbox under SharedCount in MonsterInsights.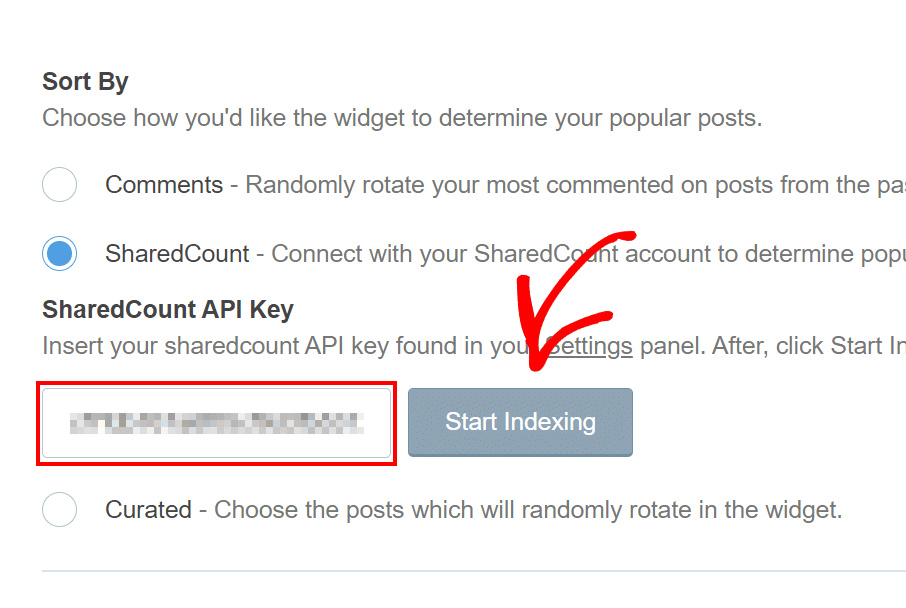 Your site will be indexed right away if you hit the start indexing button, if you don't it will index but at a later time. You can feel free to leave or close the page as it will continue to index your site in the background.
Please note that depending on the size of your site and how often things are shared it can take up to 7 days for the correct posts to start appearing, you can follow this progress on your SharedCount dashboard.
With that, you can now decide what is the best sort method for you to best deliver content to your users.
If you're interested in learning more about the features of Popular Posts you can find out more here.
Wondering what to do next? Learn how to include your popular posts from Google Analytics!