Are you interested learning how Google Analytics should be set up on your WordPress Multi Network sites? We'll show you how to get MonsterInsights up and running on your WordPress Multi Network install, so it's tracking even if the individual sites haven't set it up. This document will walk you through how MonsterInsights works with WordPress Multi Network.
What is WordPress Multi Network?
So what is WordPress Multi Network? WordPress Multisite is a network of sites. WordPress Multi Network is a network of networks.
The WP Multi Network Plugin states the following: "Think of how WordPress.org works:
wordpress.org
buddypress.org
bbpress.org
wordcamp.org
Users are global, and can login to any of those networks with the same credentials."
In many instances, WordPress Multisite and WordPress Multi Network are overused. WordPress Multisite and Multi Network are generally not recommended for the typical user or use case.
If you want one dashboard to manage multiple WordPress sites, consider a solution such as ManageWP instead.
This is what the Multi Network setup looks like:
Each subsite will use the subsite settings panel.
Each network will have its own network panel.
This is what the Network Settings looks like: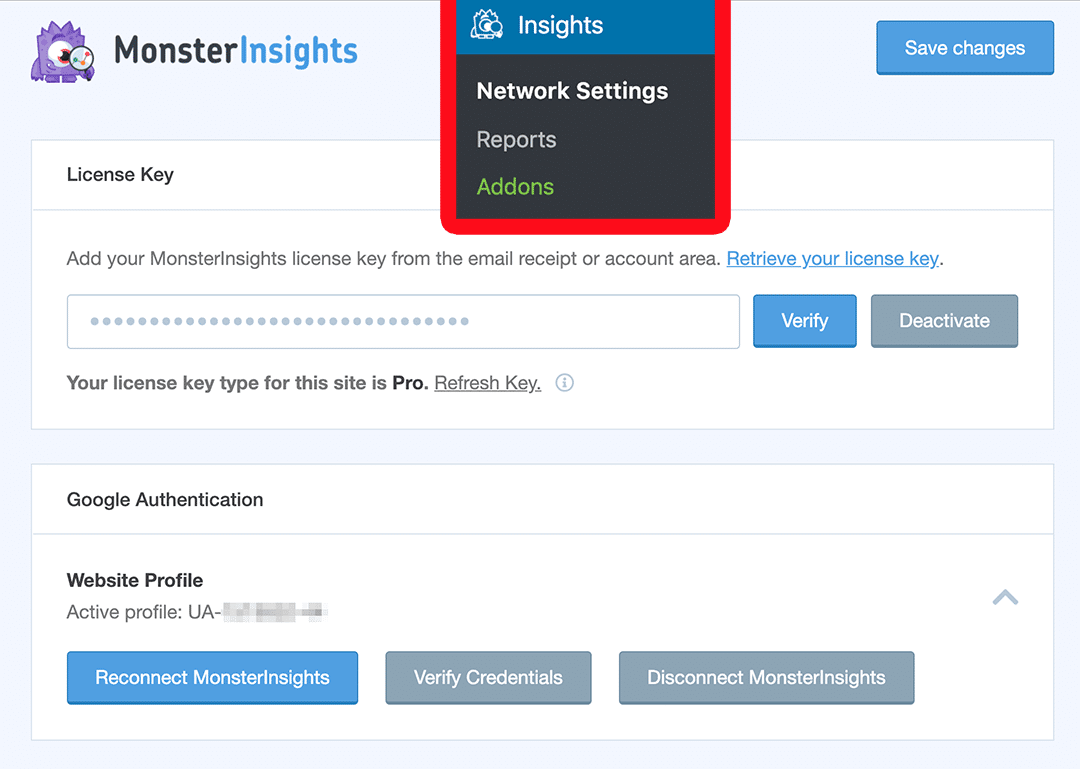 Each network can set their own values independently because the WP Multi Network plugin overrides the site option function.
Detailed Instructions for Setting Up a Multisite Network:
Follow the instructions here for setting up the individual Google Analytics accounts and the individual Site Networks: How to set up Google Analytics on WordPress Multisite Network.
This is what the subsite settings panel looks like: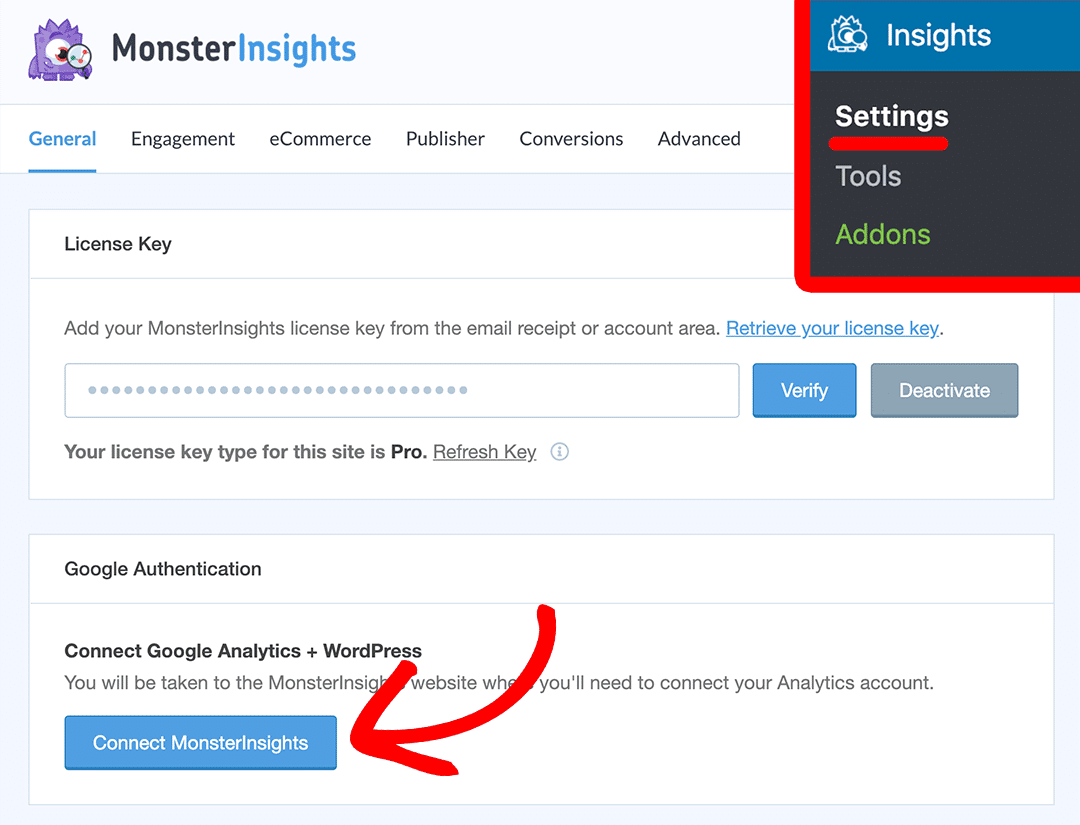 Your individual sites can use their own analytics code for their site and override the network's UA code.
If the individual sites do not connect to the analytics account, then the network UA code is used as a default.
Additional Notes:
We have not found any caveats with this setup, it's worked well for us out of the box in our testing.
How Many Site Licenses Will You Need?
Wondering how many sites licenses you need for your Multi Network install? You will need as many licenses as authentications from MonsterInsights to Google.
Looking for the ultimate guide to setting up Google Analytics with WordPress Multisite? We've got you covered in our guide How to Set Up Google Analytics on WordPress Multisite Network.