Have you wondered how many site licenses you need for your WordPress Multisite or WordPress Multi Network sites?
The answer to that depends on two things:
How many WordPress installs you have
How many Google profiles you need to authenticate into
Number of WordPress Installs
Some hosts require that you have a separate WordPress install for each subdomain that you have on your network. This will cause you to have to install MonsterInsights on each subdomain and activate your license key again. Each one of these subdomains will use 1 site license.
Alternatively, there are some hosts that allow you to use one WordPress install that is used for each subdomain and shares all the same plugins. This means you do not have to install MonsterInsights on your subdomains and will only use 1 site license. In this case, all of your subdomains will use the same tracking code that you authenticate into at the network level.
Number of Google Profiles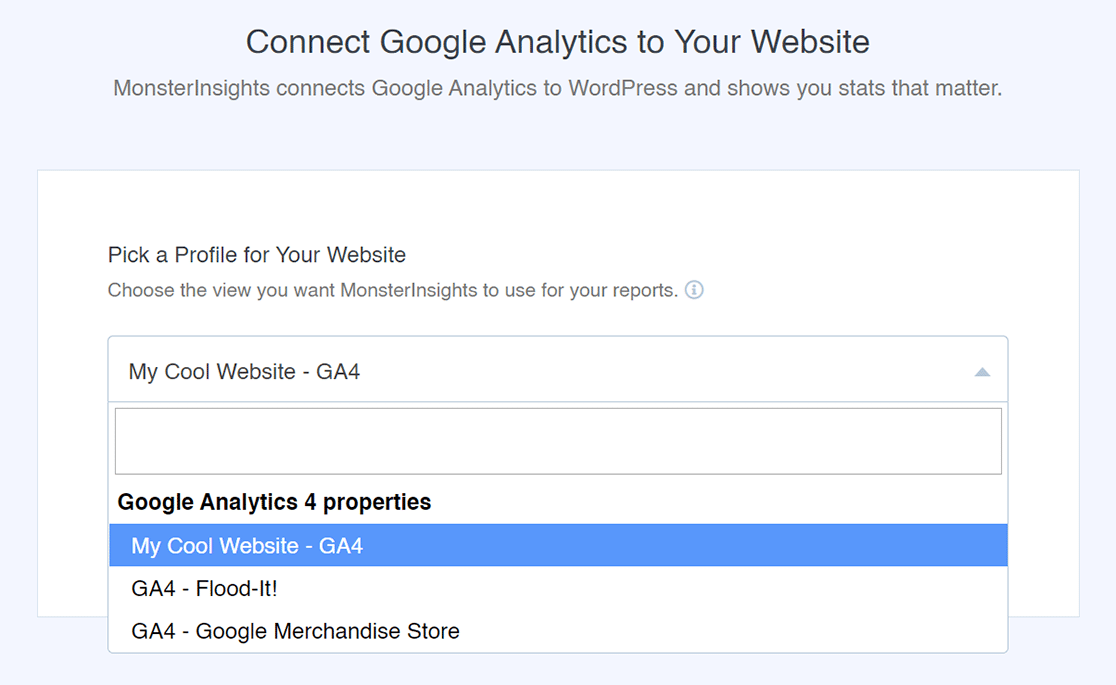 When you authenticate into MonsterInsights, you will need to pick which profile you want to use. This profile is a property attached to your Google Analytics account that you're signed into.
Each time you need to authenticate into a profile, it will require you to have 1 site license.
That's it! Know you know how many sites you need for your WordPress Multi-Site or WordPress Multi Network sites? Wondering how to set it up? Setting up Google Analytics on your WordPress Multi Network is easy with MonsterInsights! Find out how with our guide: How to Setup MonsterInsights on WordPress Multi Network