Are you changing the domain name of your website? In this article, we'll show you how the change the domain name of your Google Analytics Property, so you don't lose your historical Google Analytics data.
If you were to make a new Google Analytics Property and connect it to your site, you'd not have the Google Analytics data to compare your current stats to. So we'd like to propose you change the domain name of your current Google Analytics property rather than starting from scratch.
How to Change the Domain Name of Your Google Analytics Property
Step 1: Navigate to https://analytics.google.com and go to the existing Google Analytics Property you'd like to change the domain name for.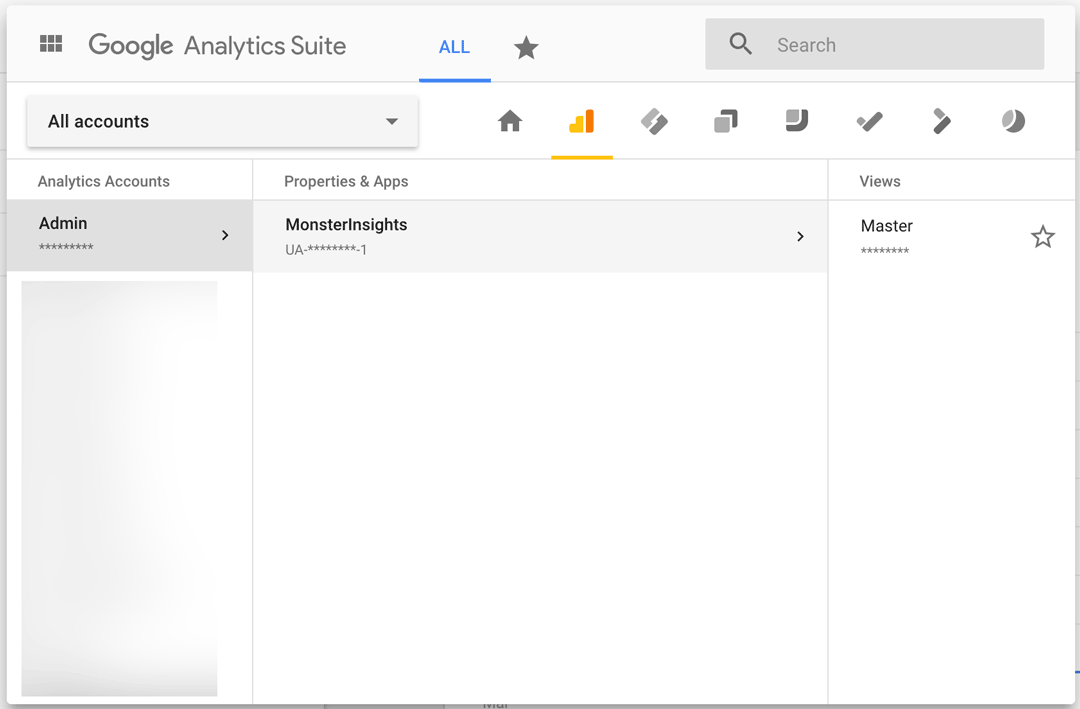 Step 2: Click on the Admin label in the main menu.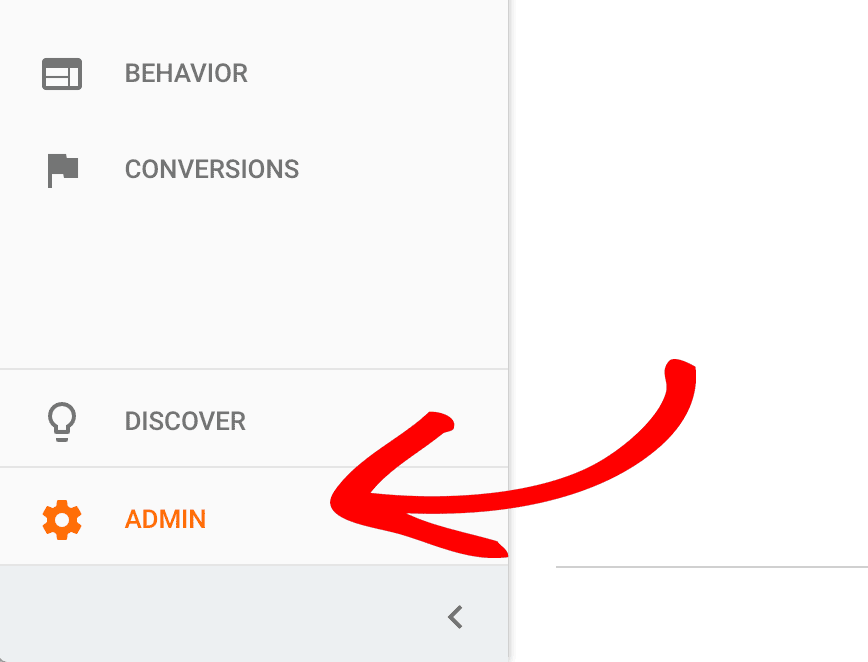 Step 3: In the middle column, click Property Settings.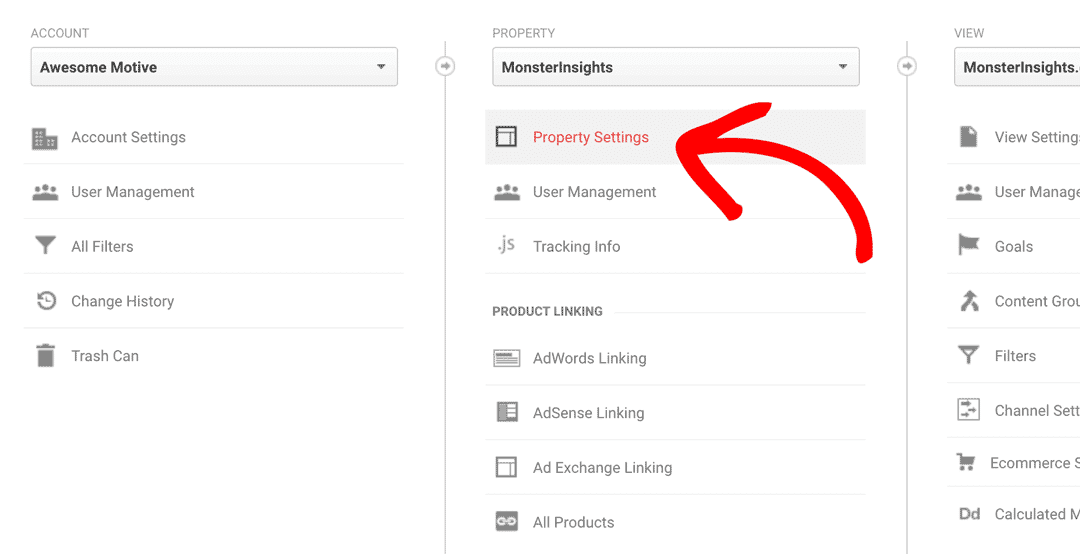 Step 4: Change the Property Name and the Default URL.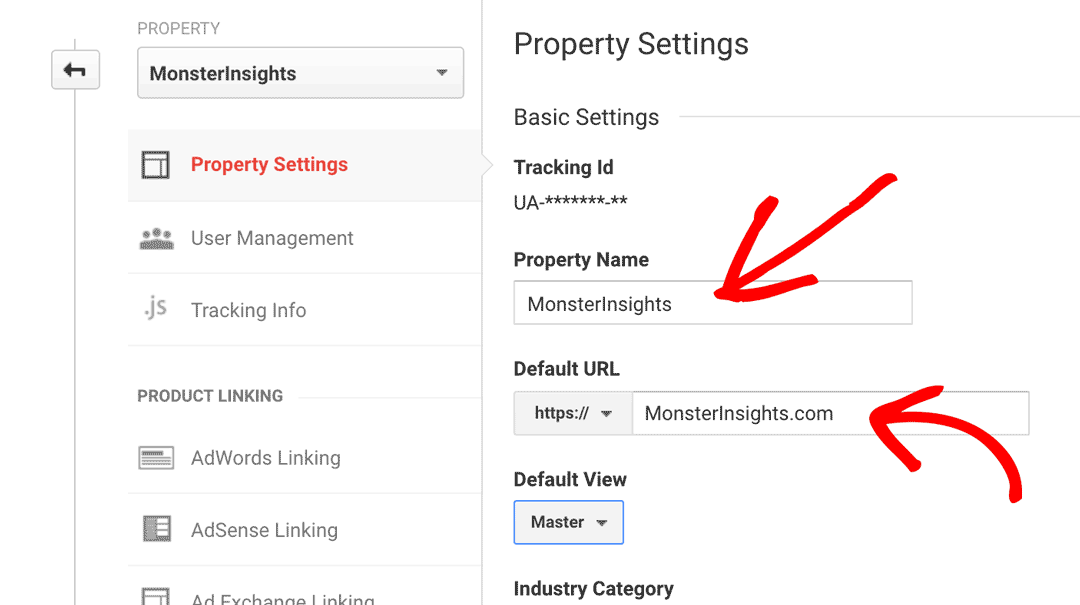 Step 5: Click save.
That's it! You've changed the domain name of your Google Analytics Property!
Are you interested in setting up Google Search Console for your new site so you can see how it's showing up in the Google search results? Then see our guide: How to Verify Your Site in Google Search Console with Google Analytics.