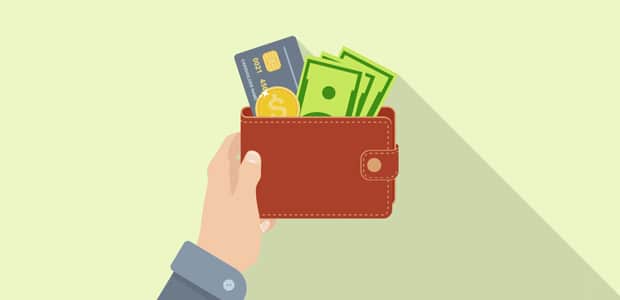 How to Find Your Highest Spending eCommerce Customers Report in Google Analytics
Want to find out where your biggest eCommerce spenders are coming from? Identifying the traffic source of your biggest spenders can help you make informed decisions on marketing, which can further boost your revenue. Let's take a look at how to find out the traffic source of your biggest spenders in Google Analytics.
Why Should You Pay Close Attention to Highest Spenders?
Not all customers are created equal. Some customers typically spend more on your store but some others spend less.
Identifying the source of your biggest spenders can give you insights on what works best and what doesn't. A few benefits are:
You can identify which traffic sources are making more money.
You can identify if the time you spend on social media is worth it.
You can check if offline campaigns are attracting new customers.
You can determine if your blog is actually converting your readers into customers.
How to Find Out the Traffic Source of Your Biggest Spenders
Before we get started, we're assuming that you've already enabled eCommerce tracking in Google Analytics.
Once it is enabled, Google Analytics will automatically capture the referrer/source of your eCommerce customers.
You'll need to take a look at the traffic source report in Google Analytics.
To find the traffic source of your biggest spenders, log into your Google Analytics account, and select the eCommerce website for which you'd like to see the traffic report.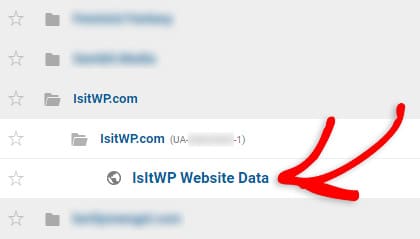 Go to Acquisition » All Traffic » Source/Medium. You'll now see the All Traffic report. In the Conversions column, make sure to choose E-commerce from the dropdown menu.
Just below the Conversions column, you'll find sub columns like E-commerce conversion rates, transactions and revenue.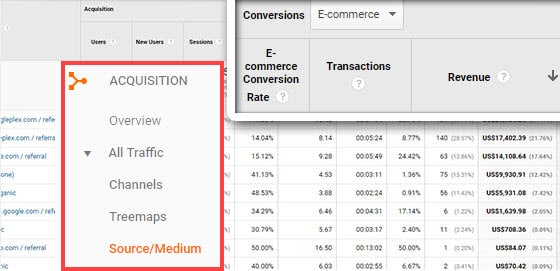 To find the traffic source that generates more income, click on the Revenue sub column. This will sort the entire report by revenue. Similarly, you can click on any other metric to sort the report based on it.
To identify the posts and pages that lead to the most revenue, you'll need to open the landing page report and select E-commerce in the Conversions column. Then click on the Revenue sub column. This will sort the entire report by revenue.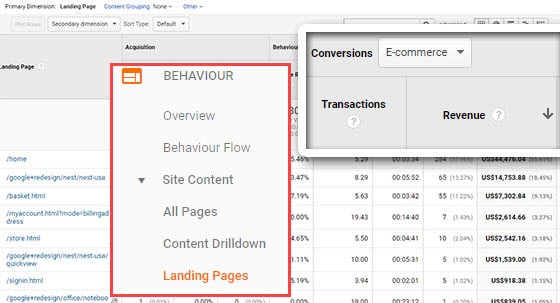 Things to Do With Your Biggest eCommerce Spenders Report
1. Retain Your Existing Customers
We all know that retaining your existing customers is much less expensive than acquiring new ones. With User ID custom dimensions enabled on your site, you can exactly identify your biggest spenders who are logged in to your site, and pay special attention to them, which can improve the ROI of your business.
2. Personalize the shopping experience
Knowing from where your biggest spenders are arriving from allows you to optimize their shopping experience. Once you identify your biggest spenders, you can personalize their shopping experience and ensure that they get the attention they deserve.
3. Optimize Your Landing Pages for More Revenue
Sorting the landing pages report by the number of sales, revenue or conversions can help you learn what kind of content resonates best with your audience.
Content that gets a lot of traffic, but low conversions, may not be worth investing your time in.
We hope this guide helped you figure out how to use the biggest eCommerce spenders report in Google Analytics.
If you enjoyed this article, you may also want to read this guide on 18 ways to increasing your sales funnel conversion rate, or check out these hacks to grow your subscribers and revenue.  And don't forget to follow us on Twitter and Facebook for more Google Analytics tutorials.